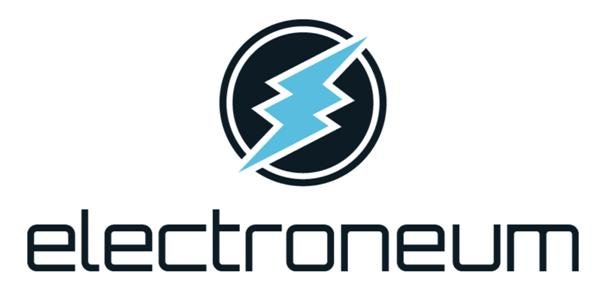 The more apt researchers and unbiased crypto investors and speculators already know this, but some formerly delusional ETN holders are figuring it out as well: Electroneum is a wreckage, project that goes nowhere and does nothing but generate hype and fluff. Actually, they fail at doing that as well, these days.
One glance at Electroneum subreddit and you get the picture: community is dissolving amid widespread dissatisfaction with how the project progress (or regresses).
This is just one of the posts where holders call it a day and jump ship.
Reasons for this?
Well, as I have covered this multiple times, the team is utterly technically incompetent to pull off what they wrote in their whitepaper. They are just a marketing agency that took advantage of an ICO frenzy and racked up millions in ETH. They did good, some of their holders as well (those that sold early), but the rest of the guild is gonna learn it the hard way – by paying for the lesson.

Electroneum "mining app" doesn't work, it is constantly stuck and doesn't transfer the rewards to the "miners".
The mining rewards are already peanuts, averaging at less than 5 ETN per day (a whopping 3 cents per day), with some users doing far less than that (0.5 ETN).
ETN token is losing value constantly, at one point they were outside of the top 100 coins ranked by market cap, and even though market cap in its current shape and calculation means little, it is an important psychological threshold for the inexperienced and unsophisticated ETN holders. That is why the team probably pumped the price a bit to slide back into the top 100, floating around 90th position.

The trading volume for ETN on exchanges is almost non existent – $400k of reported volume in the last 24 hours. Actual volume, Messari's "Real 10" 24h volume shows no data for ETN. Essentially, ETN is wash traded on fake volume exchanges while no one trades it on legit exchanges that do not manipulate the trading volume metric.

See my other posts about ETN here, here and here. You can also check the bleak outlook and prediction for ETN here.
Below are just some of the comments made by disgruntled long-time supporters and holders.
One funny comment on wild theories by holder fanatics, as to why ETN is down (he alluded to market cap manipulation by the market itself :)).
And then another comment about the alleged hard work put in by the team:

All these comments indicate that ETN holders are finally coming to their senses and seeing Electroneum to what it actually is: a vaporware project led by non-technical team that is good in selling ice to penguins.

The team behind the project is working only on one thing: creating an illusion of progress and activity, throwing around fancy words and heavy jargon (that they don't even understand) to confound their holders and mislead them into believing they are working on something revolutionary.


CaptainAltcoin's writers and guest post authors may or may not have a vested interest in any of the mentioned projects and businesses. None of the content on CaptainAltcoin is investment advice nor is it a replacement for advice from a certified financial planner. The views expressed in this article are those of the author and do not necessarily reflect the official policy or position of CaptainAltcoin.com