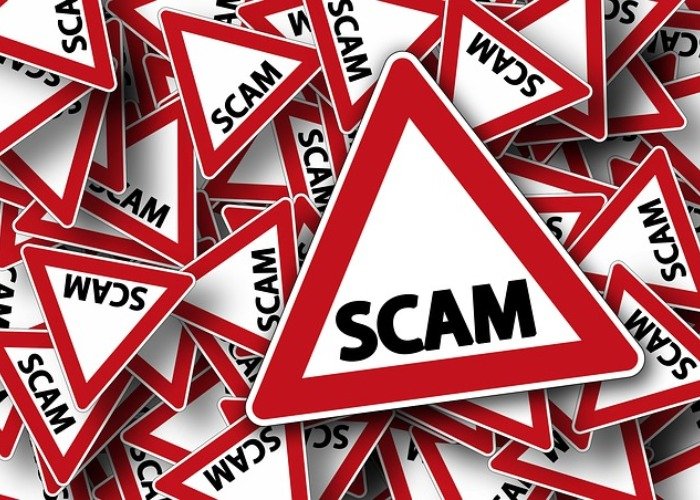 Online operations are exposed to quite a number of malicious activities. Phishing is one of the most dangerous forms of cyber-attacks in that there will be manipulation of sensitive information by criminals. Passwords, credit card details and so many other personal details are stolen through phishing. In most cases, phishing is executed through emails, which will play on the mind of a user and make them enter their details to a fraudulent site. The emails may ask you to confirm your passwords or reset your password.
Unfortunately, the phishing system is not spared by these internet criminals and there are many attempts to steal cryptocurrencies. There are different strategies used by attackers who target crypto wallets. For instance, crypto users may be convinced that they are paying for some legitimate service only to end up with their digital wallets hacked.
It is important to take all the measures to protect your crypto assets from attackers. Since cryptocurrency is still a new idea to many users, the attackers take advantage of the naivety. Do not engage in any form of malicious activity in your digital wallet.
Effective Prevention of Phishing Attacks
Phishing is one of the techniques that have been in use for decades by cybercriminals. As we have already established, this affects crypto users as well. Email service providers have tried to put some safeguards so as to protect users from phishing. However, there are also some things that you will need to do to safeguard your private information. It helps to use the Bitcoin Billionaire and other legitimate exchanges.
Here are some tips that you should keep in mind whenever you are using your crypto wallet so as to prevent phishing:
Be Cautious
If you have a bad feeling about an email or link that you have received, trust your gut. Always be careful as this would be your best defense when it comes to phishing. Anytime you receive an email, check the address and if they are not known to you avoid such emails. In addition, pay attention to the subject of the email and establish if the information they are asking for is their business in any way. Anytime you are in doubt, find other means of contacting the sender before sharing any information.
Verify Content
Never treat any email as an emergency unless it is something that you are aware of. When you get a suspicious email, investigate the email and check the content. You can do a simple search on the internet by typing the sender's address into a search engine. If there are any negative records of suspicious activities from that address, you should avoid them and report them as spam.
Use Alternative Means
If you have received a legitimate request to confirm any details about your account do not click on the links provided. Instead, try a different method to provide the same information so as to safeguard your crypto assets.
Never Share Private Keys
Irrespective of the organization, entity, or circumstance, do not share your private key. Once an attacker gets a hold of your private key, they can empty your crypto wallet of all its content. Unlike credit cards and other forms of payments, cryptocurrencies are not regulated. As such, in the event of a disputed transaction, you cannot trace it or report it.
Takeaway
Phishing is a real threat to crypto users. As such, you should be vigilant and avoid providing personal information to parties that you are not sure about. Do not click links on emails that you receive as you may be giving attackers free access to your digital wallet.

CaptainAltcoin's writers and guest post authors may or may not have a vested interest in any of the mentioned projects and businesses. None of the content on CaptainAltcoin is investment advice nor is it a replacement for advice from a certified financial planner. The views expressed in this article are those of the author and do not necessarily reflect the official policy or position of CaptainAltcoin.com