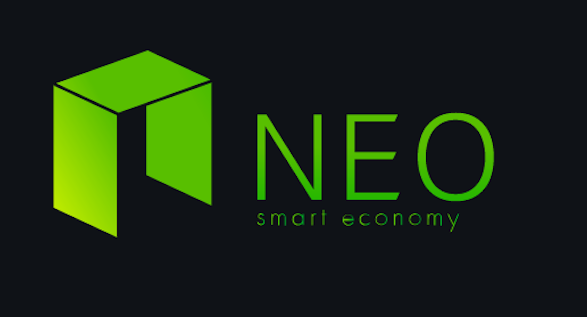 Given recent news from China, many NEO holders got their hopes heated up that NEO has the potential to emerge as the cryptocurrency of choice in the heavily regulated nation, and perhaps across the globe. Since its inception, NEO's Onchain technology was designed to be regulator-friendly with a centralized approach that is quite different from that of most cryptocurrencies.
NEO, like most other cryptocurrencies, has suffered a brutal year, with the token's price pretty much dropping off a cliff from its January 2018 high of $161 to just $6 before the huge surge of the last couple of days to the $10.65 that it is valued today.
How does fickle China crypto stance affect NEO future?
Hongfei, CEO of NEO Foundation, insists that China's fickle and often changing crypto stance is not a problem and that Chinese residents have a very good understanding of new technologies.
"I think most of China, including the government and regulators, are open to new ideas as long as it proves the overall well off of the society and country."

"The current regulation has forbidden two things. One is ICOs, that is to raising money targeting general Chinese retail investors without approval. That is one thing that is forbidden. The other is running a trading facility, an organized OTC service, other than that everything should be fine. I haven't faced or felt a lot of regulation pressure."

"As a technology, the Chinese government and regulators are very pro-new technology. If it's involved with finance, and especially raising money or providing trading facilities, then it's a trading issue you need a license or you can't do it."
He also claims that NEO doesn't actively work with regulators. However, in early 2019, China opened an internet information administration center which requires all companies working with blockchain to register with them.
"You need to register with them, tell them who you are and what kind of technology you are using. It's just a registration, you need to fill out an online form."
If we are honest, the latest price surge is nothing but speculation as there is no solid evidence that China's view of public blockchains has changed. It is far more likely that China will seek to use blockchain for its expanding surveillance machine.
In summary, not much has changed for NEO with this latest news – this appears to be a bull run purely on speculative fuels.
A Smart Economy Is Ready To Go
The NEO Smart Economy offers decentralized internet with its own operating system, nOs, and that means you could work in an entire ecosystem using NEO coins. It was the theoretical basis of a cashless society and the beauty of NEO is its scalability.
This works as a bank account for individuals or a linked system for millions. There are no transaction fees and the NEO coin should be relatively stable, as it is not a mined currency. There will only ever be 100 million coins that were issued at the start. 50 million of those coins remain with the Foundation.
NEO has improved on the basic technology of Ethereum's ERC-20 tokens with NEP-5 tokens that work with more languages and achieve more with smart contracts.
China's sudden love for blockchain tech
Without a doubt, Chinese President Xi Jinping's vow to "seize the opportunity" of blockchain technology has much to do with the renewed sentiment within the crypto market.
On Thursday, during an address to the Political Bureau of the Central Committee, Xi praised bitcoin's underlying technology, if not the decentralized cryptocurrency itself:
"[We must] clarify the main direction, increase investment, focus on a number of key core technologies, and accelerate the development of blockchain technology and industrial innovation."

CaptainAltcoin's writers and guest post authors may or may not have a vested interest in any of the mentioned projects and businesses. None of the content on CaptainAltcoin is investment advice nor is it a replacement for advice from a certified financial planner. The views expressed in this article are those of the author and do not necessarily reflect the official policy or position of CaptainAltcoin.com