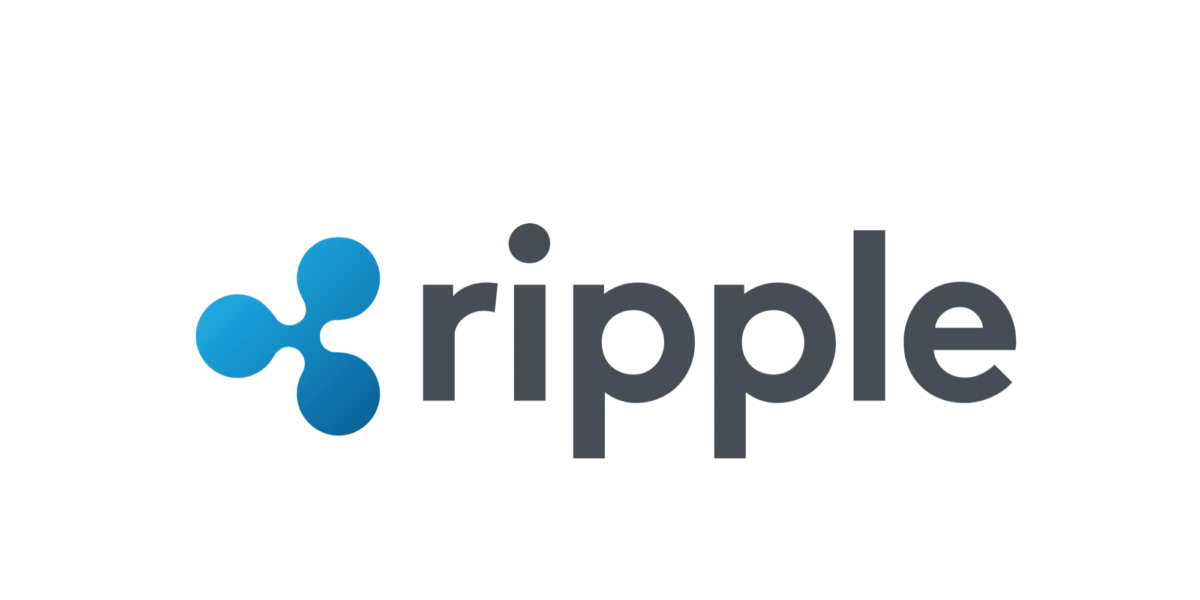 The long-awaited confrontation between Ripple and SWIFT that was scheduled to happen during this year's Blockchain Economic Forum in Davos will apparently not be happening after all. Ripple's official subreddit broke the news today, confirming that the CEO of SWIFT, Gottfried Leibbrandt, withdrew from his speaking role at this event's round table conference on payment systems.
The meeting was popularized both in mainstream and crypto media, as it represented a chance for the two economic worlds to directly collide and exchange talking points. Both SWIFT and Ripple are targeting the markets of international remittance and cross-border payments and have been pitted as serious competitors for quite some time now.
Here is our list of top coins to invest in 2019
SWIFT is currently the more mainstream option, but is suffering from issues related to its centralized, traditional finance roots. Ripple aims to disrupt SWIFT's hegemony with its blockchain-focused, arguably decentralized approach. Tests have shown that Ripple does offer fast and almost free transfers for even the greatest sums of money. However, the project is still at a point where it will have to jump through a lot of legality/decentralization-related hoops before becoming ready to go mainstream.
How safe is Binance and how to trade on it?
The news came as somewhat of a disappointment for the Ripple community, as many of them were looking forward to seeing their own CEO Brad Garlinghouse challenge the SWIFT head honcho in person. Gottfried Leibbrandt was visible in BEF Davos "speaker" section on the official website of the event, but his name has now been removed.
Liebbrandt is currently holding a role of the "retiring" CEO of his company, as he announced his plans to leave SWIFT by June 2019 back in December. Liebbrandt's place will be taken by Michal Krupinski, President of the Management Board of Bank Polska Kasa Opieki Spółka Akcyjna (Bank Pekao SA). While all of this implies that the confrontation has been delayed, it seems that the community won't have to wait that long to see it; the CEO of SWIFT is scheduled to appear next to the CEO of Ripple at the upcoming Paris Fintech Forum (January 29th-30th).
BEF or Blockchain Economic Forum is backed by LA token and is scheduled to happen from January 24th to 26th, 2019 in Davos, Switzerland. The primary focus of the event will be crypto economy, the emergence of blockchain technology and its potential to create a decentralized financial system of the future.
The event will gather gather 100+ high profile economists, regulators, government officials, investors and bankers for deep roundtable discussions. Names such as Nouriel Roubini (professor at New York University and staunch opponent of Bitcoin), Anthony Scaramucci (the Founder and Managing Partner of SkyBridge Capital), Sergei Guriev (Chief Economist at EBRD), Ashish Dev (member of the Board of Governors of the Federal Reserve System) and others will appear during this conference and discuss various crypto-related topics, including blockchain central banks for developing countries and potential structural changes in capital markets caused by the blockchain technology.
What effect will this have on XRP price?
There is no fundamental force that will drive the price of XRP tokens that is predicated on this event. However, speculation potential is there which could see a new wave of XRP hype breaking out and possibly pushing the price above the $.50 mark in the time around the conference, especially if Ripple does a good job in presenting their technology.

CaptainAltcoin's writers and guest post authors may or may not have a vested interest in any of the mentioned projects and businesses. None of the content on CaptainAltcoin is investment advice nor is it a replacement for advice from a certified financial planner. The views expressed in this article are those of the author and do not necessarily reflect the official policy or position of CaptainAltcoin.com