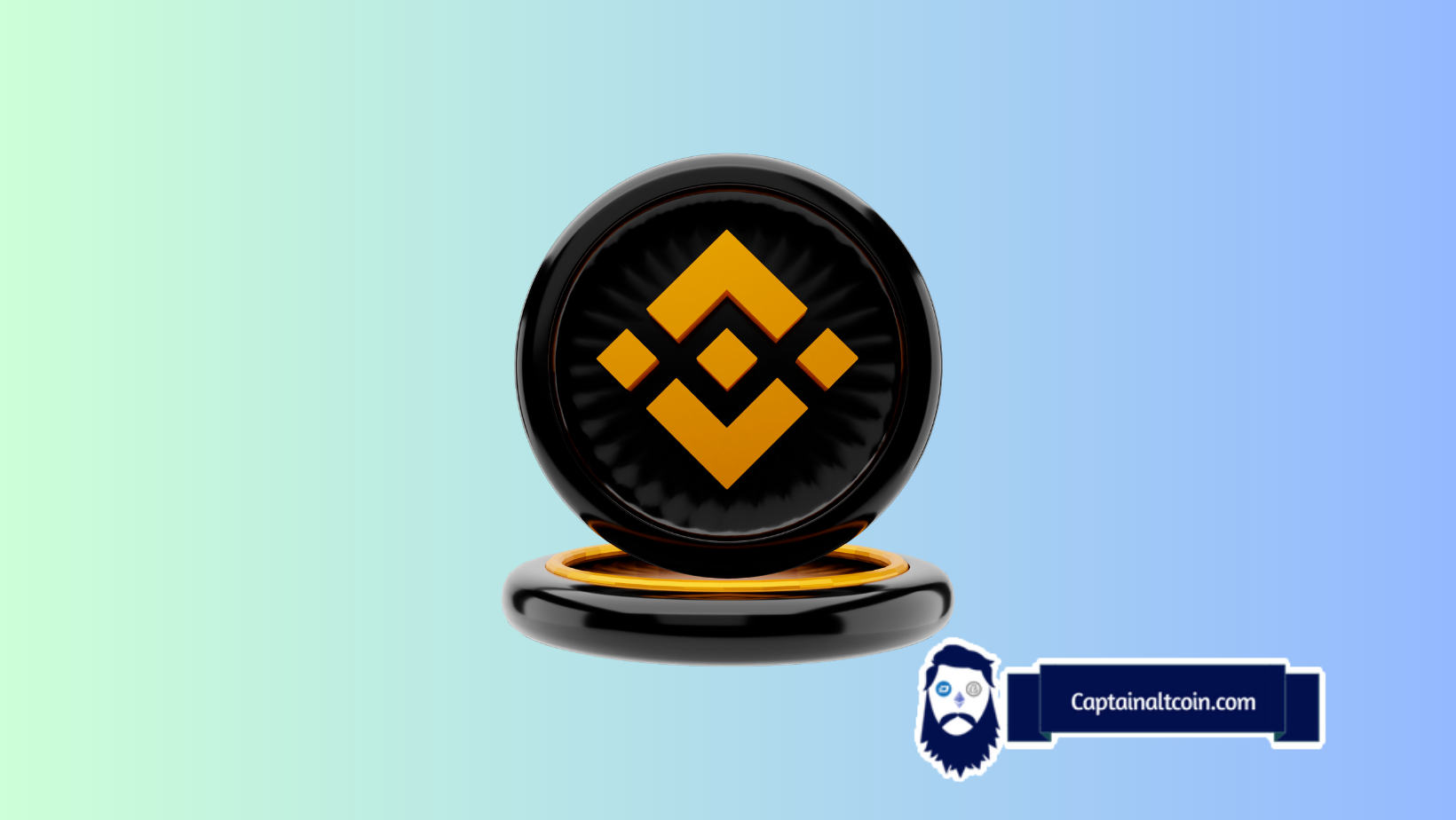 In a surprising development, leading cryptocurrency exchange Binance has reportedly commenced a wave of layoffs, according to trusted sources cited by WuBlockchain. While the exact scale of the downsizing remains uncertain, this unexpected move has sent shockwaves through the crypto community.
With approximately 8,000 employees on its roster, Binance has long been regarded as a powerhouse in the industry. However, market rumors suggest that the forthcoming June layoffs could affect as much as 20% of the workforce. As of now, Binance has remained tight-lipped and refrained from issuing an official statement on the matter.

As this story unfolds, the compensation plan for affected employees is said to be contingent on various factors, including geographical location and individual circumstances. Interestingly, despite the layoffs, some departments within the exchange are reportedly actively recruiting, hinting at a strategic reorganization amid challenging market conditions.
Adding to the intrigue surrounding Binance's recent layoffs, netizens have resurfaced a tweet by Binance CEO Changpeng Zhao (CZ) from November. In the tweet, CZ issued a cautionary statement, warning users to be wary of platforms offering high Annual Percentage Yields (APYs) and those resorting to layoffs. The tweet, seen as somewhat prophetic by some, has fueled speculation and drawn attention to the current situation at Binance.

As social media users circulate the CEO's words, it serves as a reminder of the unpredictability of the cryptocurrency space and the importance of risk management. CZ's earlier advice takes on new meaning in light of the recent developments, prompting individuals to reflect on the potential consequences of not heeding such warnings.
With the juxtaposition of CZ's warning against Binance's reported layoffs, the industry is left pondering the implications of this apparent contradiction. Will the CEO's previous statement be proven accurate, or are there underlying factors at play that may justify the exchange's actions? Only time will reveal the full extent of the story, but for now, the tweet resurfaces as a poignant reminder of the complexities and uncertainties that permeate the cryptocurrency ecosystem.
While the true implications of these layoffs on the exchange's operations and market dynamics are yet to be fully understood, this unexpected turn of events underscores the ever-evolving landscape of the cryptocurrency realm. As investors and industry insiders anxiously await further developments, the future of Binance and its employees hangs in the balance.
Stay tuned as we bring you more updates on this developing story.

CaptainAltcoin's writers and guest post authors may or may not have a vested interest in any of the mentioned projects and businesses. None of the content on CaptainAltcoin is investment advice nor is it a replacement for advice from a certified financial planner. The views expressed in this article are those of the author and do not necessarily reflect the official policy or position of CaptainAltcoin.com