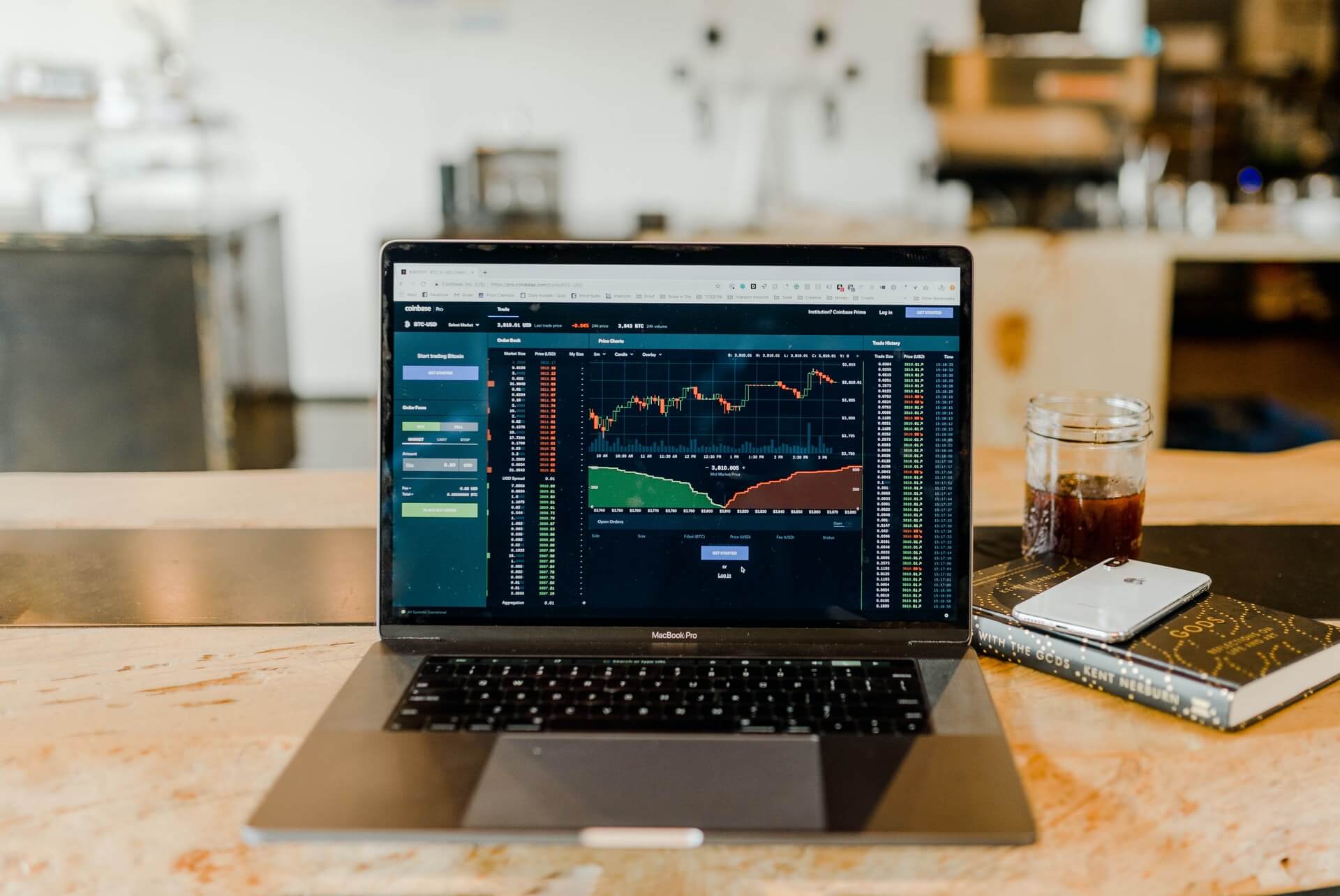 In the world of cryptocurrency, things can change dramatically in a matter of moments. From the surprise introduction of new technology to an unanticipated maneuver by one of the market's key players, potential disruption is always close at hand. Therefore, in order to be able to grasp the various opportunities that this highly dynamic environment produces, you need to stay one step ahead of the game and develop a keen sense of changing tides and circumstances. In addition to taking advantage of resources like learncrypto.com to master the basics and understand the context in which cryptocurrencies arose, it is important to keep a finger on the pulse of what is happening now. Let's take a look at some emerging crypto trends and how they are likely to play out in the market.
The world is going cashless
A lot has changed in society over the course of the last year, and many of these developments will have significant impacts on how cryptocurrencies are traded. With the disruption of many industries and a changing approach to how most of us shop and do business, crypto payments are no longer an oddity. More transactions are being done remotely than ever before and people who never would have imagined themselves as online shoppers are now used to ordering everything from groceries to furniture on the internet. This transition towards a cashless way of doing commerce presents major opportunities for cryptocurrencies to emerge as a stable economic force. In a world moving away from cash, there is plenty of room for new players to emerge on top.
Crypto is going mainstream
Speaking of which, as more people get on board and start to become comfortable with the cryptocurrency market, there will be a steady and continuous rise in popularity. Through the rest of 2020 and beyond, cryptocurrencies are sure to occupy a place of increasing importance all across the world. Privacy and security are two extremely valuable characteristics, now more than ever, and crypto offers them both. Not to mention, the advancements and simplification of crypto-interfacing apps mean that pretty much anyone can now purchase digital assets with nothing more than their credit card. No longer a geeky phenomenon, those who don't already have a handle on the crypto market will soon realize that they best get with the times or risk being left behind.
Trust in crypto is set to increase
With the normalization of crypto, in addition to the features of privacy and security mentioned above, many more consumers are coming to see it as an alternative to fiat currency. Growing distrust in government institutions and central bank operators make crypto very appealing to those who want to keep their financial matters private. A lack of manipulation by powerful entities is another benefit that is gaining more traction. Throw in the lack of fees that most financial institutions apply to services and traditional currency, and cryptocurrencies are starting to look very appealing to the average spender.
A breakdown in international barriers
Another trend driving the development of the crypto market is the fact that people are discovering its utility as a means of carrying out international transactions. With a society that is becoming more globalized by the minute, an increasing number of jobs going remote, teams being assembled from members in different countries, and a growing desire to acquire goods from independent producers around the globe – cryptocurrency is the answer that many are looking for.
The emergence of new currencies
It is important to note that volatility is a necessary part of the crypto market and although this gives some investors pause, it is also the defining characteristic that allows others to see the potential. This ripe for-profit market means that new cryptocurrencies are emerging all the time. In fact, a decade ago there was really only one name in town, bitcoin. Fast forward several years and you're looking at an upwards of 5,000 cryptocurrencies in existence. Everyone from ambitious entrepreneurs to savvy government task teams is trying to capitalize on the moment and create the next big cryptocurrency. This competitive and dynamic environment makes for a wild trading market but also leaves huge potential for investors to cash in big.

CaptainAltcoin's writers and guest post authors may or may not have a vested interest in any of the mentioned projects and businesses. None of the content on CaptainAltcoin is investment advice nor is it a replacement for advice from a certified financial planner. The views expressed in this article are those of the author and do not necessarily reflect the official policy or position of CaptainAltcoin.com