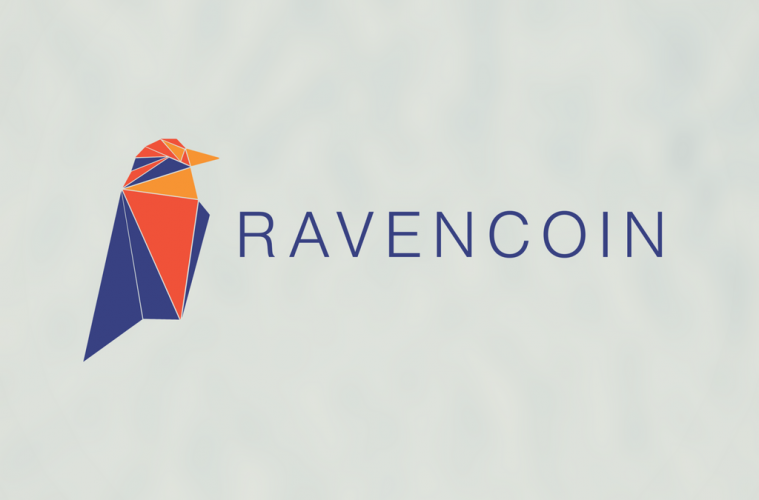 Ravencoin, a fork of Bitcoin, is a relatively young token; it's only since January 3, 2018 that it's been hovering among the crypto currencies. But in the month or so, the coin has attracted attention thanks to a price skyrocketing and a an intriguing use case. Even the name is interesting – it is the fictitious one, borrowed from the fictional world of Game of Thrones. This is how you read on the homepage:
"In the fictional world of Westeros, ravens are used as messengers that convey true statements. Ravencoin is a use-case-specific blockchain that is supposed to deliver true statements about who owns which assets."
Tokens on RVN can be anything: securities, collectibles, games, money or something else. As one Reddit user calls it, Ravencoin is basically the WhatsApp of blockchain, a decentralized secured network with a native proof-of-work currency and securitization. A pretty good overview of the project can be found here.
---
You can choose the best cryptocurrency exchange by reading this article. Read here how you can quickly convert other coins to bitcoin and the other way around.
---
Ever since the asset layer went live last week, community members are swarming RVN fan hubs with tokenization ideas that range from tokenizing YouTube channel to tokenizing land to the most outlandish ones like tokenizing yourself. Couple of days ago, a Ravencoin focused asset exchange went live as well.
Interesting examples of Ravencoin at work
One of the more captivating examples I saw was this one:
"I've been thinking about creating an asset lately:
I will buy 100 acres of land for 100,000 EUR
I will issue an asset called "Land" with 1000 tokens fixed supply. Each token is worth 100 EUR
I will sell the tokens to investors at 100 EUR per token with annual return of 3-4% per token.
Once I buy the land I will have a contract with a tenant who uses the land for producing crops and pays about 50 EUR per acre. I will be using that revenue for distributing dividends to the token holders and keep a small portion for myself."
Community responded enthusiastically with couple of betterment ideas like, better name than the generic "land" and coming up convincing strategies for potential clients of the asset.
Another great example of RVN community's glowing imagination is this one:
"I've had an idea for an architecture based coin for some time now. I have 15 years of experience working in the trades and 10 years experience designing residential and commercial buildings. I have worked on multi million and billion dollar projects. I specialize in building codes and 3D Rendering.
My theory is that I could create an asset that represents 1 hour of my production time. Then trade it at a discount to anyone who wants to secure architectural services for the future. Assuming I'm not dead.
I think it's a good way to lock in new projects and to attract clients. What do you guys think?"
This one was another great source of vivid discussion and exchange of ideas among the holders.
If you browse through the crypto communities these days, you will get bored and even depressed quickly: it is mostly snarky and sarcastic comments, disillusionment sprinkled through with ICO attempts that usually get canceled or delayed as the money pipe is dry. Ravencoin communities are a real refreshment – filled with passion and innovative ideas that lead to vigorous discussions and help build a unique collective ethos.

CaptainAltcoin's writers and guest post authors may or may not have a vested interest in any of the mentioned projects and businesses. None of the content on CaptainAltcoin is investment advice nor is it a replacement for advice from a certified financial planner. The views expressed in this article are those of the author and do not necessarily reflect the official policy or position of CaptainAltcoin.com