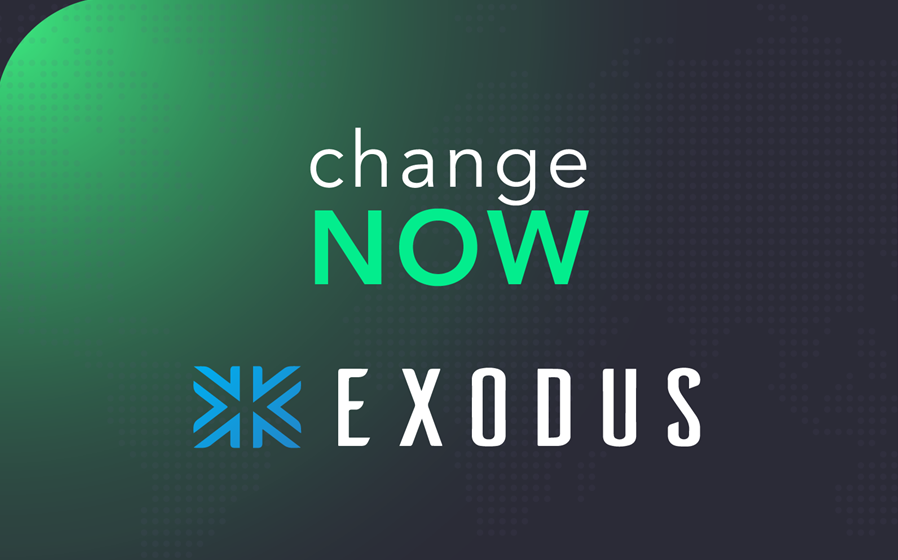 *sponsored article
ChangeNOW, one of the leading instant crypto exchange services on the market, is thrilled to announce its partnership with Exodus.io, the all-in-one wallet to secure, manage, and exchange blockchain assets. Together, Exodus customers can experience smooth and seamless exchanges without having to leave the security and comfort of their wallet.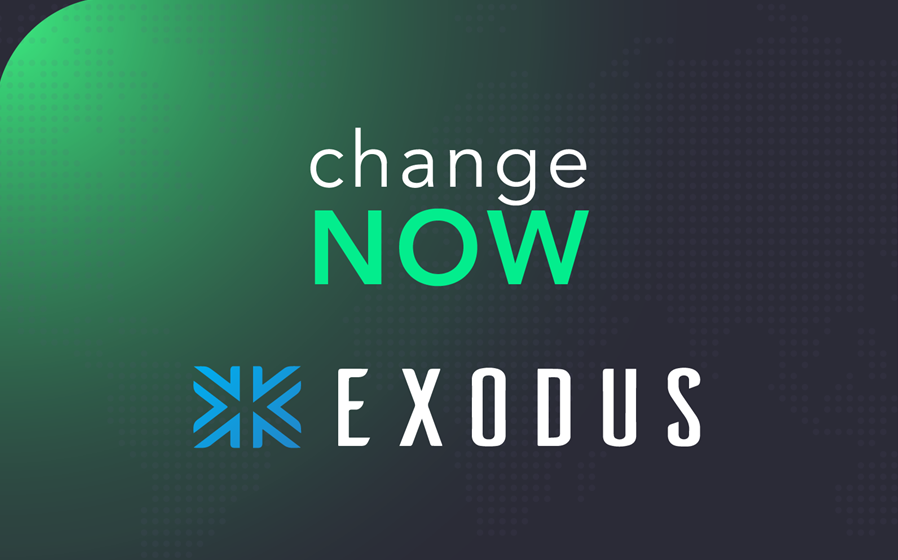 ChangeNOW offers a user-friendly platform with a limitless non-custodial exchange mechanism that boasts more than 150 cryptocurrencies available for swapping in just a few simple steps.
Exodus encrypts your private keys and transaction data locally within a beautifully designed, easy-to-use user interface. It is one of the most prominent wallets in the crypto world, priding itself on being a platform that anyone can use and offering 24 hour, 7-day a week customer support.
ChangeNOW is happy to have met their rigorous standards after almost a month of thorough testing and has become one of the integrated exchanges that their clients can use and trust.
In order to get the complete ChangeNOW experience on Exodus, please download the latest version, Exodus 1.59.1, here: https://www.exodus.io/releases/
Pauline Shangett
pr@changenow.io