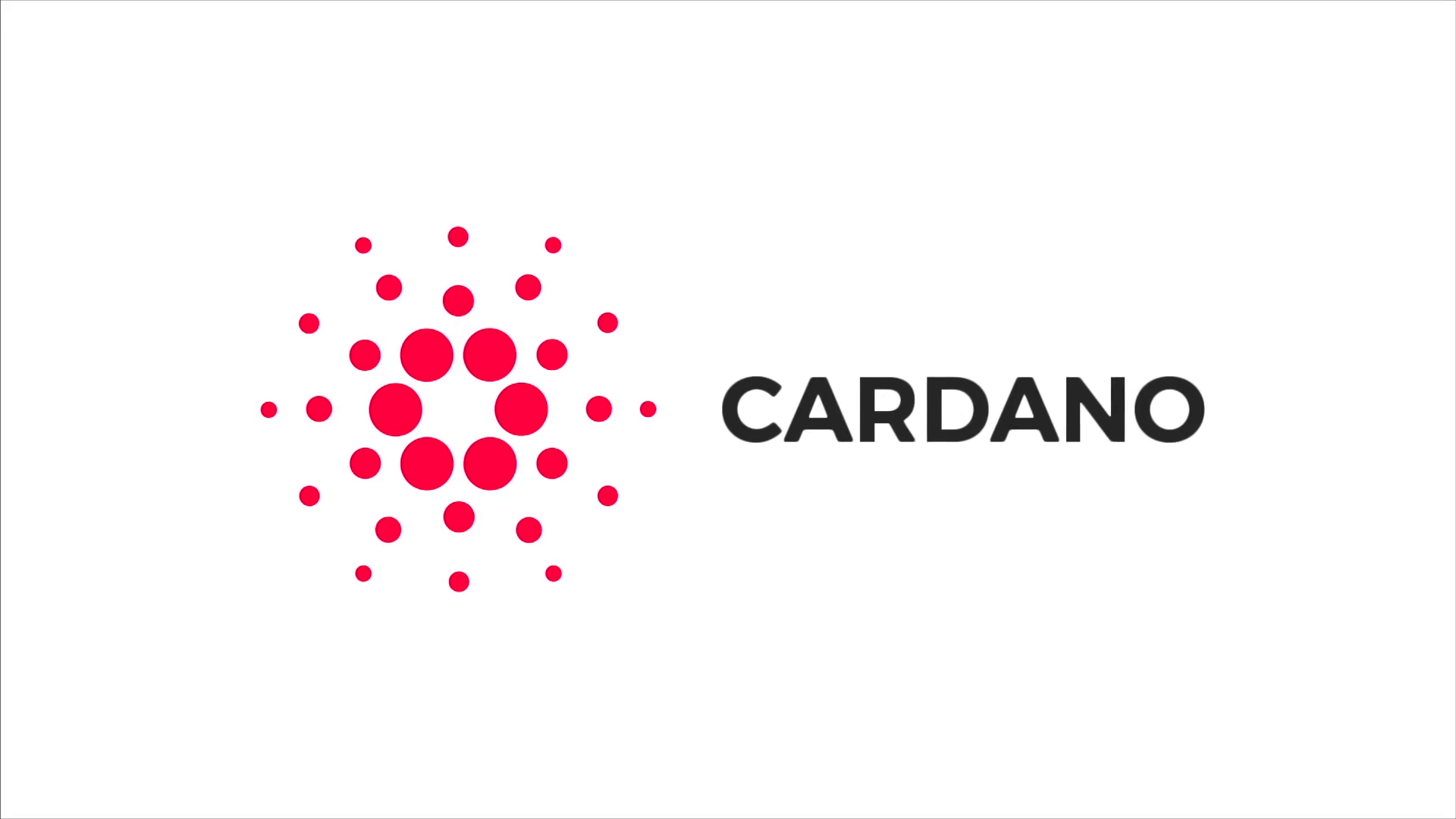 Cardano Foundation updated their roadmap and that was a big news in their community. One remark many holders had was the lack of firmly set dates and deadlines, at least not displayed in a conventional manner.
If you look at the desktop version of the website, there are lines under each stage. It shows Shelly being fully implemented by end of 2019 and Gogeun looks like Q1 2020. So, there are dates and if they change the lines will change. They are not specific to day but it will be obvious if things shift.
Reactions in the community were a mixed bag with some of the comments fully understanding the complexity of the project and stressing the importance of patience. On the other side, there are some discontentment as well with comments like these below:
"Very confusing with those colored bars , no dates set and still don't know when Shelley??"
"What kind of roadmap doesn't have dates? I find this timeline sort of confusing, especially on mobile."
Cardano founder Charles Hoskinson also voiced his opinion on some of the societal and political aspects of big technology companies and their decisions. Hoskinson is an overt liberal who is firm advocate of free markets and lessened roles of governments in all dimensions of human life, especially economy and entrepreneurship. According to ambcrypto, the Ethereum Co-founder suggested "a re-balancing of power (similar to Switzerland )" as the first step to enable crypto-acceptance. He said,
"It's crazy that we have people in their eighties and nineties lecturing Mark Zuckerberg on how he should run Facebook! The only way out is to call another constitutional convention and gradually chip away the bureaucracy over 10 or 20 year period"
Additionally, he pointed out that the U.S "doesn't have the money to be the policemen of the world." Hoskinson also highlighted goliaths such as Microsoft, Facebook and Google being able to attain only temporary monopoly. But on the other hand, government's involvement in setting standards for such platforms can award such companies a permanent monopoly. He argued that the cryptospace can counter this by creating decentralized social networks that will be just as viable with greater self-sovereignty.
Hoskinson added that Cardano's role is to create a self-sustaining economy, which can be used like fiat to buy/sell services. This will in turn, increase the ADA supply demand, "unlike gold's value that was driven by speculation."
Cardano Price Analysis
Total Market Cap Analysis
Let's first look at what the overall market is doing. As you know, all coin prices are highly correlated with bitcoin's price action and by extension with the whole market. Every time we see a surge or plunge of the total market cap, it spills over to the individual coins and their prices.
Market has lost $22 billion in a day and is currently testing a crucial Fib786 height at $241 billion after invalidating the uptrend line it formed and respected since end April. If the market loses this battle, a drop to support at $219 billion is likely.

This would take ADA and all other coins down with it and pretty much invalidate any isolated charting on specific pairs. Keep this in mind when entering positions on ADA or any other coin.
4h ADABTC
On the short timeframe of 4H, there is not much going on with ADA. But that could soon change.
ADA defended a very important support level at 983 sats and it is a breakdown for ADA. Right now, it sits right on the moving averages, both MA200 and EMA20.
Breakout level is a confluence zone of previous high and bigger Fib50 level (and also MA200 of the daily timeframe) at around 1200 sats. Target for ADA, should this get smashed, would be the recent high at 1484 sats.

Daily ADABTC
On the daily chart, ADA is still in the intermediate bearish trend as all the moving averages are aligned in a declining order, widely considered a bearish trend indicator. The daily chart further confirms the 1200 sats zone as the ultimate resistance for ADA as the MA200 is also on that height.

One thing to bear in mind is the turbulent and erratic nature of bitcoin – a sudden thrust up or slide down is always on the cards which would invalidate this and all other analysis and predictions. In such cases, market is shaken up with most traders exiting altcoins and entering bitcoin positions or seeking shelter in stablecoins, especially in the initial phases of bitcoin pumps and dumps. So it is always a good idea to keep a close eye on bitcoin's behaviour before opening a long or a short on any other coin in the market.

Should this happen, stop by again to check out our updated charts and thoughts.
Trading volumes, as usual, are not looking good – reported volume is around $179 million but the actual volume is $67 million, putting the reported volume into a 2.7x discrepancy to the "Real 10" volume (trading volume on the exchanges that prevent wash trading). This means that ADA's liquidity is marginally inflated which is pretty much the case with the vast majority of coins.
On the other hand, ADA comparatively has a solid buy support, according to coinmarketbook.cc. Buy support is measuring sum of buy orders at 10% distance from the highest bid price. This way we can eliminate fake buy walls and whale manipulation and see the real interest of the market in a certain coin. ADA currently has $5.5 million of buy orders measured with this method, which sets ADA buy support/market cap ratio at 0.32% which is a somewhat low ratio, but still fares good among the bluechip coins. Bitcoin and Ethereum have a 0.27% and 0.28% ratios, respectively. This novel metric indicates there are a lot of manipulations, inflated liquidity and fake orders on ADA trading pairs.
Social Metrics
Cardano's market sentiment score, measured by the market analytics firm Predicoin, paints a neutral picture.
Predicoin wraps its analysis up into a single simple indicator known as the SentScore, which is formed from the combination of five different verticals: news, social media, buzz, technical analysis and fundamentals.


Cardano currently has a Sentscore of 4.2 which is defined as "the neutral zone". You can see that Reddit buzz has been up and down with a slight decrease in the last week, while Twitter did the opposite and number of posts about ADA has gone up. Search volume on Google and other search engines, on the other hand, gradually declined over the month.
Overall, Predicoin's Sentscore is an excellent indicator of community interest and can provide useful insight into which coins are trending right now.
Update: Fundamentals
To assess fundamental health of a project, we used the FCAS metric. FCAS is a comparative metric whose score is derived from the interactivity between primary project lifecycle fundamentals: User Activity, Developer Behavior, and Market Maturity.

There are a few sub components which provide data to each fundamental:
User Activity is comprised of Project Utilization and Network Activity
Developer Behavior is comprised of Code Changes, Code Improvement and Community Involvement
Market Maturity is comprised of Liquidity and Market Risk. Market Maturity has less than 5% impact on a project's overall FCAS.


FCAS ratings are on a 0-1000 point scale with a corresponding letter grade. Break points are based on standard deviations in the underlying component distributions.

900 – 1000 is marked as S for superb. 750 – 899 is marked as A for attractive. 650 – 749 is marked as B for basic. 500 – 649 is marked as C for caution. And finally, below 500 is marked as fragile. You can read more about it here.
Cardano has been ranked as the A category – attractive with overall 870 points as of May 8th. By far the strongest metric that contributed to this great score is developer activity that got 918 points, followed by user activity with 861 and market maturity that had 612 points. This data backed fundamentals valuation model is a good insight into underlying driving forces of a project and as you can see ADA fares excellent under the scrutiny of FCAS.
Below are some of the most important news around the project in the last 30 days.
The last major work in the Byron code base was completed for Cardano 1.4, and for 1.5 IOHK limited work to only those changes required for a smooth transition to Shelley. The release of Cardano 1.5 marks the start of the shift from the Cardano Byron era to the Shelley era and is an excellent opportunity to describe the ongoing work for Shelley and how the transition will happen.
Following weeks of anticipation fueled by numerous interviews that analyzed its potential, new Shelley formal specifications were revealed on IOHK Summit 2019. The new project's goal is to bring decentralization to Cardano (ADA) by handing control of the ledger over to the community via stake pools.
Ethiopia's Ministry of Science and Technology has signed a memorandum of understanding (MOU) with Charles Hoskinson, CEO of Cardano (ADA). Ethiopian government aims to benefit by using Cardano's blockchain in domestic agriculture.

CaptainAltcoin's writers and guest post authors may or may not have a vested interest in any of the mentioned projects and businesses. None of the content on CaptainAltcoin is investment advice nor is it a replacement for advice from a certified financial planner. The views expressed in this article are those of the author and do not necessarily reflect the official policy or position of CaptainAltcoin.com