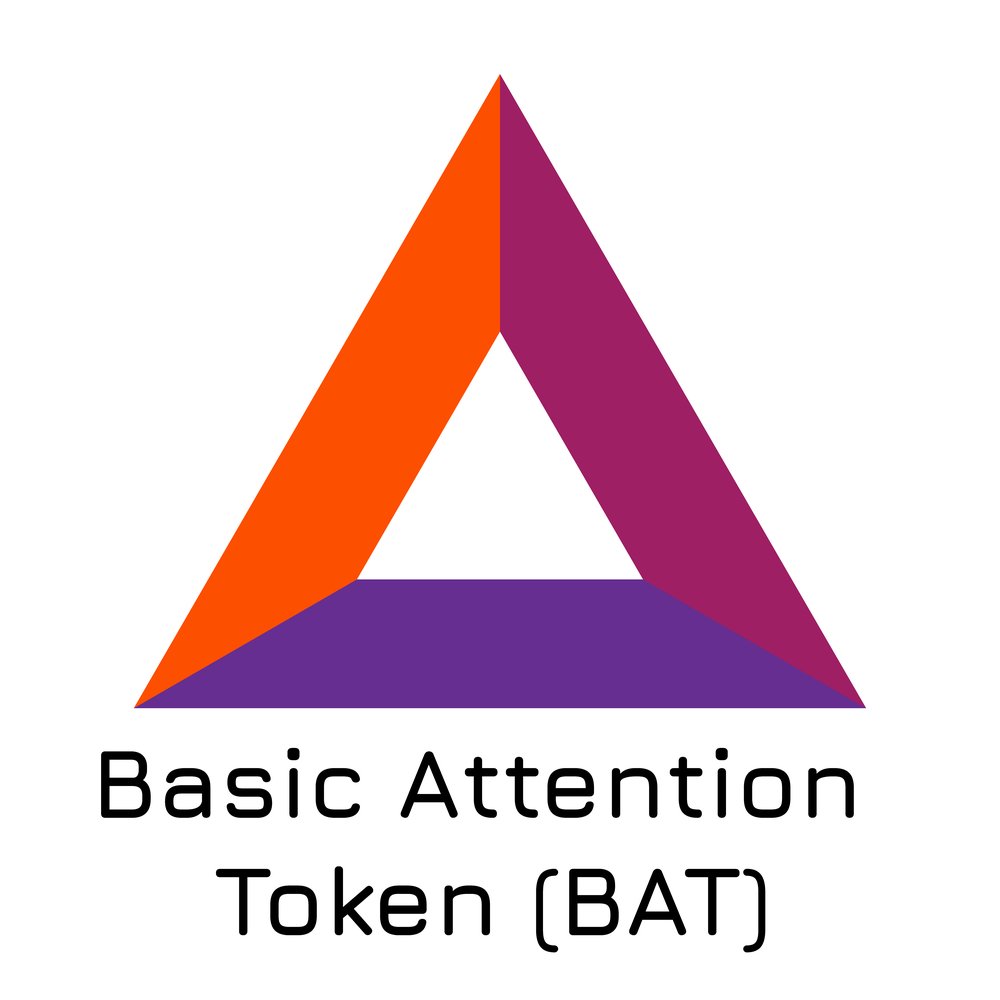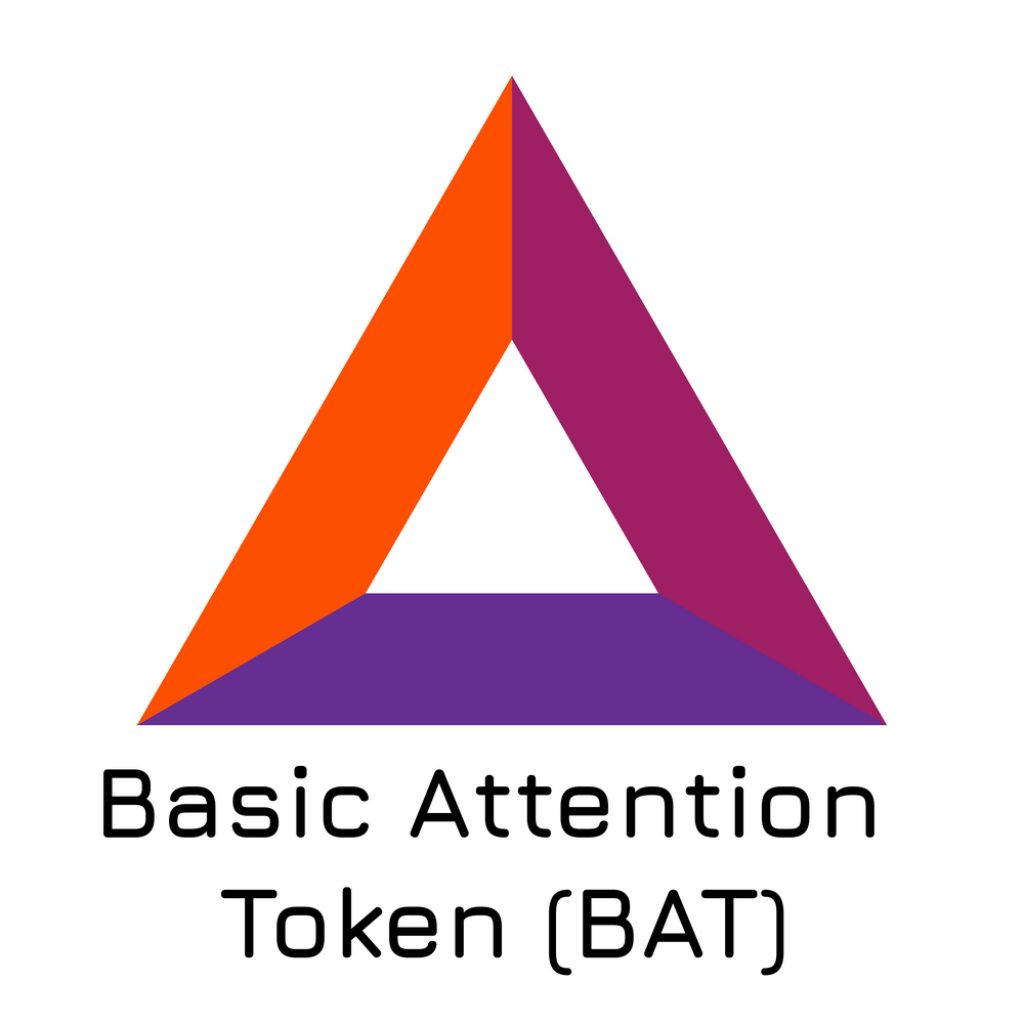 Is Brave Browser BAT-shit crazy?
Brave and BAT have been lauded as something that will help lead internet browsing into a better, brighter, ad-and-tracker free future. However not everyone seems to be on board with what the project has in mind.
A YouTube creator Tom Scott yesterday revealed a major issue that the project is facing at the moment. As you might know, Brave browser allows its users to tip creators in BAT token to award them for their content. The problem here is that most creators who are beneficiaries of this tipping process don't even know that they are being tipped. At the same time, some who know might not even want to benefit from this kind of funding.
Scott was one of these "oblivious" creators who was just recently informed that Brave has been taking donations for him, using his name and his likeness to do so. He contacted the company and asked them to stop with this practice and refund anyone who has donated so far, to which they insinuated that refunds are basically impossible. Reacting to this, the creator went on Twitter to inform his community about the situation:
"I don't ask for donations or crowdfunding on any platform. If that ever changes, it'll be incredibly obvious. If someone's asking you for money or suggesting that you can donate to me, it's not true and you should stay well clear," Scott tweeted out yesterday. He further added: "So if you thought you'd donated to me through Brave, the money (or their pseudo-money) will not reach me, and Brave's terms say they may choose to just keep it themselves. It looks like they're 'providing this service' for every creator on every platform. No opt-in, no consent."
Several experts reacted to this, calling what Brave is doing "donation fraud" and criticizing the project for being what they wanted to remove in the first place: an intermediary for sending money to your favorite creators. Brendan Eich, the creator of Brave/BAT, responded to Mr. Scott's problem and promised to work on implementing an opt-out feature:
Read our comparison of Brave vs Firefox.
"We do not keep it (the donated BAT)for ourselves; we put it back in the user growth pool that funds user grants & creator referral awards. Tom has a point, we should let creators say "no thanks" and be auto-excluded. Users may already auto-exclude unverified sites/channels. We will work on this."
Issue already partially fixed
Brave developers were swift in their response to the crisis by issuing a new update to the browser addressing several complaints from Scott's case:
"We have heard important feedback and are currently fixing the user interface of the browser to clarify how Brave Rewards works, so that both users and creators can continue to use it with the clear purpose for which it is designed: rewarding content creators while preserving user privacy. We apologize for the errors showing unverified creators in the Brave Rewards tipping panel, and look forward to sharing an improved system with you.
Starting tomorrow, Brave Rewards will clearly indicate which publishers and creators have not yet joined Brave Rewards, so users can better control how they donate and tip. This new message will appear in the regular donation process and in the tipping box. Moreover, creators that have not verified with Brave will no longer have their YouTube or Twitch channel images appear within Brave Rewards.
Community reaction
BAT hasn't lost supports over this issue, just the contrary, the community was thrilled with such a quick reaction. This comment of one BAT holder sums it up best:
"It's great to see the team move quickly to resolve the UI / UX issues that Tom Scott was rightly upset about. I've switched from Firefox to Brave due to their stronger stance against Surveillance Capitalism, and as someone who's been in the deep, dark depths of ad-tech appreciate the attempt to discover a new funding model for the web.
Much of the discussion recently on HN and Twitter was incorrect, but at the discussion's heart was a truth the previous UI incorporated what could be considered dark patterns.
It is interesting though to see the rise of bad-faith criticisms, as having read Eich's detailed responses online, and looking at the team, including Yan Zhu (bcrypt) and advisers like Zooko it is clear to me there is a highly technical, principled team motivated to make a positive, significant impact on how we fund content on the web.
When you consider a leading voice on GDPR – Dr Johnny Ryan – decided to join Brave and they are now engaged in significant actions in support of GDPR and against entities like Google I suppose it should be no surprise that ferocious and uninformed criticism of them will arise from many quarters.
This feels like a move into the 'and then they fight you' phase of the new browser wars."

CaptainAltcoin's writers and guest post authors may or may not have a vested interest in any of the mentioned projects and businesses. None of the content on CaptainAltcoin is investment advice nor is it a replacement for advice from a certified financial planner. The views expressed in this article are those of the author and do not necessarily reflect the official policy or position of CaptainAltcoin.com