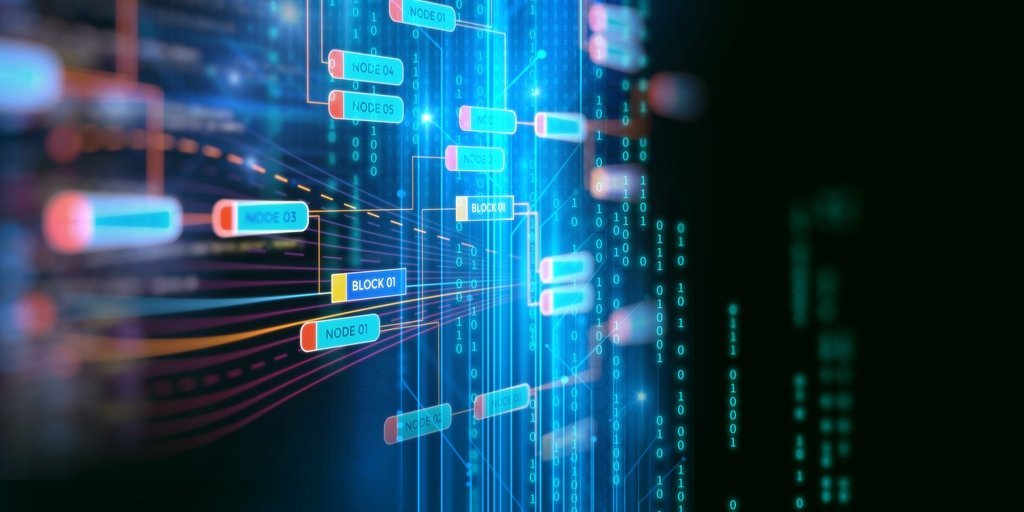 Blockchain-based smart contracts are unlocking new ways to tackle climate change and manage its impacts.
The approach lies on "oracles" networks – blockchain-based entities capable of interacting with data from the real world.
Smart contracts are incentivizing global green initiatives in different ways.
The blockchain technology has increasingly grown popular across various industries for the last few years, with gaming platforms like Bitcoin Dice also embracing the technology. However, the increasing electricity usage of bitcoin and other blockchain networks has opened up a bigger conversation around sustainability.
Lost in this sustainability conversation has been the huge potential of smart contracts in contributing to the fight against climate change. Smart contracts are transparent, fully traceable, and irreversible self-executing contracts running on blockchains. These self-executing contracts allow users to design fully automated and globally accessible incentive systems that can reward people, governments, and companies that participate in sustainable practices.
At its core, the struggle towards sustainable climate will need a huge shift in global consumption habits. Fortunately, smart contracts are an amazing tool for incentivizing the participation of global green initiatives. However, while blockchain technology has facilitated the development of different systems, including betting platforms like Tower.bet, creating green smart contracts has been faced with different stumbling blocks.
Stumbling Blocks 
Until recently, developing green smart contracts has been hindered by the Blockchains' inability to meaningfully interact with data on the state of the world, including our environment. However, "oracles" are eventually becoming ready for production. These are sophisticated entities capable of shepherding data about the real world onto blockchain systems.
Today, oracles are being used for broadcasting agricultural data sets onto blockchain systems, allowing smart contract developers to build applications around soil quality, crop yields, carbon offsets, and more. Developers are also able to create a wide array of environmentally conscious smart contracts as more environmental data sets are fed into blockchains. Here are some examples:
Regenerative Agriculture
Enabling regenerative agriculture is among the most important ways in which smart contracts can help people fight against climate change. That includes efforts to incentivize communities globally to reduce their carbon footprints using sustainable land-use practices, usually involving conservation and planting of trees.
Developing smart contracts with the ability to interact with the real world makes it possible to reward people who manage these crucial tracts of land. For instance, the Green World Campaign is developing smart contracts using satellite data to automatically reward people who successfully regenerate land by improving soil quality, increasing tree cover, and more. The payouts are automatically dispensed when oracles collect data from satellite images and trigger blockchain-based smart contracts. 
Conscious Consumption
Smart contracts can empower environmentally-conscious organizations and individuals. For instance, if a person successfully triggers a reforestation smart contract, they can be paid in tokenized carbon credit. This carbon credit can be sold to crowdfunding campaigns, charitable organizations, and companies looking to show off the green impact they've made. Since these tokenized carbon credits can be created if IoT devices and satellites report meaningful reforestation attempts, these organizations can verify that their money has made an environmental impact.
With smart contracts, environmentally conscious consumers can have more options with their energy consumption. For instance, decentralized energy grids such as the Brooklyn Microgrid Project are exploiting smart contracts to give consumers the ability to develop and sell solar electricity to their neighbors using a blockchain-based exchange. This ability to trade solar energy credits with neighbors helps reduce energy transportation costs and greenhouse gas emissions.
While many people are already changing their consumer habits, a major societal shift in behavior calls for the alignment of financial incentives and sustainable consumer decisions. Using smart contracts connected to data from the real world, consumers can receive payments based on how their consumption habits impact the real world.
3. Hedging Risk Using Crop Insurance
Climate change is shifting weather patterns globally. Farmers worldwide, especially those uninsured, are more vulnerable to these climate changes, be it drought, rainfall, wind, and more. Unfortunately, 0ver 70% of agricultural risks are uninsured as traditional insurance companies don't provide adequate coverage to small-scale farmers in developing countries. That explains why most farmers live unstable lives.
Should the impact of climate change keep accelerating, the resulting instability will disproportionately affect the lives of farmers. Fortunately, with smart contracts that account for these weather changes through oracles, farmers can have the means to hedge against huge risks. For instance, insurance projects like Etherisc and Arbol offer farmers crop insurance powered by smart contracts. That means farmers can get a policy for their small piece of farming land and set predefined conditions for the execution of the contract.
Bottom Line
Similar to the internet, the rise of smart contracts proves that blockchain technology is about more than cryptocurrency. Paired with oracles, blockchains are ushering in a new era for smart contracts that are capable of creating a new type of incentive capable of sustainable human consumption. However, the industry environmental impact lies in more than one project's consensus mechanism.