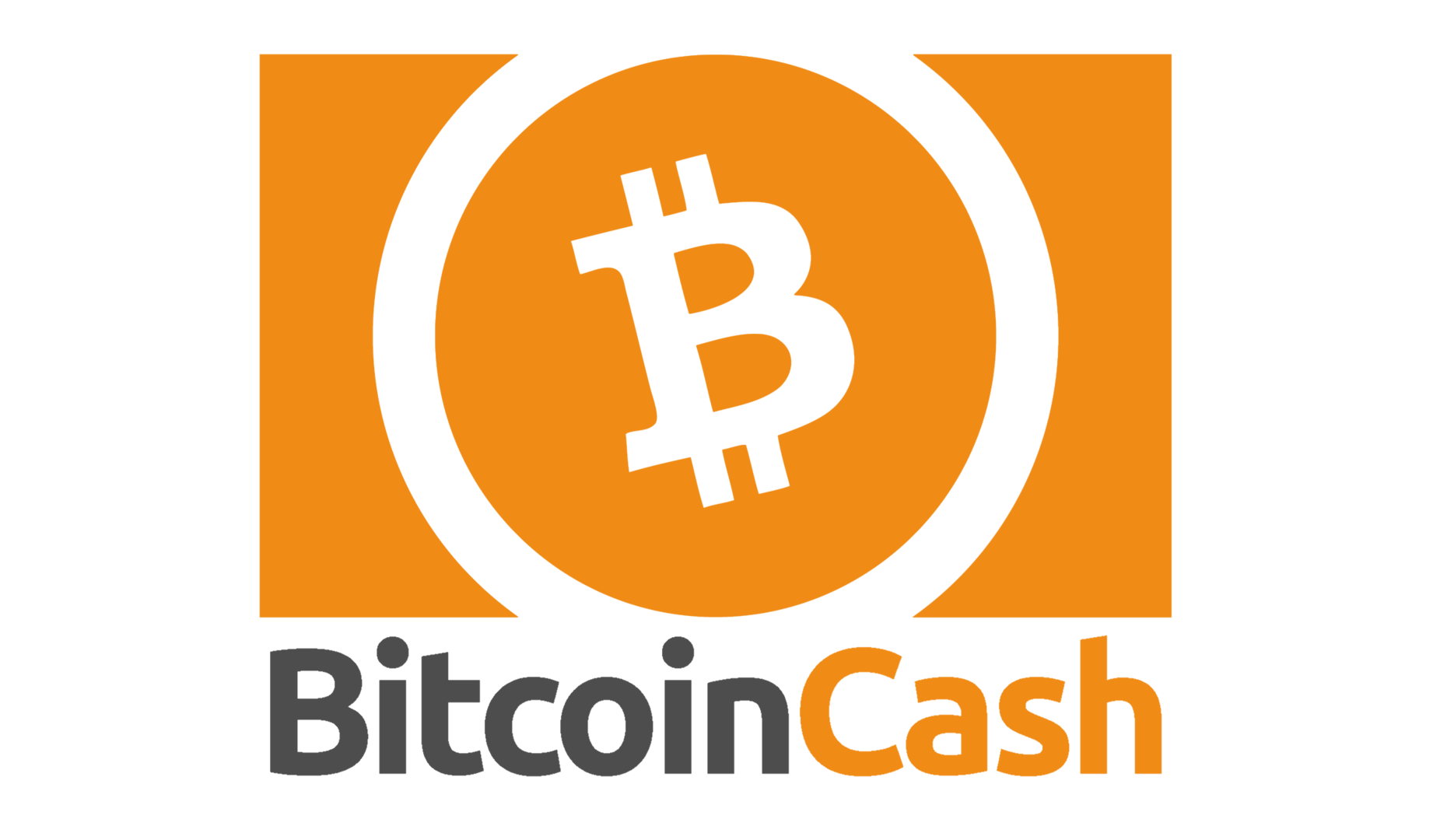 Bitcoin Cash is having an interesting month of July. Its price was around 720 USD before a strong spike on July 3rd saw it rise all the way up to 814 USD. Since then it experienced a period of downward movement, reaching the monthly lows of 697 USD. July 11th seems to have been the turning point for the coin as it has been slowly recovering ever since. The coin is currently traded at 728 USD which is a 2,92% rise in the last 24 hours. A market cap of 12,552,621,213 USD is more than enough to keep BCH comfortably tucked in the 4th spot of the coinmarketcap's list of most valuable cryptocurrencies.

Technical analysts feel that the price needs to stay above 710 USD for the positive trend to continue in the short term. Breaking the levels of 730/740 USD would ensure that the gains will continue even further. As some noticed a triple bottom forming on the BCH graph, there are indicators that the positive trend won't be broken anytime soon.
The FA side of things has been riddled with various gaffes and issues, as per usual with BCH. After the Bitpico hacker group announced that they will be performing a full scale attack on the BCH network, they managed to collect and publish data which suggested that the Bitcoin Cash network is actually very centralized. According to their tweet, 98% of the BCH's consensus verifying nodes currently present on the network are sitting in the same server rack, making the network extremely insecure. In response, a Twitter user posted information showing that the servers were hosted on a cloud farm belonging to Chinese online retail giant Alibaba. Same user @realLudvigArt later on confirmed that 80% of Bitcoin Cash network is concentrated on 12 providers.
BCH apparently reacted immediately, but not by making efforts to diversify their nodes but by hunting down Bitpico's monitoring nodes and banning them off the network. Soon after publishing how their nodes got banned, Bitpico went on to further explain the centralized nature of BCH:
"We now understand the centralized nature of #bcash $bch. It is just a UAHF (user activated hard fork) Sybil setup to force the hands of all nodes and miners in the ecosystem. Without this setup @JihanWu & @rogerkver are powerless to control their network. #bitcoin #nodes #matter"
The network is, according to Bitpico, nothing more than a centralized Sybil attack-enabling entity which lets those who control it do whatever they want with it. With an upcoming BCH hard fork, one wonders how legitimate and community supported this fork actually is. The evidence gathered by Bitpico during the test echoes similar sentiments made by Bitcoin developer Nick Szabo who called BCH "centralized sock puppetry".
Even without the ongoing Bitpico fiasco, BCH has been generally pummeled by the community. Twitter is a real battleground between the devout Roger Ver followers and trolls/Bitcoin supporters/genuine concerned crypto folk who feel that BCH proponents are being scammed. @malimujo posted the following picture recently, comparing the github activities of Bitcoin and BCH. @spiroseliot posted a comparison of Bitcoin Cash and Dogecoin, seemingly confirming that the cute meme dog coin is also superior.
In what was the single positive piece of news available on the internet, Google is now providing real time price conversion information for Bitcoin Cash. Just don't google "1 bcc to usd" as the final results might surprise you.
So the coins fundamentals still remain much worse than its community is willing to admit. Still, this doesn't stop the market from buying, as we can clearly see from the technical analysis. You may hate the ticker, you may hate the developers, you may hate the mischievous practices surrounding the coin, but BCH is earning money. And you know what they say about trading: always put your emotions aside.

CaptainAltcoin's writers and guest post authors may or may not have a vested interest in any of the mentioned projects and businesses. None of the content on CaptainAltcoin is investment advice nor is it a replacement for advice from a certified financial planner. The views expressed in this article are those of the author and do not necessarily reflect the official policy or position of CaptainAltcoin.com