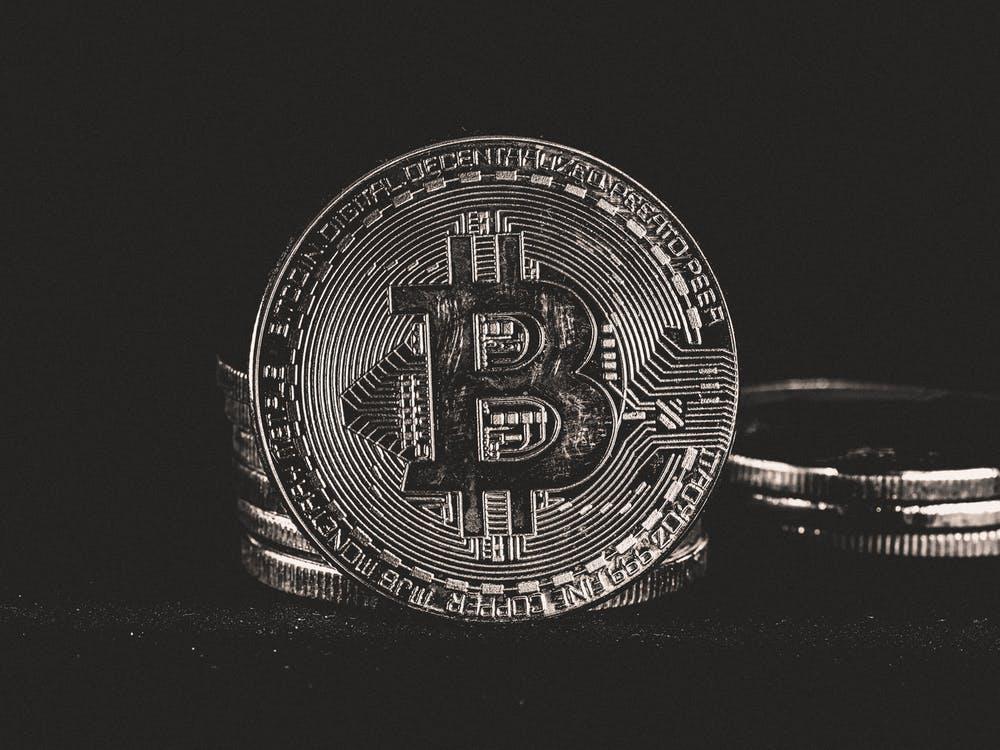 The gambling industry has seen a meteoric rise in popularity over the last few years, with the industry being worth in excess of US$60 billion in 2019, and expected to be worth over US$90 billion by 2023. This is driven primarily by the rise in online gaming, driven by a number of key factors:
Changes in legislation
The US has recently seen a number of changes in legislation at federal level that have advanced the online market; when the supreme court overturned PASPA in 2018 this paved the way for state legislators to open the doors to online gambling, and a number of states have taken advantage of this, seeing it as a way to generate revenue and to provide safety to players and operators.
The UK has always been a centre for online betting, with a fairly liberal approach to online casinos, sports betting and lotteries. Canada has also always been more liberal in its attitudes to gambling than their neighbours US. Most types of gambling are allowed in some form in provinces across Canada, where residents can access online casino sites to play online slots, have a game of poker or try their luck on the roulette wheel.
Technological improvements
The advent of the smartphone now allows individuals to have access to the internet anytime, anyplace. This means that, where previously gamers would have to either go to a land-based casino to gamble, or load up a PC, they can now gamble from the comfort of their sofa, or even on their daily commute.
Game developers have also leveraged new technology to create better experiences for customers, meaning that the casino experience can be easily accessed. Virtual Reality and Augmented Reality have elevated the platform and attracted new players to the market.
The accessibility of devices and connectivity has also driven growth; pretty much anyone who wants to is able to access an online game. Most developers have created an app for their games, making it even easier for players to access their offerings.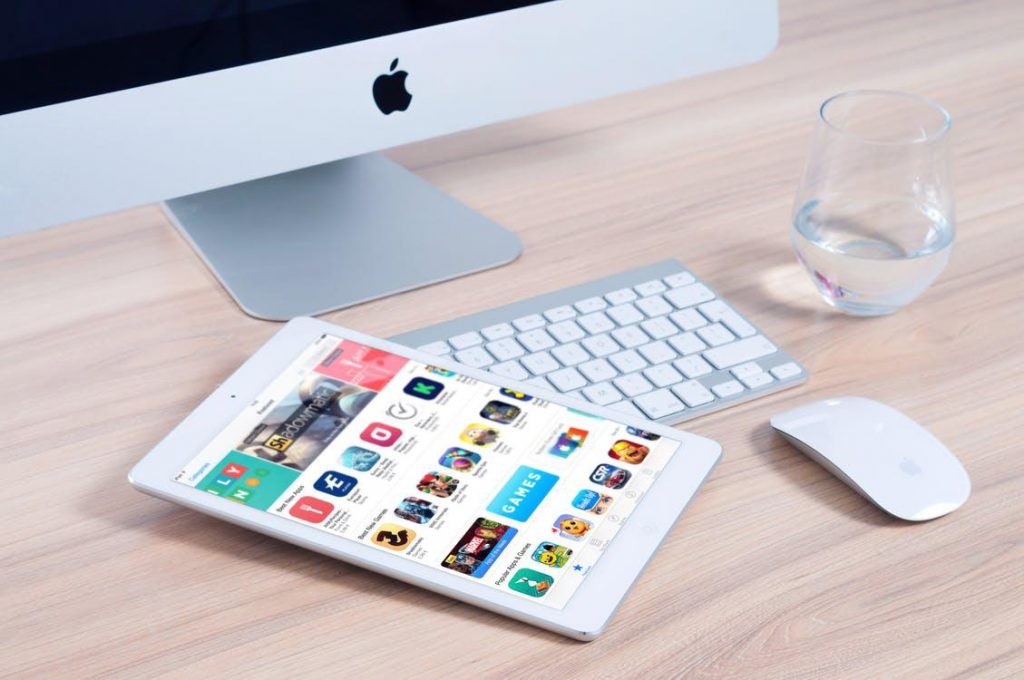 Majority of game developers have now created apps as gaming has become 'mobile'.
The rise of the casual and hyper-casual gamer
These technological advancements have led to the rise of the casual gamer. This new demographic has meant that those who would not consider themselves gamers now play games, primarily puzzle games and ones that you can dip in and out of. They are also a new means of socialising and meeting like-minded individuals. Casino games are hugely popular with this demographic, as they offer a combination of entertainment, excitement, and connection to others.
Increased online security
Operators have invested a great deal in creating a safe environment for their customers, and one key area of focus has been ensuring personal information and data is secure, and that players are confident in providing their financial information to be able to place wagers and withdraw winnings. Whilst all reputable operators, like 888, will have secure payment methods available (indicated by the padlock in the URL bar), some have begun to branch out into other forms of payment, such as block chain and cryptocurrency.
What is blockchain and cryptocurrency?
Blockchain is the technology that allows for the existence of cryptocurrency; Bitcoin is one of the most well-known of the cryptocurrencies. Blockchain is a type of database (not all databases are blockchain) that collects data chronologically in groups. Once the block is full, it makes a start on the next block and chains it onto the previous block. This means that it is easy to have a clear audit trail of what has been going on. The data cannot be edited or amended.
There are many uses for blockchain, including making payments, transfer of funds, and even voting and investing globally.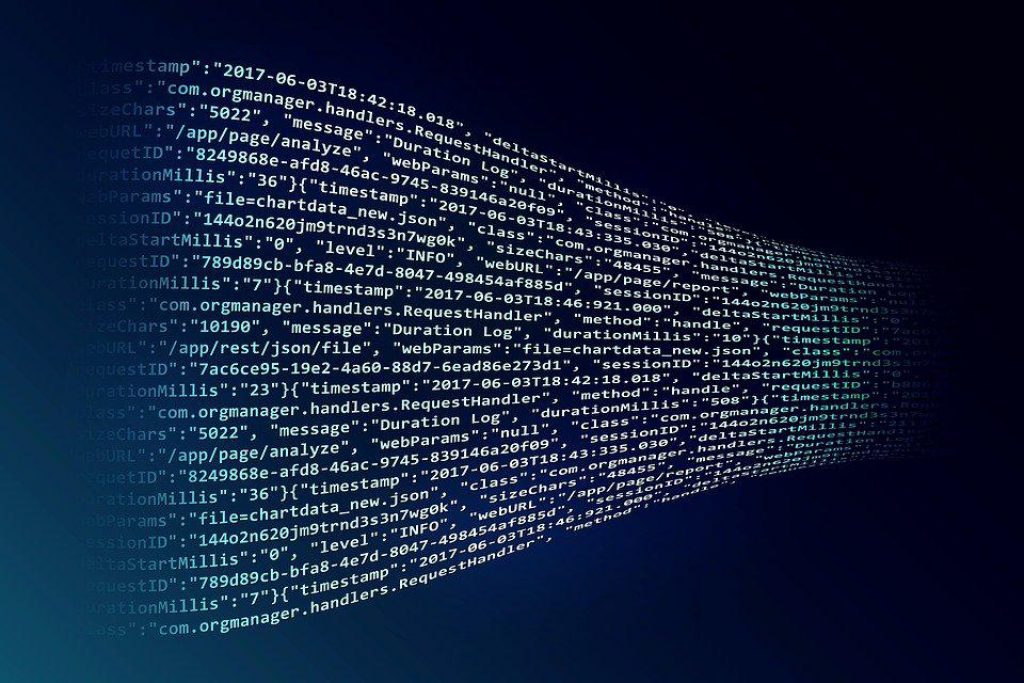 A blockchain is a type of database that collects data in groups.
Benefits of blockchain in online gambling
A number of online casinos offer the option of paying in cryptocurrency, with some new operators launching as cryptocurrency only. There are many advantages to using cryptocurrencies when gambling online:
Anonymity
Players can place wagers and withdraw winnings without having to provide their personal details. It also keeps the transactions separate from their bank account and away from prying eyes.
Decentralization
Cryptocurrency, for the most part, is not run by a central government of bank. Instead, the server are owned by individuals, and this means that the funds are not subject to changes in governmental fiscal policy, nor the same level of scrutiny.
Speed, and reduced cost, of transfer
Much of the delays in funds transferring comes from the banks, with delays in sending money from accounts and releasing money into account. With cryptocurrencies, the transaction can happen pretty much instantly, meaning players get access to their winnings instantly, and operators have lower transactional costs meaning that often cryptocurrency-based casinos can offer better returns.
Increased security
The technology used by cryptocurrency encryption is far above the technology used by traditional payment methods. This means that hackers will have a much tougher time accessing information held on a blockchain (in part because much of the personal information is simply not there) and is a much safer option for players.
Enhanced technological credibility
The technology offered by blockchain means that operators do not need to use third party sites to process transactions, increasing trust from players who will often choose sites that accept digital currency as a safer and quicker way of partaking in their hobby.
Cryptocurrency is certainly something that is becoming increasingly popular and will undoubtedly form a part of the next generation of online casinos. It is important to note that many online casinos have also opted not to adopt cryptocurrencies and instead offer other secure payment options including e-wallets and major credit and debit cards.

CaptainAltcoin's writers and guest post authors may or may not have a vested interest in any of the mentioned projects and businesses. None of the content on CaptainAltcoin is investment advice nor is it a replacement for advice from a certified financial planner. The views expressed in this article are those of the author and do not necessarily reflect the official policy or position of CaptainAltcoin.com