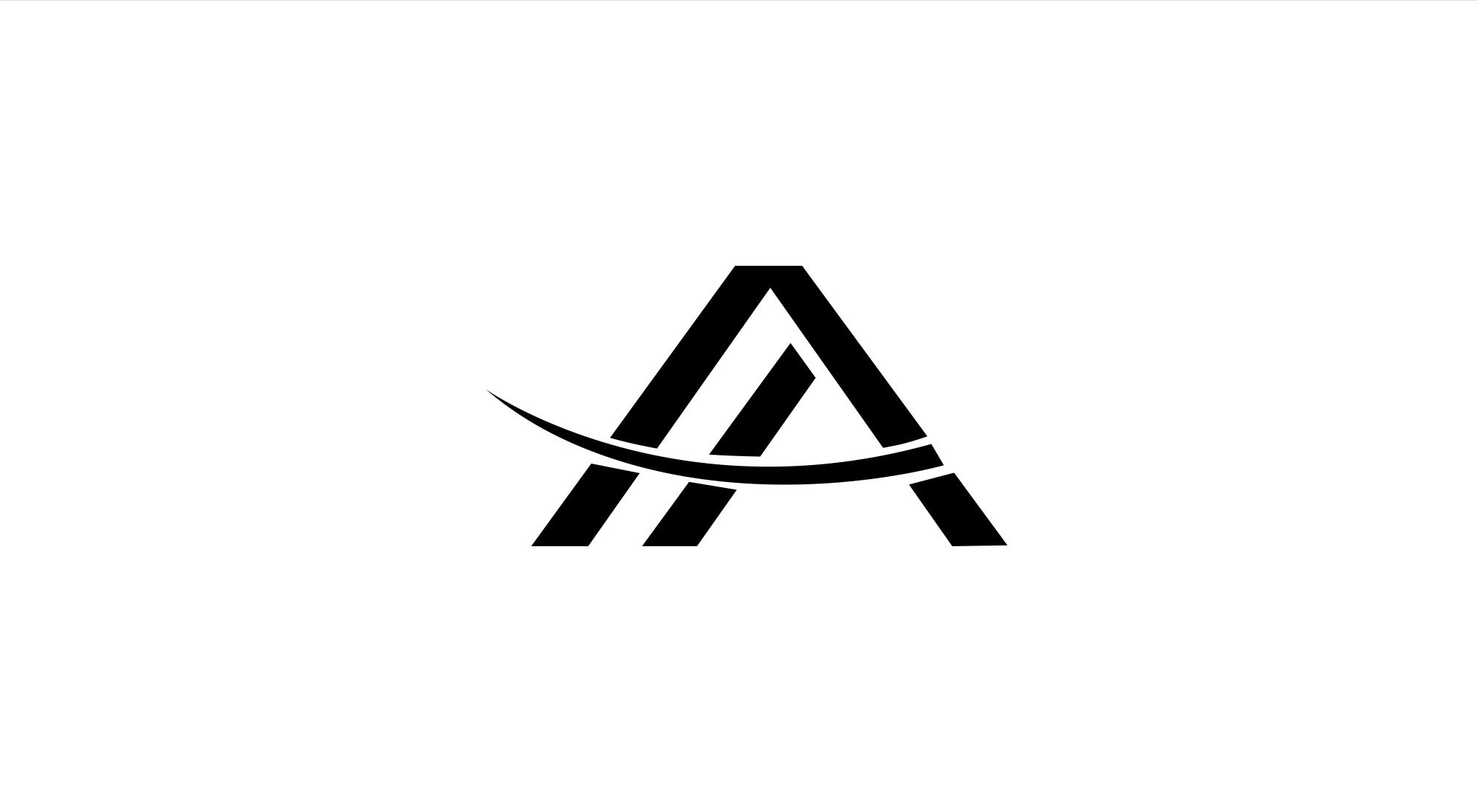 Please be aware of scam allegations in relation to this exchange. Do your own research before depositing money.
AMFEIX is the first blockchain fund that is available to all investors around the world. It offers a unique opportunity to investors who are looking to diversify their portfolios and tap into the cryptocurrency space. The AMFEIX investment fund is run by professional, skilled, and experienced traders who follow strict risk management procedures while ensuring consistent daily returns to its investors. AMFEIX Fund already has a great track record of consistently beating the returns of major US indices and other assets.
The company is registered in Johannesburg, South Africa and is currently pursuing registration in other countries around the world. The fund is decentralized, transparent and operates based on smart contracts that are built on the Ethereum blockchain. Investors have access to their wallets, can view their portfolio performance, and can withdraw their funds within 24 hours. The fund has zero management fees and profits only when its investors' profit. The fees are based on a 2-to-8 ratio where the fund retains 20% from the generated profits and investors receive 80%. All profits and losses are calculated and reported daily and reflected in every investor's portfolio.
AMFEIX manages the funds of its investors in two major methods: through long-term holdings and a trading desk. The total funds are split between 45.5% being held in cold storage wallets and 54.5% being actively traded. The white paper that describes the fund's processes is available online at their website, AMFEIX.com, which also provides more details regarding fund operations. AMFEIX is the first fund to allow investors from all across the world to access the cryptocurrency space and enjoy the enormous returns the space has seen in recent years.