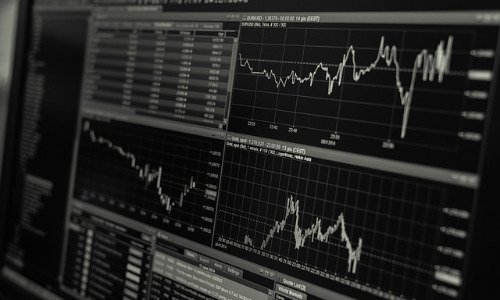 Binary options are one of the most-discussed investments there are. That's the case mainly because the market attracts investors with a very high risk-appetite. Hoping to make a lot of money with binary options, some traders underestimate the search for a legit and transparent broker. Because of that, there have been various cases of fraud as well as cases of financial loss.
But their reputations hurry binary options ahead: Even though they are indeed risky assets, traded with a good broker, they can pave the way for lucrative investments. You can find the best binary options brokers on this site. Traders should definitely know the following things about binary options before getting started.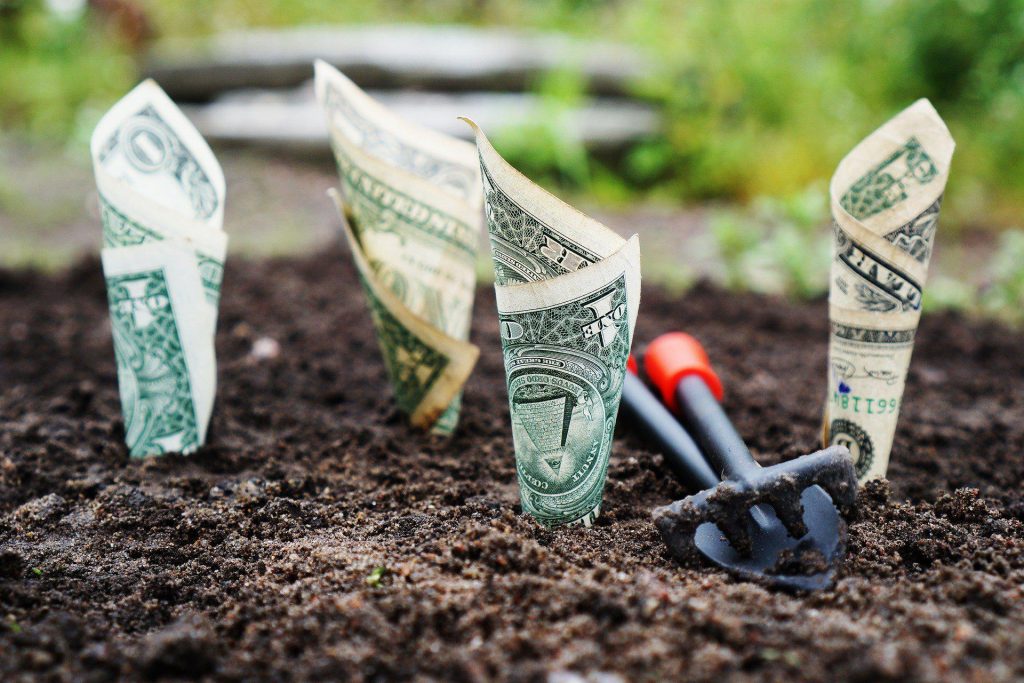 Source: https://pixabay.com/de/photos/geld-wachsen-interesse-speichern-1604921/
1. What Exactly Are Binary Options?
Binary options count as financial exotic options, as they differ from classical options. They also belong to the group of the forward contracts or futures. Other than most ordinary options, binary options follow an all-or-nothing concept. Basically, that means that the trader receives a fixed monetary amount or no money at all once the maturity date is reached.
Binary options are also referred to as all-or-nothing options. In the forex and interest rate markets, they are sometimes called digital options, while on the American Stock Exchange market, one refers to them as fixed return options – FROs.
Binary options allow for two possible scenarios only: If the stock market value in question behaves the way that the trader has predicted, the trader receives a fixed amount of money. If the predicted event doesn´t take place within the defined time span, the option goes valueless. Traders can invest either in share price increase or in share price decrease. The most common market values that are traded as binary options are stocks, cryptocurrencies, resources, foreign currencies and interest rates.
2. Binary Options and Fraud
As investors, who choose binary options, are usually not shy of risk, there is a big weak point for fraud. According to Wikipedia, the FBI has announced that – worldwide – about 10 Million US-Dollars become subject to scam each year. The most popular fraud plot is possibly advertising for investments in the name of public figures – Richard Branson being the most well-known example.
Facebook has proven its position towards binary options by banning ads for that kind of investment on their website and app. Investors should be aware, though, that there are still scammers around, who contact people via direct message. If you want to invest in binary options, do keep in mind that doing your own research is always more advisable than falling for possible fraud plots on social media.
3. Criticized but not Illegal
Due to the many warnings around binary options, some investors have fear of contact. It's understandable that bad press can reinforce fear of fraud. But traders should also keep in mind that binary options are legal. There's A liquid market for them. As long as investors work with a legit broker for binary options, there's usually no reason to worry.
4. Risky Assets
The best online broker cannot guarantee financial success. The high potential of binary options is based on the fluctuation of the exchange market. But a high potential always goes hand in hand with the risk of financial loss. Traders, who are interested in all-or-nothing options should not forget that loss is a possible consequence. It is advisable to start slowly and to only invest money that isn´t needed elsewhere – particularly not for the living expenses.
5. International Regulation
Due to the many cases of fraud in the past, most countries have implemented tight regulations for binary options. In the European Union, marketing, distribution and sale to retail customers have been prohibited. Other countries tolerate trading with binary options, but have institutions of the financial sector supervise the market in order to detect fraud. Investing in all-or-nothing options should always take place on a regulated market.

CaptainAltcoin's writers and guest post authors may or may not have a vested interest in any of the mentioned projects and businesses. None of the content on CaptainAltcoin is investment advice nor is it a replacement for advice from a certified financial planner. The views expressed in this article are those of the author and do not necessarily reflect the official policy or position of CaptainAltcoin.com