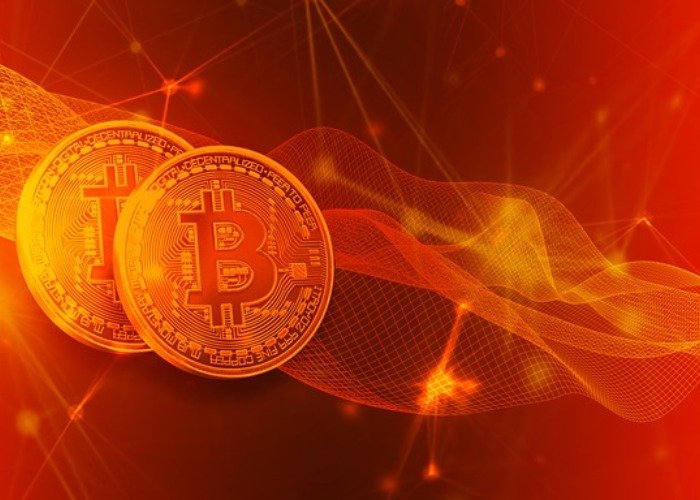 The huge drops we experienced in the last 2 weeks shed away more than $70 billion and Bitcoin plunged below the $5k, sinking to the record low for the year. These lightning bolts that hit the market last week and still hitting it this week stirred a wave of speculation within the crypto community about possible reasons.
Hash War
The most cited reason for the crash is BCH fork and hash war that is still ongoing. People and mining groups selling their BTC and crypto holdings to keep mining BCH in the red, because they're already committed at this point. Giving up now would mean it was all for nothing. BCH egomaniac Craig Wright and Jihan Wu selling BTC to fund their hash war on BCH forks and since they don't seem to plan a stop any time soon, the prices could go another leg lower as the BCH war if far from over.
SEC investigating price manipulation
The US Justice Department is investigating a case about possible insider trading and price manipulation in the crypto market. The suspects are, as you could have guessed it, Tether and BitFinex. The doubt that BitFinex used Tether to artificially pump the meteoric rise of Bitcoin to $19,000 last year is a religious creed in crypto, it is essentially crypto 101 knowledge.
The possible misconduct, in a longer run, poses crypto as an easily manipulated spot market. It leads the industry to a point where it cannot prove whether the demand for its multi-billion dollars' worth of their crypto assets is real or else. While regulations of crypto exchanges sound like an answer, the news of price manipulation alone could jitter investors in the near-term – despite the minor recovery today.
Insider trading before Bakkt launch
Bakkt was delayed for almost a month and this sparked another round of "insider trading" accusations – whales knew this before the public and dumped BTC. The more plausible explanation is that big institutions are pummeling the market and accumulating crypto before the first institutional gateways to crypto are launched in December. As we already wrote, Bakkt is almost certainly a factor in this price development.
This particular explanation I ran into on Reddit stuck out to me:
"Banks typically make money two ways, trading and lending. The way banks make money on trading is by "front running". This means they buy an asset/commodity they believe will be in demand, then turn around and sell it for a higher price. Mostly, they do this with Bonds but have since evolved this practice through futures markets. Anyone who has followed the Gold and Silver markets knows one thing about those markets: Banksters use futures to manipulate prices and generate trading revenue. (It's not a conspiracy anymore as there have been several indictments and convictions regarding the practice over the last few years.)
So I think you're dead on. This sell off is about banks trying to buy low, then turn around and sell to their "clients" at a profit. I personally hope that all the short-sellers riding this train get their faces ripped off when the correction comes"
Even though bitcoin and crypto are such a small and insignificant market on the broader financial world landscape, it is perfectly reasonable that the banks want to make sure they have a good position in the market, "just in case".

CaptainAltcoin's writers and guest post authors may or may not have a vested interest in any of the mentioned projects and businesses. None of the content on CaptainAltcoin is investment advice nor is it a replacement for advice from a certified financial planner. The views expressed in this article are those of the author and do not necessarily reflect the official policy or position of CaptainAltcoin.com