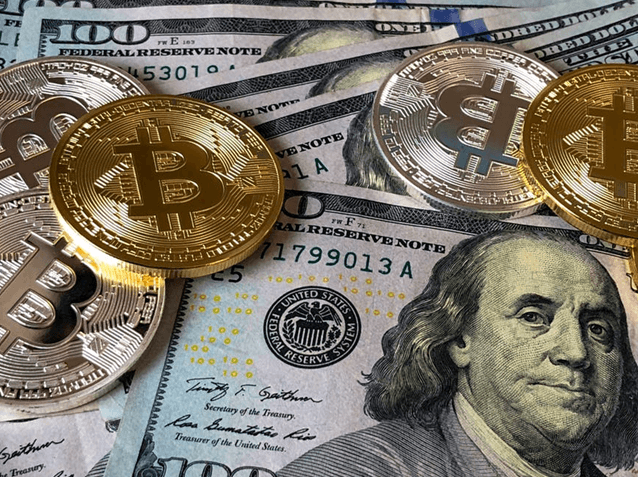 Why Crypto Ladies Are the best Match
403 ERROR
The request could not be satisfied.
---
This distribution is not configured to allow the HTTP request method that was used for this request. The distribution supports only cachable requests. We can't connect to the server for this app or website at this time. There might be too much traffic or a configuration error. Try again later, or contact the app or website owner.
If you provide content to customers through CloudFront, you can find steps to troubleshoot and help prevent this error by reviewing the CloudFront documentation.

---

Generated by cloudfront (CloudFront)
Request ID: -QPGzeCaQtOTcwULDkpDvVVuhzN2t7fI2slv3HE96ccyrAaM-ZzMfA==

A crypto lady is a woman working in the field of cryptocurrency, Bitcoin and blockchain. She can be a founder of a business, a co-founder or an employee of the blockchain company, or she can be engaged in mining, trading, investing, and many others spheres. In early 2018, a cryptocurrency boom occurred, in connection with this, many women were able to suddenly become rich, many projects began to develop, this industry attracted more and more people, and became truly prestigious. So, you can also take advantage of this, find a girlfriend, develop with her, and become rich as well. And we present you the most successful and beautiful women from this field.
1. Mai Fujimoto
This woman is also known as Miss Bitcoin. She is a rich Japanese woman in the cryptocurrency world. She is the founder of numerous cryptocurrency projects that are quite popular in Japan. Moreover, the woman is quite pretty.
2. Emily Spaven
Emily worked as a chief editor of the leading Bitcoin edition of CoinDesk. She is currently working as an editor at Tech City News, paying a lot of attention to Bitcoin and blockchain.
3. Linda C
She is a co-Founder of the investment company Scalar Capital. Linda previously worked as a project manager at Coinbase. She talks about the features of investing both in the most well-known cryptocurrencies and in the second-line tokens, telling about their specifics understandable even to beginners.
4. Marina Guryeva
This woman is a deputy head of the Innovation Center of the Higher School of Economics and one of the founders of the CyberFund project. She is known as an active popularizer of blockchain technology in Russia. Not many women in this country can boast of such success.
5. Pirayana Boring
She stands for the development of the blockchain. Therefore, an ex-TV presenter RT America founded the Chamber of Digital Commerce trade association in 2014, representing the interests of the blockchain industry among politicians and regulators. By the way, in the leadership of the association, there are about 50% of women.
6. Trisha Martinez
This woman is a founder of Wala Company and Dala token. Wala is a mobile financial platform that provides financial services to people who are unable or unwilling to cooperate with banks. In her Twitter account, she shares with readers stories from the life of the company and her own cryptocurrency.
7. Katherine Haun
As a management lecturer at Stanford University, Katherine Haun is interested in regulation in the technology world, and especially cryptocurrency. Catherine also serves on the board of directors of Coinbase, where she chairs audit and risk committees. She willingly shares her thoughts about cryptocurrency in her profile.
8. Sheri Aimee
She is the vice president of community management at ShipChain (the company uses blockchain to ensure transparency in logistics and transport). Sheri is not only trying to inspire startups, but she also shares news on ShipChain.
9. Catherine Coley
This woman is a head of investor relations at Ripple which developed a cryptocurrency for the international banking business. She gained experience by working at Silicon Valley Bank and Morgan Stanley and often shares Ripple related news on Twitter.
10. Tatiana Moroz
She released her own token and named it in her honor – Tatiana Coin. This is the first cryptocurrency issued by a person from the world of art and intended to raise funds and interact with the audience. Tatyana shares her musical and cryptocurrency discoveries with subscribers.
Article is provided by https://romancecompass.com.

CaptainAltcoin's writers and guest post authors may or may not have a vested interest in any of the mentioned projects and businesses. None of the content on CaptainAltcoin is investment advice nor is it a replacement for advice from a certified financial planner. The views expressed in this article are those of the author and do not necessarily reflect the official policy or position of CaptainAltcoin.com