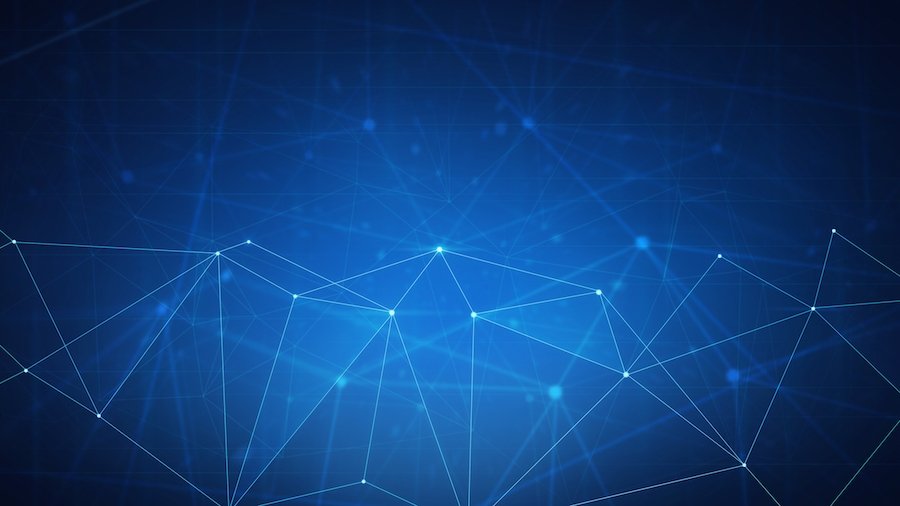 Blockchain is not only exciting but also highly lucrative. No wonder so many want to get a job in cryptocurrency. Do you want a career in Crypto Industry? Here are 8 helpful tips to help you get started.
---
This is a guest post by Sonya Moore, professional cryptocurrency writer and author.
---
Since bitcoins came to the limelight, the Crypto Industry has been continuously growing. The popularity of cryptocurrencies does not come as a surprise due to its disruptive characteristics. The wider public is still confused with the concept of cryptocurrency, but many professionals, especially those with a technical background, have started to flock to crypto startups. However, opportunities in the Crypto Industry are not limited to those with technical skills. Whatever expertise you have, there's surely a position fit for you in the Crypto Industry. If you really want a career in Crypto Industry, here are 8 helpful tips:
What bitcoin job do you want to apply to?
At first glance, the Crypto Industry seems like a niche, but as it expands, it now needs professionals with other specialties. Crypto startups have also started to hire in sales and marketing and public relations. Once you know what position you apply to, you can map out your plan as well market yourself in a way that best suits the job description.
Invest in your crypto experience
Since Cryptocurrency is a new industry, it's important to get to know its ins and outs. Make sure that you understand how cryptocurrency works, as well as the skills it requires. This is most important if you lack the basic skills needed for a job you're aiming for. So, in this aspect, it would be easier if you had narrowed down the position you want.
You don't need to know how to write codes or solve cryptologic puzzles in order to get into the crypto company you want. Here's what you can do to cultivate your knowledge and experience in cryptocurrency:
Read up. There are dozens of books and articles about cryptocurrency. These books and articles written by big names in the Crypto Industry will deepen your understanding of cryptocurrency as well as keep you in touch with current events in the industry. You may not know these cryptocurrency giants but you can be like one of their students by reading their work.
Watch videos on Youtube and other blogs or websites that talk about the Crypto Industry.
Take online courses. Online courses are another convenient way to learn about blockchain and cryptocurrency. There are dozens of websites where you can enroll for a small amount or, sometimes, free.
CV tips: You can list down these courses in your resume. Just make sure you finish them so you can get the certificate.
Back to school. Conversely, if you have the resources to take up a full bachelor's or master's degree, this would give you more authority in the field.
I'm not saying that you need to learn code (although if you want to become a blockchain programmer, you definitely should) but you should at least know how the system works. Ultimately, what matters is how you build on and market your skills for the industry. 
If, on the other hand, you have experience, but are unsure how to get into cryptocurrency, you can start by making an effort to make yourself known to the people in the industry. That is, illustrate your knowledge and partake in the discussion. You can do this by engaging the community in discussions, either by joining online forums or conferences.
Secure your authority in the cryptocurrency community by writing and publishing content in respectable social media or blogging platforms like Steemit and LinkedIn. As with any field, there is a plethora of topics to write about in the fresh field of cryptocurrency. The literature is burgeoning; surely you yourself have read articles and books about cryptocurrency. You can demonstrate the depth of your knowledge and experience of cryptocurrency through your writing. If writing an apa paper is not your forte, you can always ask expert writers or editors to help you. You can count that your potential employer will notice these details in your application.
Networking should come naturally if you join conferences and discussions, whether in person or online. Nurture these networks as they will not only help you expand your knowledge, they could also put in a good word for you in one of the best blockchain companies or crypto startups.
Once you have accumulated sufficient knowledge and experience in cryptocurrency, you have the ingredients to ramp up your resume. I will not give you resume tips but tailor your resume for the job that you're aiming for. You know the drill: make use of action words and key words used by the company your applying for, include all your accomplishments and certificates, and list down all the articles you've published.
Know where to look for cryptocurrency jobs
There are many opportunities to get a job in the Crypto Industry if you're vigilant enough and creative enough to find them. The Crypto Industry is far and wide—it's not grounded on a geographical location because its activities are primarily in the virtual world. So, the best way to scout for a job in the Crypto Industry is to go online. The Crypto Industry makes use of online job sites like Crypto Jobs List, Angel List, and even the websites of ICOs. There are also freelancing opportunities in the industry.
Get to know the best blockchain companies
Cryptocurrency tends to be volatile. Different companies have different strategies and different requirements for their employees. Knowing their style and requirements would help you decide which company best suits your work style and also help you in how you will present yourself to them.
The Crypto Industry holds so many promises for the future. It is fast-paced and innovative. It demands more talents and expertise that now extends beyond programming. Getting started with cryptocurrency is a smart job for anyone who intends to get ahead in the world. So, now the question is, do you really want a career in Crypto Industry? Here are 8 helpful tips you should follow to jumpstart your career.

CaptainAltcoin's writers and guest post authors may or may not have a vested interest in any of the mentioned projects and businesses. None of the content on CaptainAltcoin is investment advice nor is it a replacement for advice from a certified financial planner. The views expressed in this article are those of the author and do not necessarily reflect the official policy or position of CaptainAltcoin.com