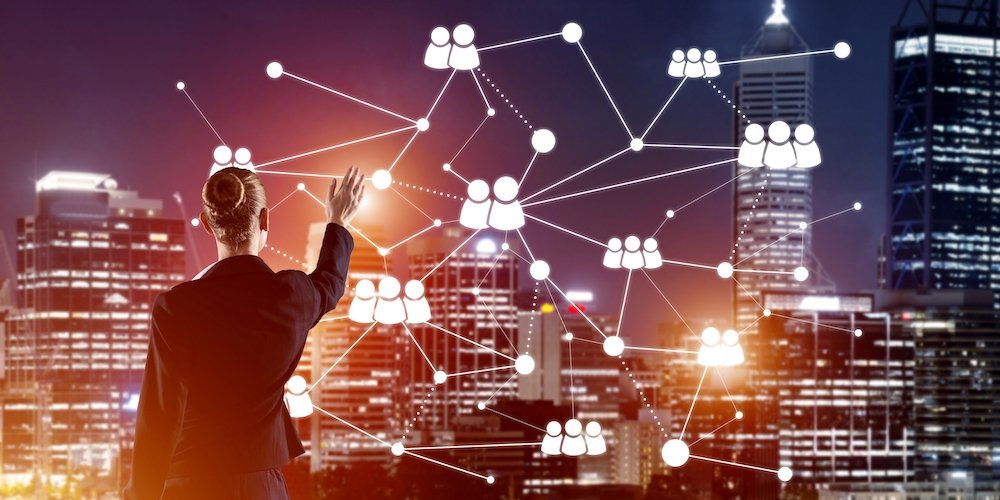 Over recent times we've heard that the real estate industry can be a primary force behind the success of a city.
The transformation of neighborhoods, which in turn helps to attract new businesses and other forms of investment all begin with the real estate sector, and for the industry to thrive in 2019 transparency is critical.
Both residential and commercial real estate has seen its fair share of issues in the past, with corruption, tax evasion, and non-transparent property ownership plaguing the sector for many years.
Many of these negative factors are still at play, no one is saying that the real estate sector is where it needs to be, but what can be said is that progress is being made.
Transparency attracts investment
The 2018 edition of the Global Real Estate Transparency Index, which was compiled in a joint effort by JLL & LaSalle Investment Management has declared that after investigating over 150 real estate markets the more transparent cities are among the locations most favored by real estate investors.
This is partly due to their highly transparent environments, with those cities regarded as "highly transparent" accounting for close to 75 percent of real estate investment on a global level.
In a list of the world's top 30 cities for real estate development only two are considered "semi-transparent," and both of those are based in China (Shanghai and Beijing).
The importance of technology
The movement of real estate transparency that we've seen in recent times can be tied to innovation in technology in many ways.
Brokerage apps and open data have played a massive part in us reaching the stage we have today, but it's clear that more can, and must be done.
The answer? Blockchain technology.
Blockchain disruption within the real estate industry has been a hot button topic since the technology started to come to the fore. Aside from the financial sector, many believe that real estate is where blockchain technology can make an impression.
We've seen it claimed by the likes of the Germany-based Lisk Academy that we could see a future where varies types of properties could be tokenized and traded on an exchange, much like we see with stocks today.
While such a future may be in the distant future at the moment, what we have seen is the development of a crowdfunding method known as an Initial Loan Procurement (ILP), which allows borrowers and lenders to engage in a loan agreement by way of legally binding smart contracts.
An Estonian-based project called B11G is currently putting such a system to use in their plan to build a 4,126 m2 commercial complex in Tallinn.
This real estate blockchain-powered project will allow people on a global scale to both invest in and share the profits of an industrial real estate project. Those who invest will see a fixed interest rate applied to their investment, all immutably recorded and available via the blockchain.
While such projects are few in number at the moment, the capabilities of the technology suggest that it's just a matter of time before projects such as this become commonplace, allowing real estate investment to become a financial option for the masses.

CaptainAltcoin's writers and guest post authors may or may not have a vested interest in any of the mentioned projects and businesses. None of the content on CaptainAltcoin is investment advice nor is it a replacement for advice from a certified financial planner. The views expressed in this article are those of the author and do not necessarily reflect the official policy or position of CaptainAltcoin.com