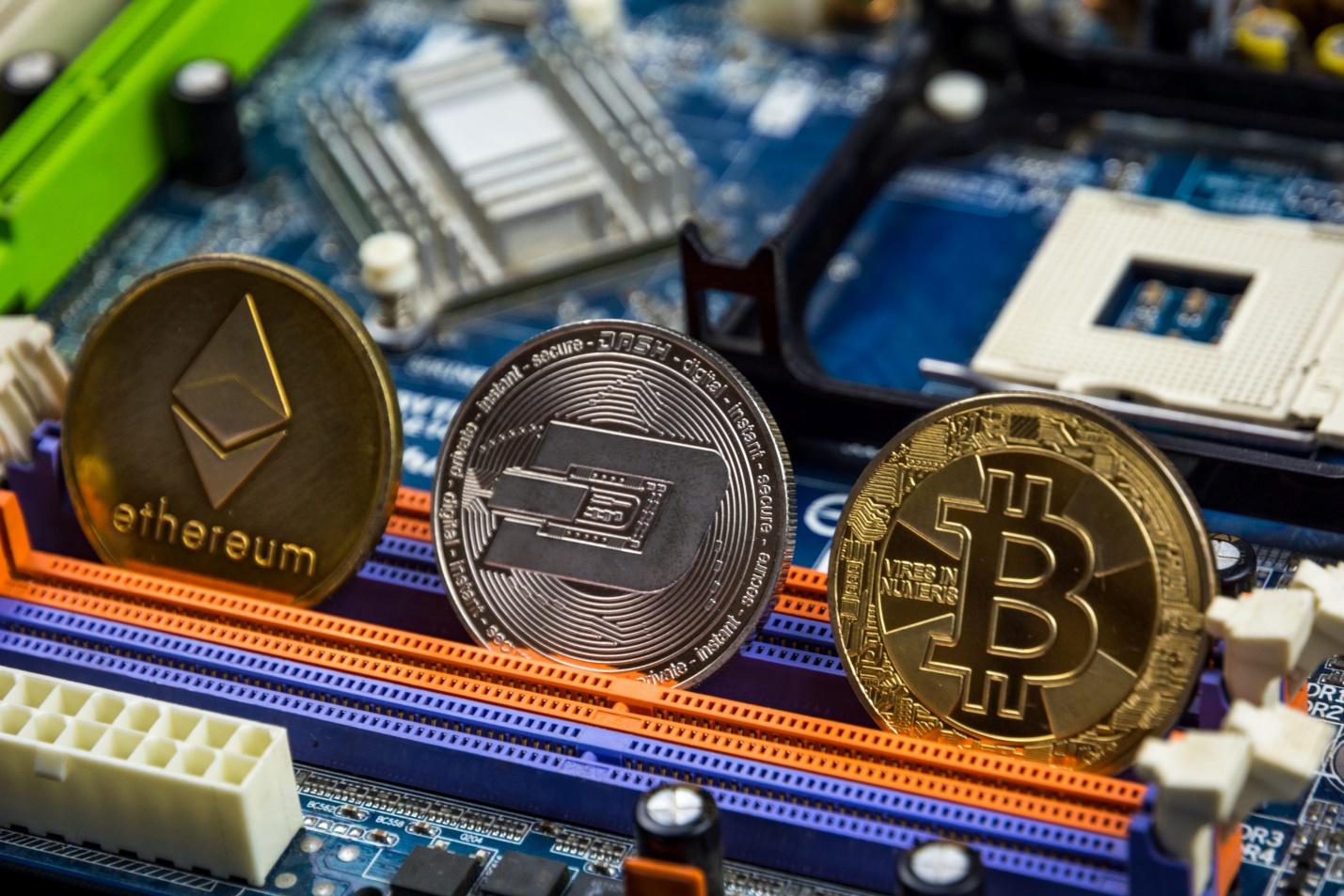 Since the beginning of this year, Bitcoin, the world's most popular cryptocurrency has been making striking headlines. Its value has been on a rocky rollercoaster rise, registering dizzying fluctuations. A whirlwind of emotions has been engulfing the crypto market as a digital asset's price surges sky high, only to plunge a few hours later.
The latest development came earlier this spring when Bitcoin's value soared to a new record high of over $64,000 per coin. Unfortunately, it lost more than 30% of its value within a month. The potential to make huge returns has allowed cryptocurrencies to grow in popularity and the Bitcoin frenzy has been at a fever pitch with projections that it's only going to get wilder. But this isn't the first time Bitcoin had taken such a dip.
While Bitcoin's foundations were laid down in 2009 by its mysterious creator, Satoshi Nakamoto, the cryptocurrency only rose to prominence in 2017 after a bull run reached a peak of $20,000. Its value, however, plunged soon after collapsing almost 80% from its peak, illustrating just how volatile the crypto market really was.
The dramatic drop in the crypto market caused investors, especially newcomers, to become gun-shy of making any investments in this space. There was also a record amount of criticism of bitcoin as well as other cryptocurrencies during that time, but as the cryptocurrency began to gain momentum again, many seem to be changing their tune.
Virtual currencies started recovering last year and made huge strides in new directions which sparked new debates between critics and supporters. In spite of the high volatility in the cryptocurrency space initially turning away many, it nevertheless has attracted a great number of prospective investors hoping to profit from it with others hoping to become early millionaires.
In such a dynamic market, trading is significantly more difficult, especially for new investors. Every bad trading decision you make can be costly. It's always possible to seek guidance from an expert, but that may take a hit on your wallet. However, there is a simpler route to generating profitable returns.
The Emergence Of Trading Platforms
It is no secret that the crypto market is an extremely volatile space with the potential to turn your high gains into losses within a matter of mere minutes. Trading your desired crypto coin is definitely no walk in the park and must be approached with caution, especially if you've just only dipped your toes in the volatile waters of the crypto sea.
In spite of the initial challenges posed by blockchains, your first steps can be equally as rewarding if you use the right techniques. This is where trading platforms, software, and tools come in. The use of trading programs and tools is an excellent way to kick-start your cryptocurrency trading career.
These platforms typically utilize advanced technologies such as Artificial Intelligence (AI) and Machine Learning (ML) in cohesion with powerful and specialized algorithms which help analyze the market and generate trading signals as a result. This can help you make the best trading decisions whether you're a beginner or a seasoned trader and capitalize on short-term crypto booms so you can maximize gains. With auto-trading features, now traders don't have to spend countless hours glued to the computer screen in hopes of catching slight fluctuations in value.
One of such trading platforms is BitIQ that leverages the power of AI and quantum computing to place bets on crypto fluctuations. This auto-trading system is mostly targeted towards beginners, allowing them to score high returns without having to invest a great deal of time or money in getting educated about the market. The platform can be used for as little as $250. Visit https://bitiqapp.com/ for further information.
In recent years, platforms like these have emerged as a safe haven for novice bitcoin and crypto traders, which makes it easier for them to experience the lucrative aspects of the space while requiring very little prior experience. As a matter of fact, many investors are using auto-trading platforms to pursue crypto trading as a side-business and reap the rewards.
Although trading platforms are becoming extremely popular today, some of them have been exposed as scams. Before making a decision to trade with any platform, it's vitally important that you gather all the necessary information required to determine the platform's trustworthiness and reputation.

CaptainAltcoin's writers and guest post authors may or may not have a vested interest in any of the mentioned projects and businesses. None of the content on CaptainAltcoin is investment advice nor is it a replacement for advice from a certified financial planner. The views expressed in this article are those of the author and do not necessarily reflect the official policy or position of CaptainAltcoin.com