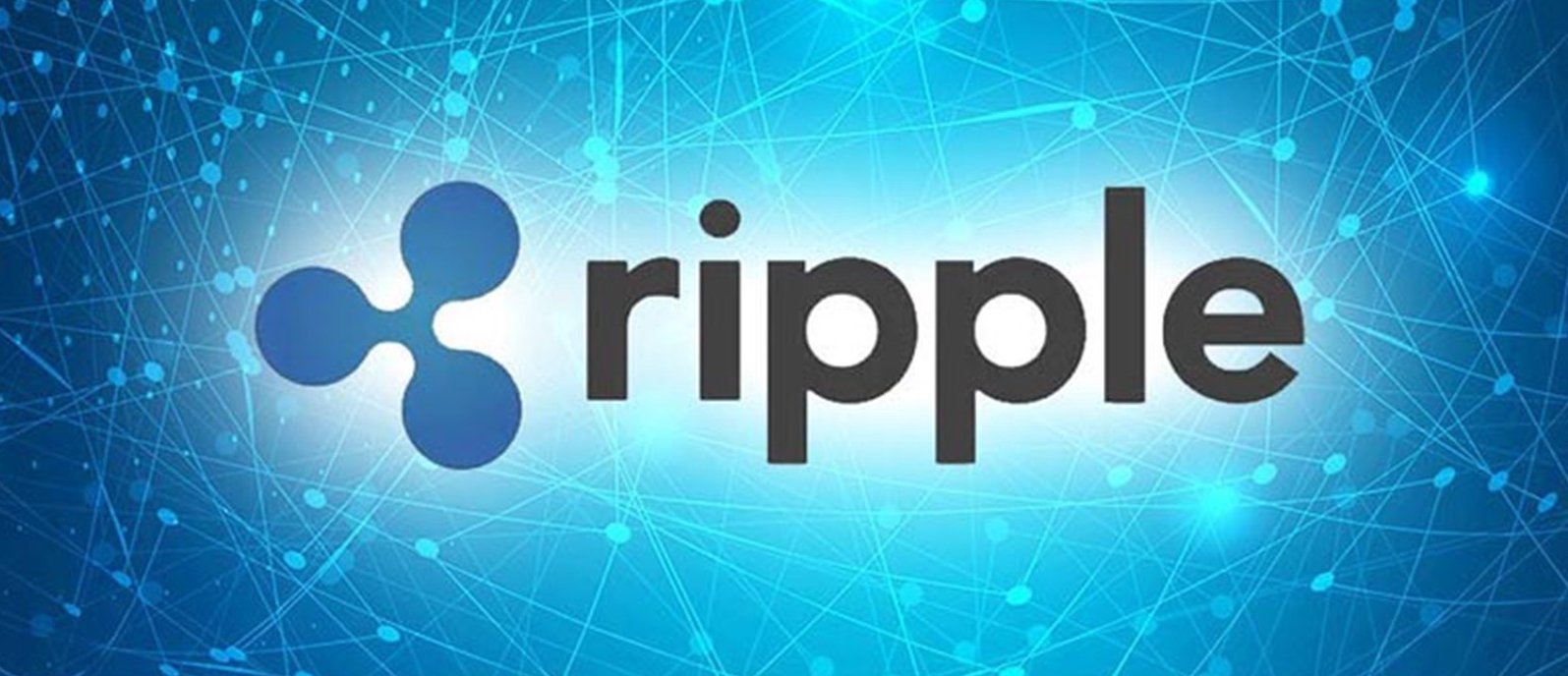 By "this" I mean strong fundamentals, exceptionally active team and community, real partnerships and actual, working products.
And yes, I know the drill – "centralized, not cryptocurrency, trojan horse, banker's coin". Those allegations have their merits as well, but I strongly believe Ripple and XRP are causing more good than harm to the crypto space overall.
It is very popular among the naive portion of the crypto community to be completely anti-regulations, crypto anarchy rules and all that stuff. That sounds very appealing and you probably come off as very cool to your like-minded peers, however, that is surely a path to nowhere. How gullible you need to be to think that the old guys who designed and run this world order will simply let some fringe insurgent group to build a parallel system to theirs and render them obsolete?
And that is where Ripple enters the picture and that is where Ripple contributes to the common cause of cryptocurrencies. Their company is lead by high-level executives that know the ins and outs of this machine that runs the world and they know how to play by the rules and get what you want. Every country, company or any other entity has its lobbyists that are in the ears of the decision makers in the strongest country of the world. Ripple execs know that and work on implementing the same thing for crypto.
So, the message to the romantic rebels out there is: when WWII broke out, the bigger threat needed to be removed so the usual, US arch-adversaries like Russia were a welcome ally. Once the common cause of defeating fascism and Nazism was successfully wrapped up, we could go back to be "the enemies" with different viewpoints.
In case you didn't know, this blog is one of the best sources in all things Ripple and XRP. It is run by a very active community member that has an eye on all activities that happening in the XRP ecosystem.
In his latest post, the author covers relevant news for both Ripple and XRP – this distinction is important to keep in mind as Ripple works hard on creating separate brands for their company and their token.
First significant Ripple news is "On Friday, November 9th, Ripple announced via Twitter that MUFG Bank, the largest Japanese bank and fifth-largest bank worldwide, is planning on implementing Ripple technology to underpin payment flows to and from Japan and Brazil:  1

"
However, neither the tweet nor the linked press release mention which Ripple solution will be used in this collaboration. XRP token holders see benefit on the XRP price only if xRapid is used for the money transfer.
Second Ripple news is the TechCrunch conference in Shenzhen that will see Ripple represented by Emi Yoshikawa.

There was no shortage of XRP news as well, starting with the NEXO incorporating XRP as a collateral on their lending platform.
"The service is connected to Michael Arrington, who is evidently both an investor and a customer:
"As a Cred borrower, I appreciate how responsive Cred is to my needs.  They continue to impress me with their ability to act as a trusted bridge between the traditional financial services ecosystem and the crypto community.

Cred is successfully building the next generation of lending and earning products and their recognition of XRP as an asset class is important."
In addition to Michael Arrington, the company lists Gregg Kidd, a former Ripple employee, as an advisor.  "
One of the news that received exceptionally positive feedback from the XRP community is the new service called XRParrot.
XRParrot is a product launched by one of the members of XRP community, dubbed as WietseWind, that has already launched couple of apps in the XRP ecosystem.
The XRParrot goal is simple, yet very ambitious:  To facilitate the easiest fiat-to-crypto conversion, starting with Euro-to-XRP. And it works in an exceptionally simple way as there are only two steps necessary:
enter your phone number, banking and wallet data at: https://xrparrot.com/
confirm entered information
send money to the XRParrot bank account using your bank account
receive XRP in your wallet
The fee for the service is 0,5% but minimum 1 €. The maximum deposit is €500 per month and it might be heightened in the future.
Another community developer started and almost finished the Ripple version of MyEtherWallet, dubbed XRP Toolkit.
"Earlier this year, an XRP Community developer stepped forward to help some hardware wallet manufacturers successfully and more securely integrate with the XRP Ledger.   He also pursued his own project, dubbed the "XRP Toolkit," and created a development road-map that contained more detail than some ICO white-papers I've seen.  "
The author of this nice overview brings the article home with this conclusion: "And while the general trend is positive for crypto-assets, and it is a party where 'everybody in crypto is invited,' there is one crypto-asset that has the potential to benefit from many times its current speculative-only interest …  in real, utility-driven demand.  "
As we wrote on multiple occasions, Ripple and XRP are highly disputed in the crypto community even though their efforts in terms of adoption benefit the whole crypto space as they are one of the major forces pulling the cryptosphere forward.

CaptainAltcoin's writers and guest post authors may or may not have a vested interest in any of the mentioned projects and businesses. None of the content on CaptainAltcoin is investment advice nor is it a replacement for advice from a certified financial planner. The views expressed in this article are those of the author and do not necessarily reflect the official policy or position of CaptainAltcoin.com