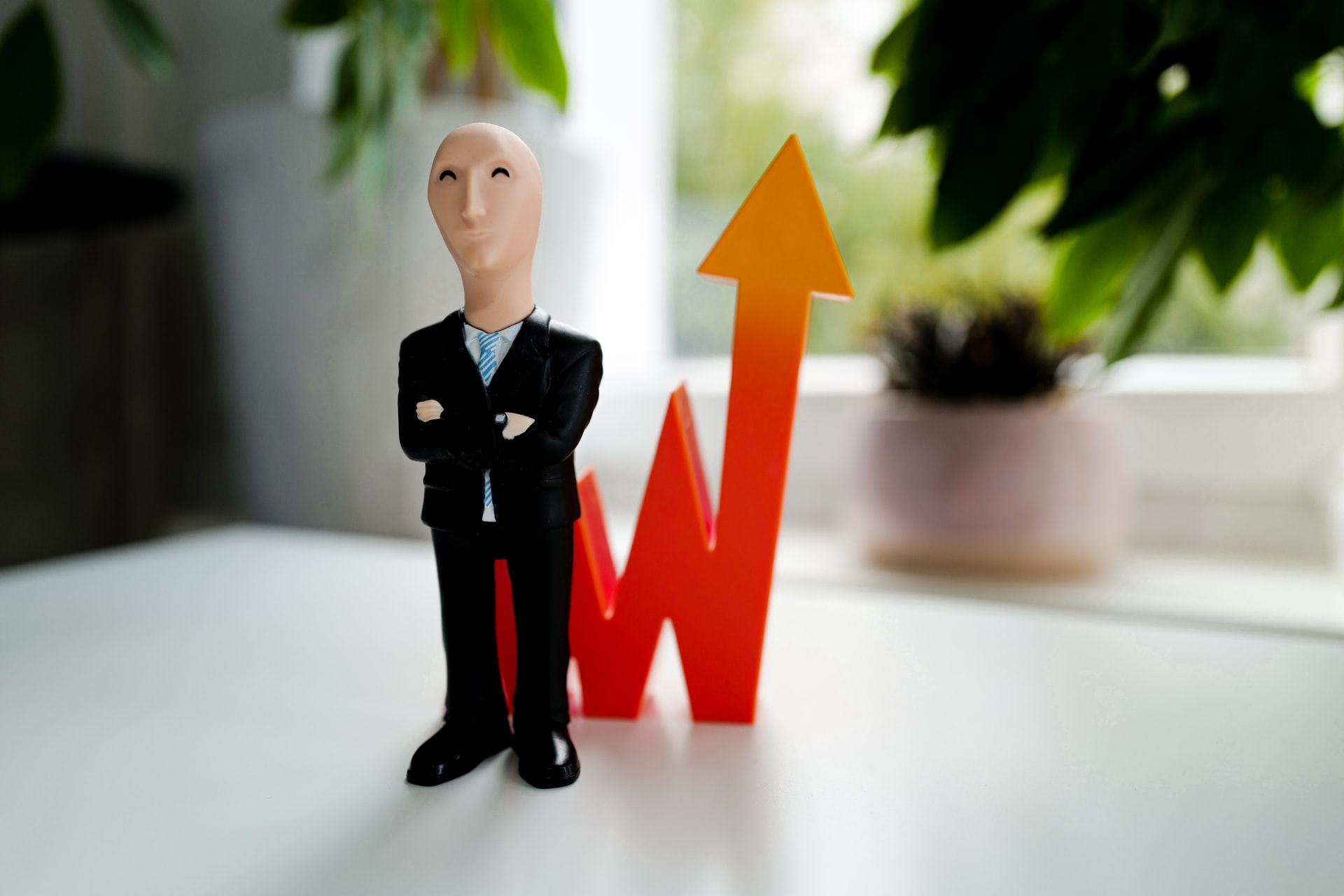 Day trading is becoming more and more popular. As well as general stock trading, day trading is on a rise. Day trading is when you buy and sell securities within the same trading day, during a single trading session you actually have the opportunity to buy and sell multiple securities.
There are different markets that you can enter when day trading, for example cryptocurrencies, stocks and Forex. If you are interested in day trading and how its popularity has risen, then keep reading here or maybe even visit Swedens largest guide for day trading here. Same website, Aktieskolan, also has a guide for investing in cryptocurrencies here. Both articles are written in Swedish but can be translated with Google Translate.
More day traders joining in
There can be multiple reasons as to why people take up day trading, but for many it is a way to attempt to achieve financial freedom so that they can live their life on their own terms. Bitcoin and cryptocurrency played a part in a sparking interest in day trading.
According to cnbc.com one of the reasons day trading is becoming more and more popular is because people hope to quickly make big gains and up their income. For most people it is not that easy though, and many might be caught in the hope of earning big money and instead end up losing more than they earn.
There are lots to learn when entering the field of day trading but it seems more and more also have the interest in learning and gaining the necessary knowledge that it takes to become a successful day trader.
How to succeed
If you really want to be successful in day trading you cannot just treat it like any other hobby and casually see if you get lucky. Day traders today are both smart and well informed due to things such as courses and resources like trading apps. If you want to succeed in day trading it's a good idea to swap out your other hobbies like sports or binging television and instead learn more about strategy and get a better understanding of the world of day trading. You can both read great books for beginners on trading and even try out free trading simulators where you can learn more about day trading before you put real money in it.
With these trading simulators you can also get good training in how to pick the right currency trends and stocks. Read our articles, watch videos and learn the terminology, then you have a way better chance of succeeding in day trading.