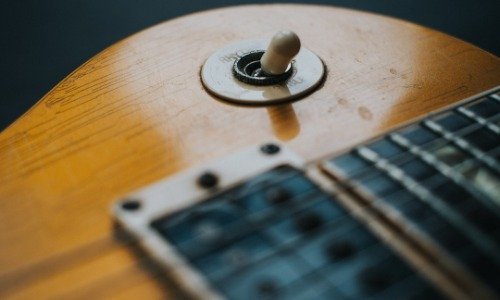 Now that we have another, completely opposite coin to bitcoin in the market, let's see what are we allowed to buy with USDC. The principal notion of bitcoin movement is self-sovereignty, individual freedom and censorship resistance. Stablecoins like USDC are on the total opposite end of the spectrum – they completely control the asset, monitor every transaction and can stop and ban you any time. How about that for censorship resistance?
As per official User Agreement, using "the USDC Services for transfers related to the following is prohibited, and Circle reserves the right to monitor for transactions" that relate to many things.
People from the "Restricted Territories" are not allowed to use USDC. Those territories right now include: " Without limiting the foregoing, you may not use the USDC Services if (i) you are a resident, national or agent of Cuba, North Korea, Sudan, Syria or any other country to which the United States embargoes goods ("Restricted Territories"), (ii) you are on the Table of Denial Orders, the Entity List, or the List of Specially Designated Nationals ("Restricted Persons"), or (iii) you intend to transact with any Restricted Territories or Restricted Persons."
You can't buy any type of weapon, even knives are forbidden. If you like doing drugs, go find a different money to buy it since USDC won't allow you to use them for such purchases – not even prescription drugs or steroids for bodybuilders.
Gambling is also off the limits even though they are aware that some countries allow online gambling, they stick to the US laws and regulations and anything that resembles gambling is also a no-go.
For a dimwit that planed to use USDC to launder money or fund terrorist- sorry, you gotta find a better alternative. You better spend your stablecoin on a shrink.
The list is extensive and goes on to mention Ponzi schemes, MLM programs, copyrighted or trademarked items. You also cannot refinance, set a debt or use the Tether-brother for credit repair services. Not can you pay taxes with USDC. Counterfeit goods or anything purchased via Tor and Tor-like services is also gonna set off a red alarm and get you in trouble.
Or "any other matters, goods, or services that from time to time we communicate to you that are unacceptable and which, for example, may be restricted by our and your bank or payment partners"
In the event that Circle learns you are making any such Prohibited Transactions, Circle will consider it to be a violation of this Agreement and may suspend or terminate your USDC Account, which can result in the potential forfeit of any US Dollar funds otherwise eligible for redemption.
There you have it, we went a long way from the fight for individual freedom to the surveillance state that can pull a plug and shut you off anytime.

CaptainAltcoin's writers and guest post authors may or may not have a vested interest in any of the mentioned projects and businesses. None of the content on CaptainAltcoin is investment advice nor is it a replacement for advice from a certified financial planner. The views expressed in this article are those of the author and do not necessarily reflect the official policy or position of CaptainAltcoin.com