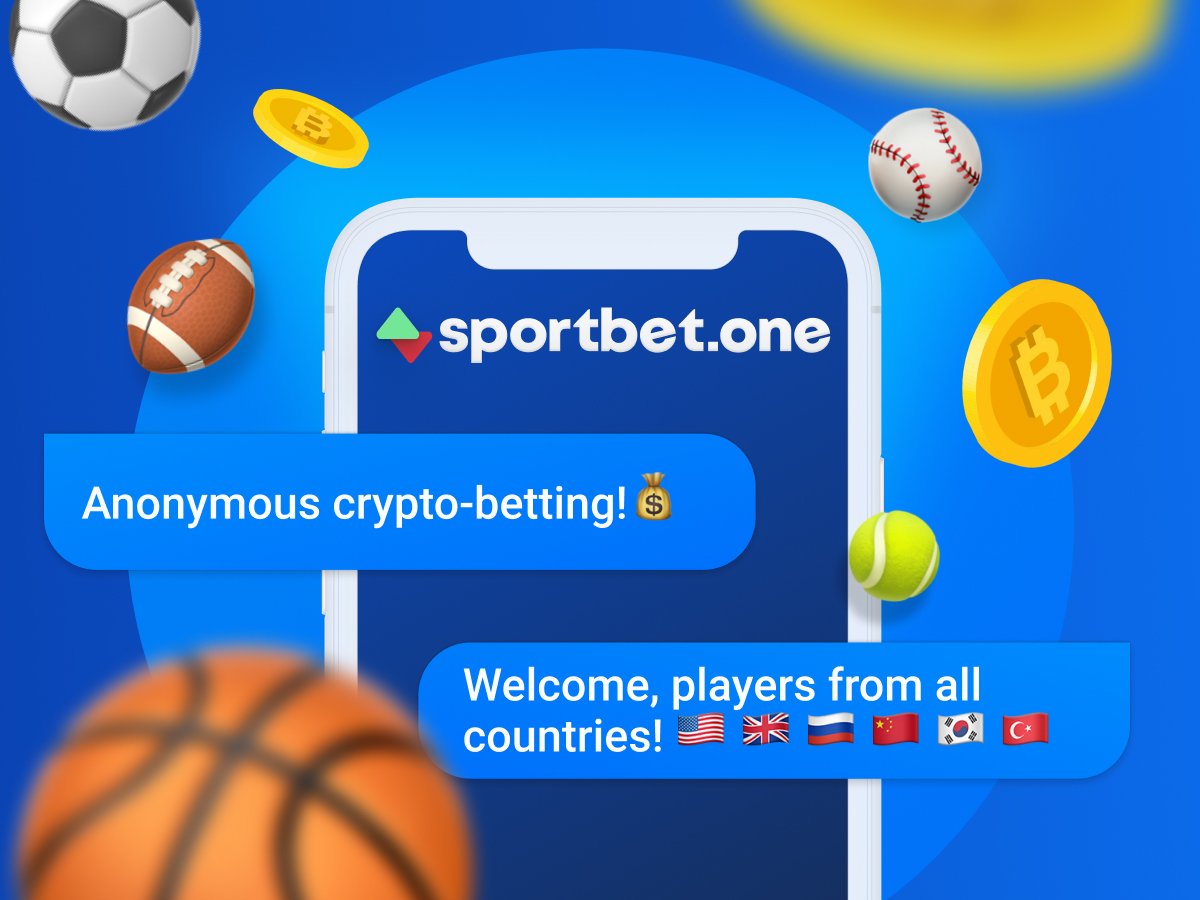 Sportbet.one is a decentralized gambling platform built on the EOS blockchain. It offers a wide range of sporting events and casino games, allowing players to make bets and earn money hassle-free. With sportbet.one, players can easily withdraw earnings to any crypto exchange or wallet.
Transparency, reliability, and simplicity are the key qualities that make this decentralized platform popular with gamblers. With the following three advantages, sportbet.one is going to revolutionize the gambling industry.
Abundance of Best Casino Games
Sportbet.one cooperates with best-in-class casino providers like Triple Cherry, Tom Horn Gaming, Platipus, XProgaming, and many others. This allows players to choose any of their favorite games––from roulette and card games to blackjack and slots.
If you want to start your playing experience on sportbet.one, you can register either with social media, via email & password, or using your EOS wallet if you have one. The latter option provides a fully decentralized betting experience, and both methods require no KYC.
Can't-Miss Promotions
Sportbet.one has a few betting offers such as Leaderboard and CryptoLocally.com & Sportbet.one Giveaway. Here's how the Leaderboard promo works. The platform counts off 0.5% from every settled bet to the Leaderboard prize pool. All currencies are included: BTC, LTC, EOS, USDT, SBET. What's more, the platform sometimes increases the prize pool depending on its profit. Every end of the week, the top 10 players are rewarded.
As for the second promotion, CryptoLocally.com & Sportbet.one Giveaway lets players win a Risk-Free Bet up to $50. Everything they need to do is to top up their sportbet.one wallet through CryptoLocally.
Affiliate Program
Sportbet.one offers an Affiliate Program that enables its participants to earn up to 35% of the profit per engaged customer. As the affiliate, you will receive access to the Affiliate backoffice where you can see the profit and loss reports (PNL) for your referred users.
Sportbet.one pays affiliate fees every month. Payments are fixed for the End bet/gamein the casino and sportsbook PNL reports. Because sportbet.one records all transactions on the blockchain, user activity is completely transparent for affiliates since referred players' actions are visible in smart contracts.
Want to join our decentralized gambling platform? Register now or become an affiliate, and experience the best anonymous betting with no limits!