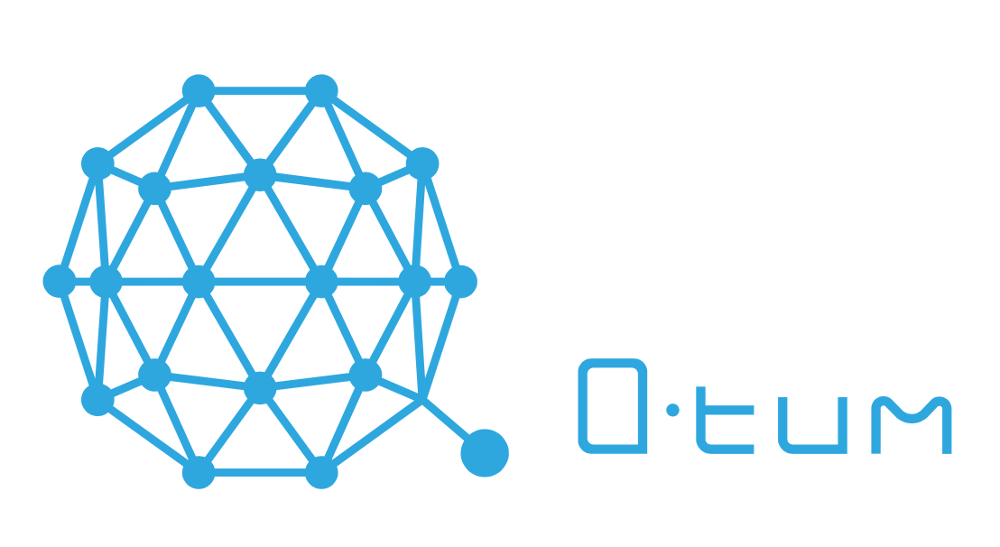 QTUM never looked more attractive, at least when it comes to its price. The currency peaked at $9.34/141520 satoshi around July 7th before breaking into a downtrend which has lasted almost to this day. Closing the month of July with $6.96/89783 satoshi, QTUM bled out a bit longer into August, bottoming out around $3.75/62056 satoshi. Ever since it has slightly recovered and went into a sideways pattern, seemingly waiting for Bitcoin to confirm the upcoming direction of the market.
[vcw-full-card symbol="qtum" color="white" currency1="USD" currency2="BTC" currency3="ETH" url="" target="_self"]
Trader Furba thinks QTUM has potential to move upwards mostly based on the fact that its hovering around historic lows:

"QTUM among some other altcoins provides a great opportunity for solid gains in a couple of months. With respect to Bitcoin it is at the historical low of around 0.00062. The long position in QTUM now is rather similar to a long leveraged position in Bitcoin, but with buying QTUM you wouldn't be risking of being liquidated if its price drops even lower."
Check out the complete analysis here to gain insight into this trader's recommended stop-loss setups.
This decentralized blockchain project introduces some features which make it unique in the current crypto space:
Built on top of Bitcoin's UTXO model
Supports Ethereum Virtual Machine-based smart contracts
Has an Account Abstraction Layer that allows the smart contracts to operate
Implements a Smart Staking Protocol (PoS designed for smart contracts, which can't take part in staking just yet)
Has an early and basic smart contract GUI which allows for creation, execution and interaction with smart contracts
Has a Regtest mode, which is ideal for developers who wish to create their own private test blockchain
Has a functional Decentralized Governance Protocol which allows certain network parameters to be modified without a fork
All of these features were implemented by the last Qtum Mainnet Ignition network update v0.15.3. This version is recommended for use as it introduced a couple of bug fixes that were noticed on v0.15.2.
Qtum has been relatively silently delivering positive development updates. The latest community update revealed that work has been done on Qtum Core, Qtum x86 Virtual Machine, QtumX, Qtum Electrum, Qtum Explorer — qtum.info, Qtum dApp Chrome extension and the new Qtum website.
The update also mentioned that Qtum's founder and CEO Patrick Dai got invited to the APEC Asian Pacific Youth Innovation Summit in Chengdu, where he delivered a speech on the evolution of blockchain and explained where the technology is headed in the future. The summit was hosted by "Voices of the future, China APEC," the official youth development project of APEC that wants to select and train outstanding youth representatives from 21 Asia-pacific countries.
"The development of blockchain technology needs immense courage and perseverance. For most developers, blockchain's high barrier directs their eyes upon it and makes them step back. Because this industry is still in its very early stage and developers need better infrastructure to explore," said Dai about the blockchain technology. He expanded by explaining how Qtum dealt with these challenges: "Qtum realized this challenge when we were designing Qtum's framework, utilizing Proof-of-Stake consensus at the very beginning and the multi-language support of the Qtum x86 virtual machine is clearly on Qtum's roadmap."
Speaking directly to the young developers and leaders present at the summit, Dai explained what a project will require to succeed in the future:
"The most important thing is setting a clear direction and roadmap. For instance, Qtum's vision was to develop better blockchain infrastructure and ecosystem for the developers to push the massive adoption of blockchain technology in the future. It was clear, and the team is positively insisting on achieving that. Do not be afraid of any failure because the roles of explorers are always changing."
Qtum remains an intriguing project that is currently laying low, developing and poaching young talent to become a part of their team. In lieu with this, they are running an online Hackathon which lets anyone join in and try out their skills in developing on the Qtum platform. With news of Coinbase Custody looking into adding Qtum to its safekeeping portfolio, this currency might be in for a very bright future.

CaptainAltcoin's writers and guest post authors may or may not have a vested interest in any of the mentioned projects and businesses. None of the content on CaptainAltcoin is investment advice nor is it a replacement for advice from a certified financial planner. The views expressed in this article are those of the author and do not necessarily reflect the official policy or position of CaptainAltcoin.com