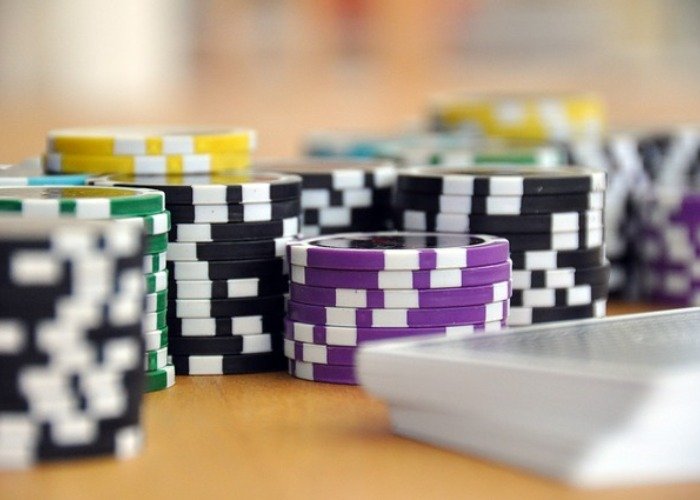 Online gambling has been a popular pastime for many Australians for a number of years, with figures having shown that a large number of them regularly participate in the activity.
According to data and research that has been conducted, it is thought that in 2018, Australians spent over 20 billion Australian dollars on electronic gaming machines, lotto, and other gaming alone, thus highlighting just how popular the activity is and why so many operators and iGaming firms have viewed the country as a market worth investing in recently.
Due to the viability that the market finds itself as a potentially lucrative one to invest in, there are a number of different mobile online casino trends that could be experienced within the country, as well as some that have already begun to happen slowly that can be expected to continue to grow and increase in the coming years.
Let's take a look at a few of the major trends that we would expect to see an increase in the near future in a little more detail.
Cryptocurrency adoption
Indeed, the use of cryptocurrency with online casinos is going to have to be one of the biggest trends that we would expect to see in the near future, especially as the adoption of virtual currency continues to enter the mainstream market.
According to a survey that was produced by Finder's, Australia appears to have embraced digital assets favourably, with it claimed the nation has the third-highest rate of crypto ownership at 17.8% in a study of every country in the world.
With this in mind, operators who continue to provide the best online casino games Australia has to offer will likely start to look at ways in which they can provide punters with the opportunity to wager with cryptocurrency in the future.
Naturally, there are a number of benefits that can be experienced by both punters and operators when virtual currency is used, with things such as securer and instant transactions, added security, a greater degree of protection, as well as the ability to keep personal data to a minimum. With crypto becoming incredibly big and prevalent in Australia, it is certainly something that can no longer be ignored by anybody.
Live Dealer Games
One reasonable trend to expect to happen given how much of an impact it has had over the world in recent years is to expect live dealer games to become more popular within the Australian mobile casino market.
Indeed, many will have been forced to abandon going to a physical brick-and-mortar casino establishment for a variety of different reasons, however the introduction of live dealer casino games may have softened that blow for players.
These games provide an authentic experience via the use of the technology that has been made available, as players are able to use their mobile devices to play games where they feel as though they are at a traditional venue and playing at a table where they are able to interact with a dealer in the same way that they would when playing in-person.
With gamers also continuing to look for the best gameplay experiences, they also look for accessibility and convenience; two factors that live dealer games are able to provide in abundance, which is why we can expect these games to be a positive trend in 2022.
Technological advancements
Could this year finally be the year where the mobile online casino industry in Australia experiences a number of technological advancements that changes the sector completely? There is no reason why it could not be.
Indeed, many gamers will have already heard of virtual reality (VR) and augmented reality (AR) technology and how it has been used in a variety of different titles, although they will also know it is yet to have fully arrived in the iGaming sphere.
However, there is evidence that developers are already working hard to bring it to the masses with a variety of their own titles, and this is something that we could potentially see come to fruition over the course of the year.
Should developers be able to include this technology into the games they create, players will be afforded some of the best gameplay experiences possible as they will be able to feel that they have been immersed into the action and actually be a part of it. This could be applied to live dealer games, whilst many may hope that their favourite pokies titles are also provided with this tech.
Conclusion
Of course, it is perhaps easy to suggest that many of the online casino trends highlighted above could apply to the global iGaming industry rather than just in Australia, although there is no denying that these should all appear in the land Down Under. Indeed, we would have to say we would be incredibly surprised if they did not.

CaptainAltcoin's writers and guest post authors may or may not have a vested interest in any of the mentioned projects and businesses. None of the content on CaptainAltcoin is investment advice nor is it a replacement for advice from a certified financial planner. The views expressed in this article are those of the author and do not necessarily reflect the official policy or position of CaptainAltcoin.com