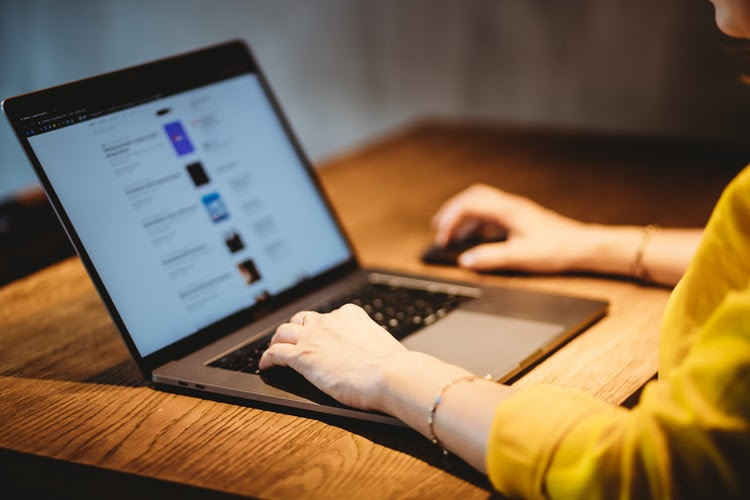 There is no denying how significant the cryptocurrency industry has become in recent years, as it has attracted global appeal and has entered the mainstream regarding a viable financial option for many.
Indeed, there are a number of businesses and organizations around the planet that have already decided to act upon accepting virtual currency as a form of payment for online services, ranging from live casino platforms to a number of online retail stores, as well as financial services including PayPal.
Even though opinion is still divided regarding the cashless asset and how they perhaps work, it is rather clear that they are becoming a hugely popular online payment method for many. What are the reasons, though, for this change in behavior and purchasing choice?
This article will explore just some of the key reasons that suggest why cryptocurrency has emerged as a leading online payment method and why so many have decided to embrace this way of paying for things.
A range of benefits are experienced
Whilst we are all used to fiat currency – the traditional money such as dollars, Euros, etc. – there is no denying that there are some problems that can be linked with it as it simply has not developed enough.
Crypto, though, is different and this will largely be down to the fact that it is based on a virtual ledger that is known as the blockchain. This technology allows users and holders of digital assets to experience several benefits that can be enjoyed when they use the tokens that they hold to pay online for goods and services.
Improved security
An element of enhanced security is typically provided as each transaction is encrypted and can help to protect the identity of the individual making the transaction as fewer private and sensitive details are required. Many of the crypto available to use will also allow users to be able to apply an element of anonymity that can help to protect them further, whilst each transaction will remain entirely transparent from beginning to end, thus making it potentially safer to use.
Quicker transactions
Perhaps one of the top benefits that many who use digital currency to make an online purchase these days will have noticed and continue to enjoy will be regarding the speed at which these transactions are made. Any transaction that is completed is instant with the recipient being able to have the token in their own wallet as quickly as the purchase is made. This is significantly quicker than traditional means of online payment, with it taking days for transactions to typically be processed and cleared.
Chargeback and Fraud are reduced for businesses that accept crypto transactions
Businesses and organizations around the world have also decided to start to accept crypto as a form of online payment, it can be hard for fraudsters to try and get the money back via a process of chargebacks.
Fraudsters will typically look to make a purchase and then either claim it has not been received or that they did not make the process themselves, which then comes at the cost of the business. Companies that use crypto will be able to drastically reduce these events and scenarios from happening as a transaction is instant and more-or-less is final once it has been confirmed. Of course, there are ways of it being returned and refunded, but businesses now have a greater degree of control than they did with fiat currency.
Final Thoughts
It is hardly a surprise that many businesses are already embracing and accepting crypto payments online, as the virtual currency industry has simply become too large to ignore these days. There is no denying that this form of payment is growing in popularity, though, and with the benefits outlined above, it is hardly a surprise to see why.

CaptainAltcoin's writers and guest post authors may or may not have a vested interest in any of the mentioned projects and businesses. None of the content on CaptainAltcoin is investment advice nor is it a replacement for advice from a certified financial planner. The views expressed in this article are those of the author and do not necessarily reflect the official policy or position of CaptainAltcoin.com