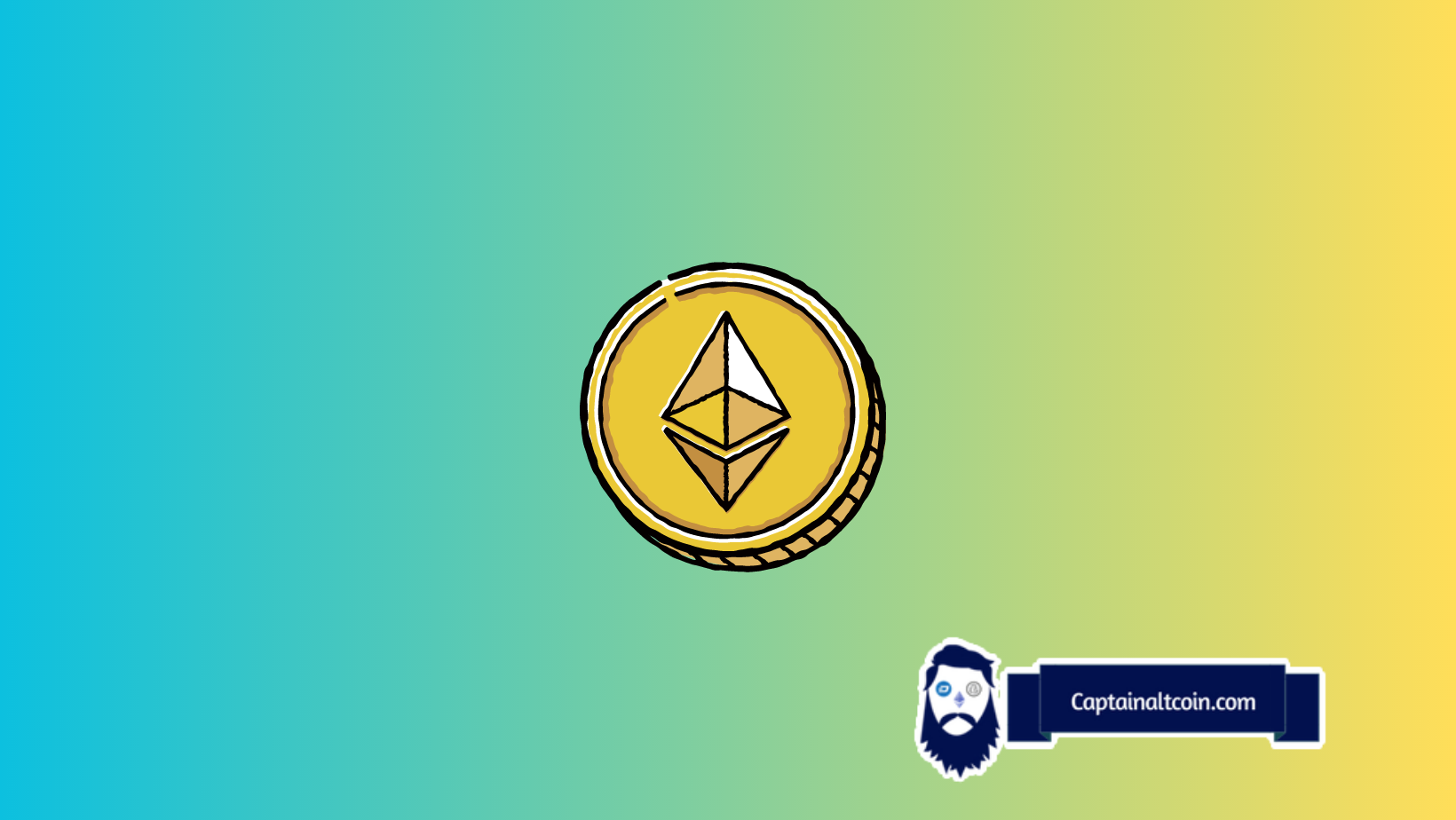 The market for digital assets has experienced capital inflow in the past years owing to climbing interest in blockchain technology and a gradual embrace of FinTech by financial institutions and legacy firms. Bitcoin (BTC) and Ethereum (ETH) continue to be the best-performing cryptocurrencies, leading to the establishment of numerous projects; anything beyond BTC and ETH is called alternative coins or altcoins. There's an unmistakable lead-lag relationship between Bitcoin and Ethereum as far as price is concerned, meaning that BTC does affect ETH and vice versa. Judging by the magnitude of the situation, Ethereum's effect on Bitcoin is more pronounced than the opposite.
But maybe you don't know how to purchase Bitcoin or where to buy Ethereum. An exchange enables investors to buy, sell, and hold cryptocurrency; you can transfer the tokens to your online wallet for safekeeping. A cryptocurrency exchange is open 24 hours daily with no closing time during the weekend. BTC and ETH have fundamentally disparate structures, purposes, and functionality. The question now is: Which one is better? Well, if you're curious to find out, please continue reading.
Comparing Bitcoins' Market Cap to That of Ethereum
Market capitalization provides a snapshot of the total value of all the coins (or tokens) in circulation and gives you an idea of the digital asset's overall worth. It's calculated by multiplying the number of tokens that have been mined/staked by the price of a single coin at a given time. As of May 2023, Bitcoin has a market cap of over $533 billion, while the current market cap of Ethereum is just $221.26 billion. In plain English, BTC is a more established asset than ETH – there's more adoption and trust among investors. Ethereum is somewhat more volatile than Bitcoin, but its supply isn't limited in the same manner.
With The New Upgrades Implemented to Ethereum, It's Picking Up the Slack
Ethereum's biggest-ever upgrade occurred last year when it switched its energy-intensive Proof of Work consensus mechanism for an impact-free Proof of Stake consensus algorithm. ETH is still being improved, which gives it the flexibility to handle incoming challenges and keep up with the most advanced technological breakthroughs. It doesn't come as a surprise to hear it's the blockchain of choice for developers/programmers and cryptocurrency enthusiasts, not to mention natively curious individuals who aim towards constant growth and making a difference. With the new upgrades implemented to the network, Ethereum is rising in popularity, as there are lower barriers to investing.
The ETH ecosystem thrived after the Shapella upgrade, which enabled investors to redeem the tokens they deposited in return for interest on the blockchain over the past years. Despite the fact that several analysts predicted a sell-off, it didn't happen. On the contrary, Ethereum managed to hit several turning points, with more than 19 million ETH deposited into the staking contracts. Confidence in Ethereum has continued to grow, meaning that investors responded positively to the implementation of the network upgrade, which has led to increased demand and higher prices for ETH. Ethereum's native token has been showing much strength lately.
Bitcoin Is Scarce and Getting More And More Scarce
Bitcoin has a hard cap of 21 million coins, so there will never be more tokens in circulation. This limit is encoded in BTC's source code and enforced by nodes on the network. Many are of the opinion that the limited supply is due to Satoshi Nakamoto's approach to creating electronic cash; it can't be inflated and thus serves as deflationary hard money. Roughly 19 million coins of the maximum supply of Bitcoin have already been mined, so there are approximately 2 million left. When the supply reaches 21 million, miners will earn less income. Scarcity isn't necessarily a source of value. The supply of Ethereum is unconstrained.
Ever Since 2021, Ethereum Has Been Gaining in Value on A Relative Basis
Ethereum's price history suggests that it's less valuable in 2023 than during late 2021, but it's nowhere near the lowest price recorded. ETH has been gaining in value on a relative basis without becoming too expensive to use. Investors must always choose between the assets available at any given time, and relative valuation simplifies decision-making. Ethereum can function as a store of value or a medium of exchange (or a unit of account). There are no reasons why it can't perform these functions in the future as well, so there's no need to worry. Price developments in ETH are difficult, if not impossible, to predict and are in close connection to DeFi or decentralized finance.
Technically, Ethereum isn't a cryptocurrency but open-source software for blockchain applications. Developers can create non-fungible tokens (NFTs) that can be used as collectibles or rewarded in games and promotional events. Unfortunately for many, ETH gas fees can run quite high, hitting a 12-month high amid memecoin resurgence. dApp developers, traders, and retail investors find it hard to participate in the ecosystem due to the high cost of gas fees. It's expected that the Dencun upgrade, which is due in late 2023, will lower gas costs, possibly by an order of magnitude. The network will rely on sharded data, which is to be referred to as a blob.
Wrapping It Up
By and large, it can be said that Ethereum is a better investment than Bitcoin at present, as it has a more heterogeneous blockchain ecosystem and makes available various products, such as NFTs. Bitcoin is merely a mode of payment, so if you're a BTC maximalist, it's worth paying attention to the changing relationship between Bitcoin and Ethereum because the lead-lag dynamic is slowly but surely changing. ETH could become the most valuable cryptocurrency in the world and flip BTC, who knows! Only time will tell.
Exchanges such as Binance act as intermediaries in buying and selling cryptocurrencies. Your payment method will dictate the platform you use; some of the most popular options are paying with cash, with a debit/credit card, with PayPal, and using a bank account through wire transfer. Of course, be sure to choose a trustworthy and reliable exchange to buy Ethereum (or Bitcoin, if that's what you want).

CaptainAltcoin's writers and guest post authors may or may not have a vested interest in any of the mentioned projects and businesses. None of the content on CaptainAltcoin is investment advice nor is it a replacement for advice from a certified financial planner. The views expressed in this article are those of the author and do not necessarily reflect the official policy or position of CaptainAltcoin.com