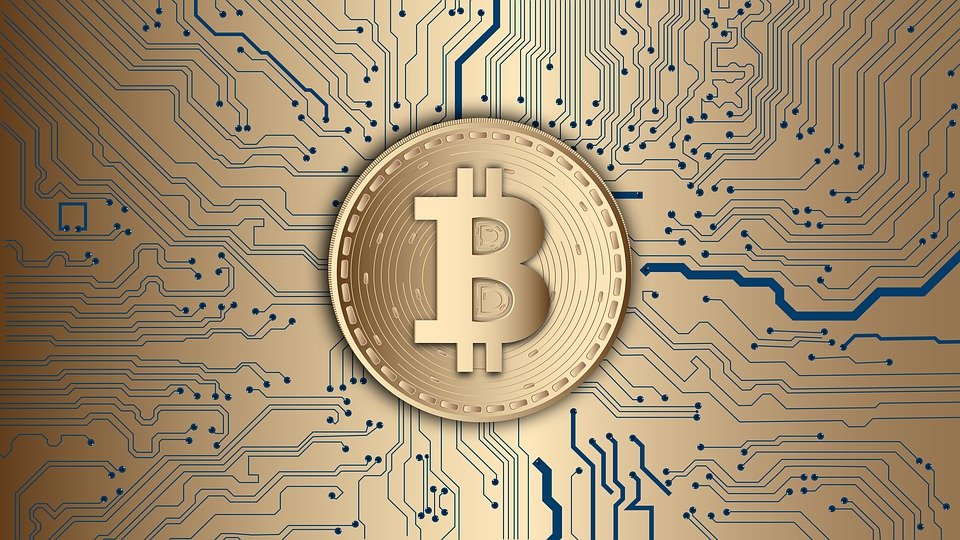 FinExpertiza, a network of Russian auditing and consulting firms, recently analyzed the profitability of various assets which you could have invested in during the year of 2018. Their research found that Bitcoin was the worst one among the bunch.
The analysis was requested by a Russian newspaper Rossiyskaya Gazeta and focused on 14 different assets, including metals like silver, gold, platinum, and the breakout star of the year, palladium. FinExpertiza crunched the numbers and looked at what would have happened if you invested 300,000 rubles into each of these assets at the turn of the year.
If the money was invested in Bitcoin, the researchers noted, you would have lost over 72.2% of your investment value, as 213,000 rubles would've been lost by the day analysis was concluded. On the other hand, if the funds were invested into palladium, the 300,000 ruble investment would've increased by 30,000 rubles, just over a 10% rise in value.
Palladium outperformed every other asset included here mainly thanks to the threat of a potential US-China trade war, which led to a demand that far surpassed supply this year, according to analysts.
Currently, the media is full of articles claiming that Bitcoin is a walking dead. The comparisons between its price in December 2017 and this month are plastered everywhere to scare off people from investing in the cryptocurrency.
However, Bitcoin had a bad year but not as bad as various researches including FinExpertiza have reported. According to Bloomberg, if you compare BTC's price in 2017 and 2018 with its price in 2011 and 2013, this plunge appears to be consistent with the bellwether cryptocurrency's normal market cycles.
When looking at the price downturns in the last couple of months, many would re-consider buying the cryptocurrency. But it must be kept in mind that BTC declined by 87% in November 2013 and it failed to gain its momentum for almost four years. In the penultimate month of 2017, its lowest price was recorded as $5,555.55. In only 45 day, the price went on to break records and reach a maximum of about $20,000 in the second part of the last December.
Appearing on CNN International, Morgan Creek Digital Assets founder Anthony Pompliano resolutely rejected the idea bitcoin is dead and addressed why he and many crypto proponents, entrepreneurs and enthusiasts remain committed to the new technology in the midst of the most recent Bitcoin price plunge.
"We have very deep conviction on a long-term basis. And if you look at the fundamentals, the 24-hour transaction volume on the Bitcoin network is about $4.6 billion as of lately, and the market cap is $74 billion. So that's about a 16-times multiple of transaction volume for market cap. That's very similar to Mastercard which does about $11 billion worth of transactions and is valued at about $180 billion. So from a value perspective, it's right there on par with Mastercard."

CaptainAltcoin's writers and guest post authors may or may not have a vested interest in any of the mentioned projects and businesses. None of the content on CaptainAltcoin is investment advice nor is it a replacement for advice from a certified financial planner. The views expressed in this article are those of the author and do not necessarily reflect the official policy or position of CaptainAltcoin.com