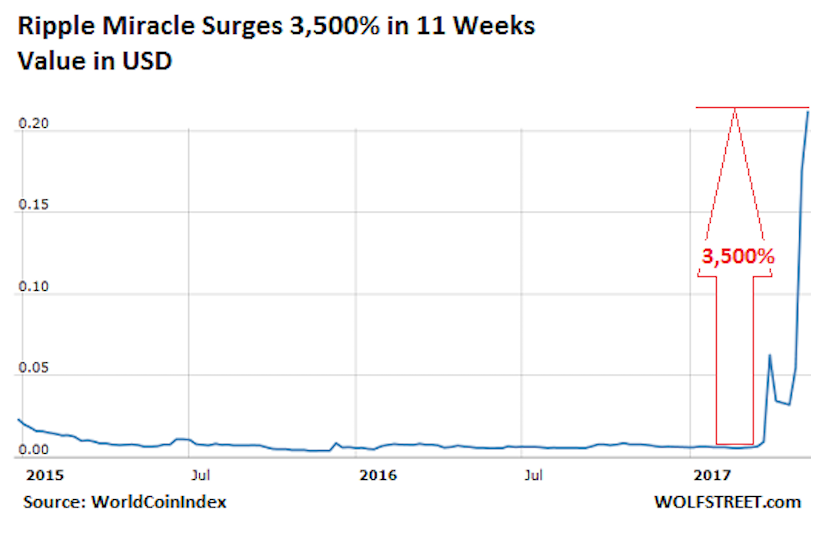 If you started investing in bitcoin and crypto in the last year, you might be too late to experience the astronomical gains early investors experienced. This if of course only in case you plan to invest only in bitcoin and other 2-3 top coins. They had their meteoric rises and they will surely appreciate more (at least we all hope they will), the legendary 1000x returns in these coins are long gone.
But the good news, there are thousands of other coins, many of them worthless shitcoins (but that is not the topic of this article), that can yield you these and even bigger ROIs. No matter if it is a good project or a hyped shitcoin – they are all good vehicles that carry you from point A (less money) to point B (more money).
It's just too late in the game to make LOTS of money with Bitcoin.
Common wisdom in crypto, that you will hear and read pretty much everywhere goes something like this: Keep majority of your portfolio should be mostly large cap mains [BTC/ETH/LTC/] – a general rule of thumb would be keep 70% in the main coins.
But let's look at one plastic example:
Say you have less than $8,000 to invest and you go and buy one whole bitcoin. It'll take weeks or months for it to hit $9,000 or $10,000. And even when it does, you'll have made $1,000. That sounds good, but WHAT if you invested your money in a less known, smaller cap and upcoming altcoin.
EXAMPLE: you take $7,000 and dump it into some altcoin you researched and found to be good – and the price of that coin doubles (10+ coins have done that last month, even during this bear market). You'll have $16,000 which makes a whopping $8.000 profit.
Go look at ZCL, Vertcoin or almost any of the top trading coins on Bittrex or Binance. They've doubled their price or went balistic 4x-5x increases in a matter of WEEKS. That's 100% profit growth. Meanwhile Bitcoin goes up and down and unless you have a couple of Bitcoin, that's not very exciting.
So if your strategy is slow and conservative, Bitcoin is great!
If you want to make thousands of dollars, or want to double your money (small investments) alt coins are the way to go. THEY ARE RISKY, but many would argue they are worth the reward.
Altcoins = Gambling (high risk, HIGH reward. Only gamble what you can afford to lose, seriously). You take the gains and park them back in bitcoin.
Bitcoin = Investing (Slow and steady, accumulate as much as you can)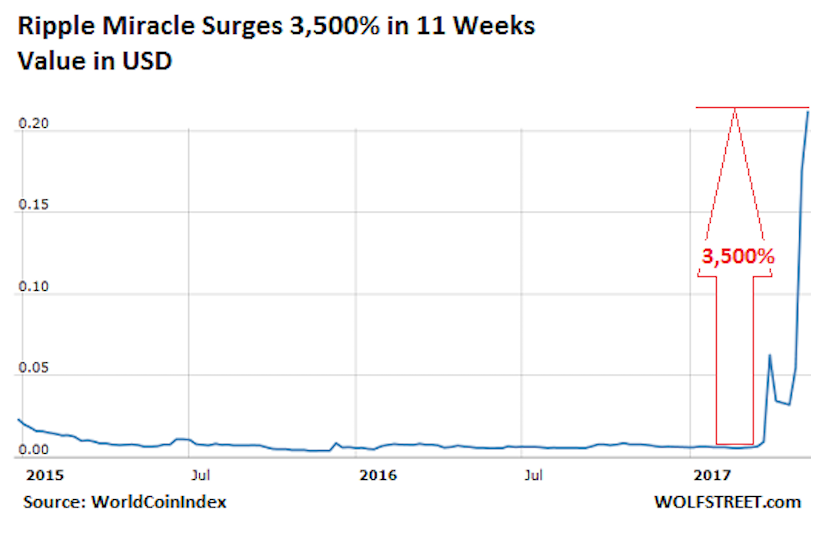 What to do during bear and bull runs?
Another pearl of crypto wisdom suggests that during a bear market you should be holding the big coins (bitcoin, ethereum), to shelter from high volatility (relatively speaking) and big losses, and in a bull market, you should be holding smaller altcoins, to maximize high volatility gains.
So, does this make any kind of sense, and what should be your small cap/large cap coins distribution and how you handle bear vs bull markets?
Well, the answer to this depends on your comfort level and desired returns. If you are risk averse and like to play it safe and you are ok smaller increase gains, put most into the large cap, safer coins.
If you want more risk, but higher returns, put more % into smaller cap altcoins.
Take one typical bull week for example. Bitcoin gains 15%(ish) and most altcoins did 20%-50%. Some even did 60-90%. So if you were all in on BTC, you didn't make near as much as if you had spread out into some altcoins.
But when bitcoin enters bear market and price drops, the altcoins seem to fall harder and their dips are deeper.
Many investors find bitcoin as a little boring for them. They chase crazy returns and if bitcoine ever does hit its all time high again $20,000 (say 2.2x it's current value), many altcoins will easily do that return and most probably 4x or 5x.
The easiest way to quickly calculate possible gains is via the market cap. You can think of BTC as old stable company and alts as new fast growing startups. The chances of a good, old company to double its stock price are pretty slim because it already has a big price tag and gigantic market cap that is hard to double. A new kid on the block, upcoming startup can go tenfold in the shortest of periods because it has a tiny market cap and small stock price.
Altcoins vastly outperformed Bitcoin in 2017 (even if you include the 2018 correction across the board). They're riskier, and more volatile and most of them won't exist in a year or two, but you can't deny they bring good ROI if you know what to pick up.

CaptainAltcoin's writers and guest post authors may or may not have a vested interest in any of the mentioned projects and businesses. None of the content on CaptainAltcoin is investment advice nor is it a replacement for advice from a certified financial planner. The views expressed in this article are those of the author and do not necessarily reflect the official policy or position of CaptainAltcoin.com