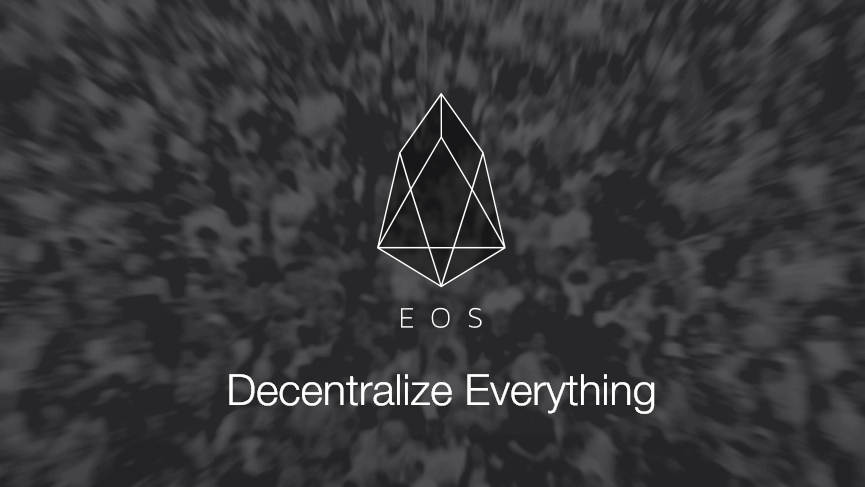 The infamous EOS Constitution in its current draft reads this about HODLing:
Article XV – Termination of Agreement: A Member is automatically released from all revocable obligations under this Constitution 3 years after the last transaction signed by that Member is incorporated into the blockchain. After 3 years of inactivity an account may be put up for auction and the proceeds distributed to all Members according to the system contract provisions then in effect for such redistribution.
Long-term investing and EOS are no-go, hold your tokens for 3 years with no movements and EOS police will come and confiscate them from you.
EOS doesn't want any of your HODLing.
Block.one — the company that developed the EOS software— has drafted a blockchain platform's constitution, unprecedented "innovation" in the space, that any EOS investors who don't actively use their tokens for a period of three years could get their accounts terminated and tokens taken away.
As long as there's consensus on this rule, the block creators can just create a transaction to move the funds. Same as a 51% attack.
Such account may be put up for auction and the proceeds distributed to all Members according to the system contract provisions then in effect for such redistribution.
Rick Schlesinger, co-founder of EOS New York – a block producer candidate for the EOS network offered some insight into the controversial Article XV.
According to Schlesinger, the article 15 is there to ensure the platform does not deviate from its intended utility:
EOS is a decentralized operating system with computing resources accessible through the EOS token. EOS encourages token holders to use these tokens to build dApps and communities by staking tokens for RAM, CPU, Network, and eventually storage. These resources are scarce. If a user stakes for something like RAM, and that resource is not being used by a smart contract or other computation action then that user is in violation of Article XV. So long as a user is utilizing the resources they have, staking, and performing an action, then this Article is of no concern to them.

As TheNextWeb explains, here is the problem with this explanation: Block.one ran a year-long initial coin offering (ICO) for EOS and distributed tokens to practically anyone interested in buying them. Indeed, many of the people who invested in EOS cryptocurrency are enthusiasts looking to score a profit – and not developers seeking to build on top of EOS.
"Regardless of the outcome of Article XV, we will be encouraging active participation in the EOS community regardless of whether or not someone is a software developer," Schlesinger told Hard Fork. "Even if someone can just re-vote for a BPC or on a Worker Proposal once every three years that would completely negate any worry about Article XV."

As Schlesinger also adds, the article does allow holding the coins long term as long as the wallets are performing some actions. So technically, you can HODL your EOS as long as you make at least one transaction (no matter how small) once in every three years.
In any case, Schlesinger points out that the constitution is not yet final and the clause in question might be subject to change. This is just a draft by the Block.one team, and the constitution could be amended by the community in the future.
It's also important to remember that this is a proposed constitution as noted in Article XX. Also, in Article XI we have the ability to amend the constitution according to the community's will. I would think that the community will rationally understand the nature of scarce computing resources and develop an alternative solution to the current Article XV, but we'll have to wait and see once the chain is live and is able to be amended.

Judging by the community reaction, this rule will be voted out promptly.
---
Read: how Cex.io works – it is as good or even better than Coinbase
---
Some of the comments on EOS subreddit were full of rage and were calling for this rule to be removed ASAP:

CaptainAltcoin's writers and guest post authors may or may not have a vested interest in any of the mentioned projects and businesses. None of the content on CaptainAltcoin is investment advice nor is it a replacement for advice from a certified financial planner. The views expressed in this article are those of the author and do not necessarily reflect the official policy or position of CaptainAltcoin.com