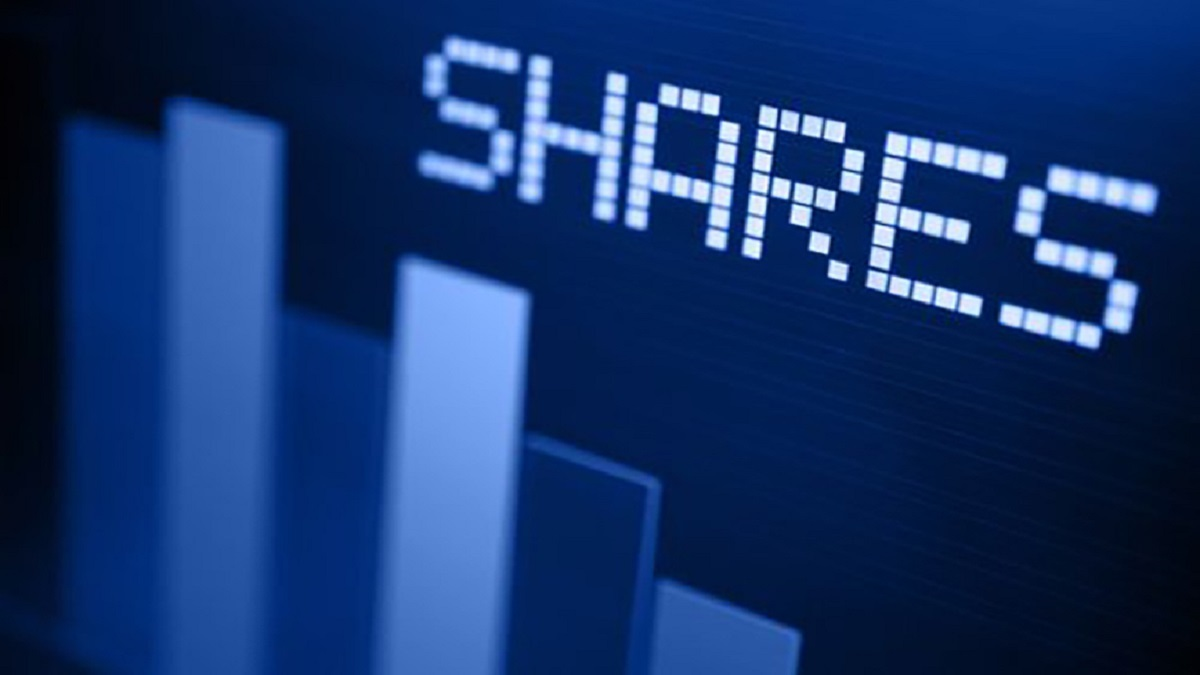 The prime European stock indicators spent a significant part of last year on an uptrend scale. STOXX Europe 600, French CAC, and German DAX recorded repeated all-time peaks. However, this has not been a completely smooth journey. The markets have been struggling for direction ever since the beginning of the summer.
2022 has come with concerns related to Covid-19's new variant. As a result, this is likely to affect how the European stock markets will perform for the next few months. What can you expect this year, and is the Europe stock broker going to see new accounts this year?
European Bourses Started The Year With Green
European shares kicked off this year in an uptrend, with several popular regional indexes reaching higher on the opening trading day of 2022. German DAX provisionally closed 0.8% as French CAC 40 ended up 0.9% higher. Italy's FTSE MIB increased by 1.4% and Spain's IBEX by 0.5% on this first trading day.
The Ireland & United Kingdom markets had closed their services because of the new year holiday, meaning the region's trading volumes could be skinny on Monday. On Monday, STOXX Europe 600 increased by 0.5%, with several sectors appearing in the positive territory.
On this first trading day of 2022, the German airline Lufthansa was the best performer, whereby its share price increased by 8.8%. Citigroup had upgraded the stock grading to purchase from sell – the reason behind German airline Lufthansa's share price increase. German software firm Nemetschek appeared under the worst performers on that day after a 4.5& decrease.
This excellent start for Europe came after several choppy sales in Asia overnight that involved share mixing on Monday 3, January 2022. Some popular European markets, Japan, Australia, and mainland China were also on holiday on this first trading day of 2022.
As per the exchange notice, trading in the structured products and shares of China Evergrande Group, the Chinese developer, was restrained in Hong Kong. This suspension came without any immediate reason.
Will It Be A Sign Of Positivity For Traders?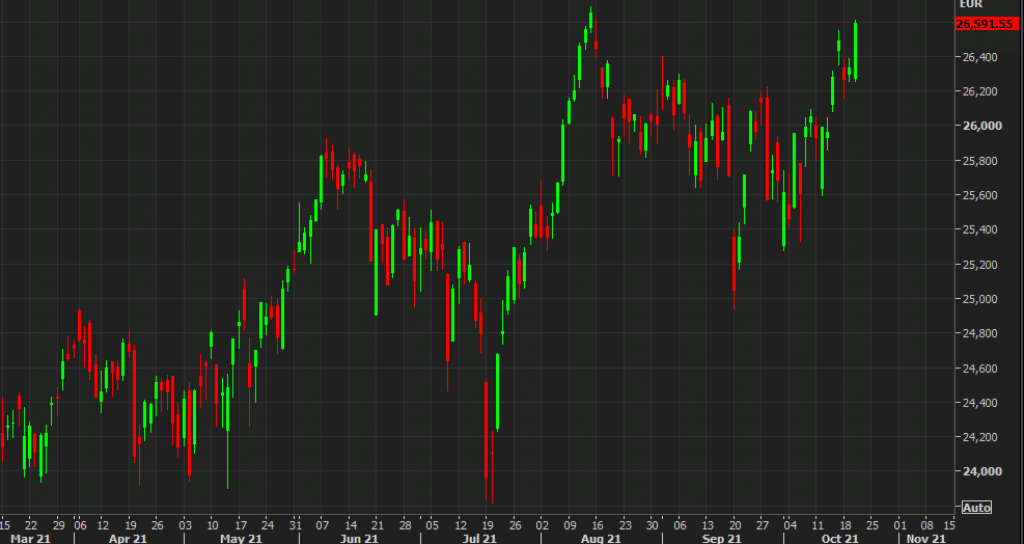 European bourses' this year started to create the path for the United States markets to carry on with their overdue 2021 recovery. S&P 500 index's opening, which jumped by 26.9% in 2021, was reinforced by a 9% increase in Tesla shares. This record happened after the Tesla firm's quarterly deliveries surpassed expectations.
In the second boost to the United States markets worldwide, oil costs, which in 2021 recorded their largest yearly increase since 2016, carried on with their increase on the road to 80 US dollars a barrel. These oil prices made the shares for the United States oil majors ExxonMobil & Chevron increase by 1.00% each.
The global market optimism surge activated a fall in the gold price. Note that gold is taken as a 'safe haven' item during the equity market volatility periods. The gold spot price created a record for its largest one-day decrease in over a month on the first trading day of this year after the cost recorded a 1.6% decrease to $1798.97 per ounce.
LSE (or London Stock Exchange) – which has lagged behind the United States & European rivals by jumping approximately 14% in 2021 – was closed on this first trading day. The FTSE 100 index has received criticism as the 'old-fashioned' index because of its death of technology firms and glut of bank & oil stocks. This index remained approximately 7% beneath its May 2018 mark in 2021 while the French, German & US markets hit high records.
Conclusion & Outlook
As per the global equity strategists, you should expect volatility to rise this year. Although the pandemic variants invaded the worldwide economy, last year was the year of performances with several bourses ending up near/at record highs.
Expect international oil markets to experience ongoing volatility this year because of the latest Covid-19 variant's effects. European stocks recorded a 22% increase last year and highlighted seven succeeding quarters of profits – the long-lasting victorious stripe since 1998. Most strategists expect this year's European stock earnings to be more muted as per these statistics. They predict around 506 index points for STOXX Europe 600.

CaptainAltcoin's writers and guest post authors may or may not have a vested interest in any of the mentioned projects and businesses. None of the content on CaptainAltcoin is investment advice nor is it a replacement for advice from a certified financial planner. The views expressed in this article are those of the author and do not necessarily reflect the official policy or position of CaptainAltcoin.com