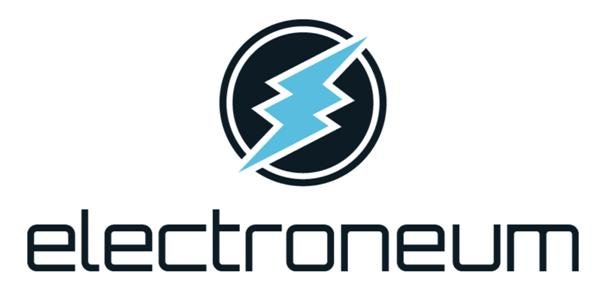 Electroneum (ETN) saw a brief, preposterous  spike of 38%, as the coin jumped following its listing on the HitBTC exchange.
As per the official blog announcement from the exchange:
"We are happy to announce the long-awaited integration of Electroneum (ETN), the mobile-based cryptocurrency providing a digital payment solution to the developing world. Today Electroneum has 2.3 million users who mine and transfer the digital currency through their mobile phones."
ETN was forked off Monero so the two were quite similar. ETN went completely different path to XMR as they decided to implement KYC requirement into their system. New exchange listing is always "celebrated" in the communities but we are now in the stage where investors are indifferent to such news. The fact that ETN jumped this much indicates an attempt of some whales to manipulate the rest of the holders and dump their bags on them.
Red alerts
Electroneum is still perceived as a relatively active, engaged project with a nice-sounding motto: become the Paypal of cryptocurrency world. This will surely be a daunting task to complete.
This excessive jump in price after being listed on a relatively average exchange, deep in the bear market was an eyebrow raising happening. It is an obvious sign that whales wanted to lure in at least a small portion of gullible hodlers to dump some more bags on them. Could it be that ETN whales want to jump ship? Very possible as ETN seems to be a project that goes nowhere.
If we are honest, ETN stands a minuscule chance of reaching a massive adoption and without it, this coin has no point and looks more like a marketing ingenuity of its founders than a revolutionary tech.
The amount of social media shilling of ETN is slipping, obscure Twitter and Reddit users who used to defend it to death are suddenly inactive. Excessive social media presence of a project with similar pattern of behaviour among allegedly different users is a good indicator that it is all engineered and orchestrated by someone. These accounts usually put out vague and hyperbolic statements, spewing out "facts" that no one can verify and vitriolically attack anyone who dares to criticize the so wonderful project that "they are not affiliated with in any way". They are just white knights fighting for world justice.
For more detailed critique of their whitepaper, technicals and initial stages of their development – check this article out.
I am not saying ETN is a scam but their bar is set so high that even much bigger companies and more competent engineers would have trouble to reach it. Don't get to excited by the cool concepts you hear from the team, the more big words you hear from a project, the more skeptical you should be. Everybody is "revolutionizing" something in crypto space, but in most cases, only their pockets get to see a revolution.

CaptainAltcoin's writers and guest post authors may or may not have a vested interest in any of the mentioned projects and businesses. None of the content on CaptainAltcoin is investment advice nor is it a replacement for advice from a certified financial planner. The views expressed in this article are those of the author and do not necessarily reflect the official policy or position of CaptainAltcoin.com