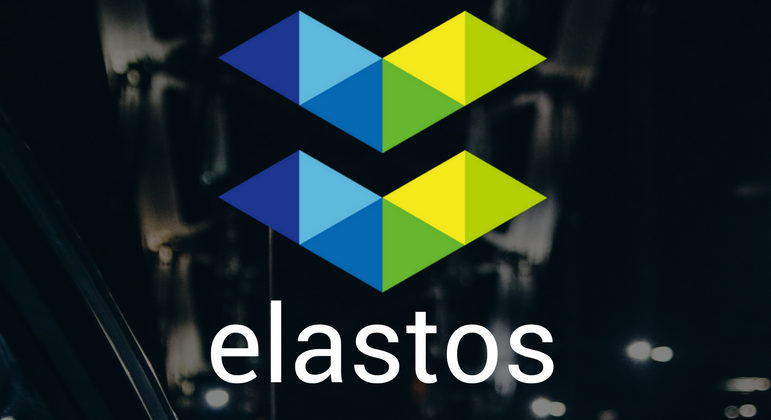 Elastos was one of those chinese projects that created big community behind it in a very short period of time. They remind me a lot of NEO community – positive, supportive with a nice balance of positive sentiment about the future of their project and awareness of its current shortcomings.
However, one announcement from the Elastos team hit like a lightning bolt – the team came out with a statement that "after consulting with trusted advisors within the Elastos ecosystem, including legal experts", the Elastos team have made the decision to unwind their ELA coins lock-up program and end it early.
In the announcement, Rong Chen, Elastos Foundation CEO, explained how they reached this decision:
"First, it is our understanding that in order to be fully compliant for expansion into Western markets, it is critical that these coins be unlocked. If Elastos is to succeed as an international project, compliance with Western laws is paramount. When we launched this lock-up program, it was not clear to us that these types of programs could be seen as out of sync with compliance. Now that we have been informed that the continuation of this program may cause compliance risk, we feel strongly that this modification is in the best interest of Elastos' long-term success," – he wrote, adding:

"Equally important, we want to minimize the risk that the lock-up program's regularly scheduled annual coin unlocking could subject our community to price fluctuations that are unrelated to the overall utility of the ecosystem. It is our hope that by unlocking these coins now we will lay the groundwork for increased ELA stability as a medium of exchange in the Elastos ecosystem on a going forward basis."
It is not exaggeration to say that this news was devastating to the spirit of Elastos investors. Posts about their disappointment are flooding ELA communities while the team didn't put forward any more official stances and answers to the investors. Here is one of the posts that pretty much sums up the current sentiment across Elastos community boards:
The announcement came out of the blue, and definitely is a disrespectful move for investors.
From a community manager and business standpoint this is a very bad move. I understand that it was necessary to move the coin unlock, but they made the new coin unlock schedule not so long ago. Why would they say February just a month ago and now its in 10 days?
I have lost some respect for the team, and while I am still holding the coins I bought, I will not buy any more. Not until they admit to their mistake and try to move forward from here. I believe the price drop will make them think twice before writing an opet letter of apology to us.
Their disregard of the community of people who invested in their asset wanting a Western exchange, and saying that they don't want to pay for the exchange, and now dumping 8 million coins for the exact reason for an exchange they explicitly said so many times they don't need, is utter bullshit on their part. They are acting like children.
I had tremendous respect for Rong Chen in regards of his vision and the way he talks about what he wants Elastos to be, but it will always remain a dream of his in the works over 20 years that will never be able to take off because of this kind of behaviour and decision making. 
The reasoning behind this sudden unlock of funds is somewhat plausible.
Elastos is another showcase of immaturity of the crypto space – it is a project with a nice idea, on paper. But Chinese team proved again to be very skillful in building the community and strong marketing buzz through diverse YouTubers who shilled ELA as the next big thing. Combined with a sophisticated and professional looking team, credulous buyers showered them with money, buying ELA at prices well above $50 per coin. Right now, ELA is holding barely above $7 with a trend to go below $5 in the next couple of days.

CaptainAltcoin's writers and guest post authors may or may not have a vested interest in any of the mentioned projects and businesses. None of the content on CaptainAltcoin is investment advice nor is it a replacement for advice from a certified financial planner. The views expressed in this article are those of the author and do not necessarily reflect the official policy or position of CaptainAltcoin.com