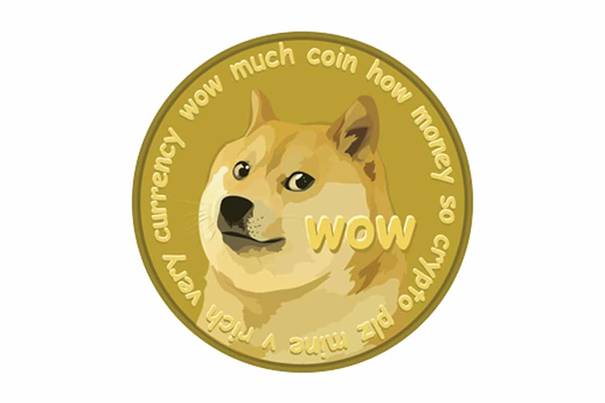 If you ever need cheering up in the murky days of bear domination, Dogecoin communities are the place to go. Aside of good jokes and laughs hodlers share on daily basis, there is always a sense of benevolence and inclusiveness among members.
Dogecoin was originally created as a joke, referencing a meme about a funny-looking Shiba Inu dog that gained wide popularity on the internet.
Yet, since its creation, the cryptocurrency's popularity and value has achieved stratospheric heights. A passionate online community has developed over the years with many loyal supporters of the coin. The community has done some incredible things with Dogecoin, from utilizing the cryptocurrency to raise funds for the Jamaican bobsled team to go to the Sochi Winter Olympics to funding a project to build a well in rural Kenya to provide access to drinking water.
In the sidebar of their subreddit there is a list of charity events in which community takes part.
It has the ongoing DogecoinSocksForTheHomeless Which has been ongoing for well over a year now. Dogecoin Folding The longest ongoing charity related thing for Dogecoin. There is also DogePizza which is more sporadic than the previous two.
Common misconception about the lack of development
One of the core devs tackled this misleading information that tends to spread around in crypto press (we also falsely reported about lack of development on Dogecoin Core client in one occasion):
"Actually I can, and I can back it up factually.
Dogecoin 1.10 release 11/10/2015
Dogecoin 1.10 recent changes Master branch changes – 1/21/2018
Dogecoin 1.10.1 release 4/24/2016
1.10 has only been out barely 3 years, it turned 3 on the 10th of this month.
1.14 has been out in public testing since 2/4/2018 1.14 public Alpha
1.14 is also into beta testing now 1.14 Beta 11/16/2018
I understand math is a hard thing, however given that many assets in the space have a developmental standard which Dogecoin does (this is an actual programming, and coding standard for public released programs and software that is generally space wide) Using a website that tracks only the primary branch, ignoring ongoing work is a flaw. Especially as some assets in the crypto space not only do not do work on their master branches, but will direct users and use their active branches as the developmental launch platform post release instead of migrating it to the master branch to retain transparency in relation to the codebase in full from launch."
Use case emerging
Biggest ace in the sleeve for Doge future is its current most frequent application as a tipping currency. With websites like Litebit, Anycoin, Suchlist, keys4coins, dogegifts, clockworkcrypto and an official Reddit tip bot (there is talk of a Telegram tip bot as well), more and more ways of spending your DOGE are popping up by the day.
Dogecoin is very much in line with the United States' "tip culture", and with the rise of reward culture on the Internet in the world, Dogecoin will also be widely used. Compared to expensive Bitcoin, the threshold for Dogecoin is even lower, and it's much cuter. Dogecoin could become the most popular "tip cryptocurrency" in the U.S. Internet.
Despite the bear beating the Doge during this extended period of crypto slaughter, 1 Doge is still worth 1 Doge and much wow is not going anywhere!

CaptainAltcoin's writers and guest post authors may or may not have a vested interest in any of the mentioned projects and businesses. None of the content on CaptainAltcoin is investment advice nor is it a replacement for advice from a certified financial planner. The views expressed in this article are those of the author and do not necessarily reflect the official policy or position of CaptainAltcoin.com