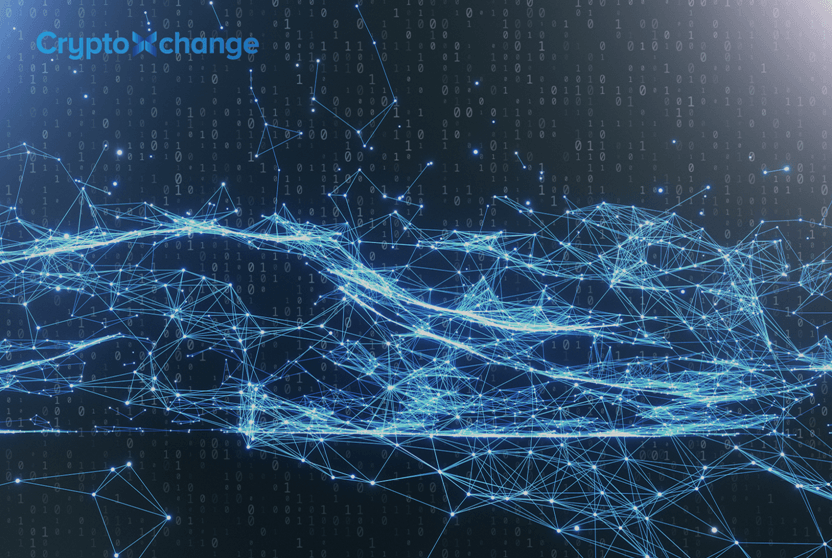 CryptoXchange has just announced that it is ready to provide crypto users with a better way of trading, by putting efficiency and usability at the heart of its product. Right now, while more and more people are looking to diversify their crypto holdings, there is a real need for a platform that allows users to trade quickly and easily, without compromising on security or support. That's what CrypoXchange promises to deliver. Its key traits are ease of use, round the clock support, and up to 30% profit sharing, which will give users a tangible stake in the company.
If we take an in depth look at CryptoXchange, we can see that it comes with the following features:
2-factor authentication
Advanced encryption technology
100+ digital currencies
24/7 multilingual support (over 15 languages)
No limits on deposits or withdrawals of digital assets (100% reserve)
Cold storage
Some of the lowest fees on the crypto exchange market (0.2%), and no hidden nasty surprises.
Needless to add, as Roni Baibochaev, the CEO of CrypoXchange claims, "unlike other exchanges, CrypoXchange lets you profit regardless of whether you are trading or not. That means that not only crypto traders can benefit from the exchange, but others as well. Just by interacting with the product and holding coins, you will receive up to 30% profit share." A weekly dividend program for holders is delivered through XCHGE and EARN coins. XCHGE coins can be traded (however if held on to will be rewarded with EARN), while EARN coins are to be stored, or used within the CryptoXchange ecosystem, helping users to profit even if they don't actively trade.
About CrypoXchange
CrypoXchange is an innovative crypto trading company that was launched at the end of 2017 with a team of 36 experts and an initial investment of €512,000. Its main idea is to make crypto usage, both trading, and usage in all spheres of our life, the norm. It supports 100+ digital coins, including Bitcoin, Ethereum, EOS, Litecoin, Ripple, and NEO. It took only a year to become an all-in-one multi-cultural and multinational solution. With able advisor Marc Schippke in the fold, CryptoXchange is going to make the need for other exchanges obsolete.