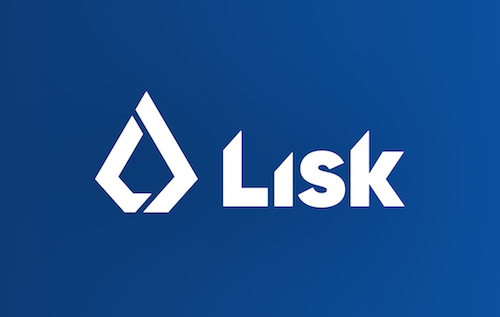 Lisk is notorious for their broken delegated proof of stake system. The problem in essence:
The delegates from Lisk's delegated Proof of Stake system are sending a significant portion of the Lisk they generate from new blocks to only a few exchange addresses, demonstrating the fact that the delegates (who are supposed to be independent in order to claim true decentralization) are probably conspiring to work together if they are comfortable enough sending their tokens to the same exchange account.
This version of dPOS isn't democracy as we've become accustomed to though. Traditionally all votes, regardless of who and what position of power they come from, only count as 1 vote. This isn't the case with dPOS. Your vote counts to the extent of the amount of Lisk you have in your address. So, larger wallets have much more say in the voting process. To further make it different, only those in power (the top 101) can continue to generate more/new voting power. The system greatly rewards those who gain power and cooperate to stay in power.

The team behind the project keeps quoting plans on addressing the consensus issue after the SDK and dynamic fees have been released/addressed. Other than giving an indication that it would be addressed, we haven't been given any specifics on how it would be addressed. Seeing the project slow development, it probably won't happen at all – they will let it die a slow and painful death.
But the team itself is weak, no proven track record of any successes, just the contrary.
How long does it take to mine bitcoin?
---
LISK is mostly a rebranded Crypti. This project was unsuccesful (no one used it) and the fact of rebranding and issuing of the new coin is proof of incompetence.
Another factor against Lisk: basic economics.
ETH had first mover advantage by almost 9 months, the network effects are already kicking in for Ethereum and LSK offers nothing that ETH doesn't already have or can't develop easily. Lisk is already far behind Ethereum and even EOS or TRX, who stole their thunder boasting pretty much same features as Lisk but with much better marketing. And the question is do we need that much dApp platforms at all? We probably don't – it will be a winner takes all situation while others might niche down to a more specific use case in order to try and survive.
Add to all of this the fact that the team lacks vision and doesn't honor any roadmap (there is basically no roadmap), they try to sell fake AMAs and irrelevant, minor technical tweaks on the code as big-deal "upgrades" – the writing on the wall is clear, this is a zombie project that no one uses and will never use.

CaptainAltcoin's writers and guest post authors may or may not have a vested interest in any of the mentioned projects and businesses. None of the content on CaptainAltcoin is investment advice nor is it a replacement for advice from a certified financial planner. The views expressed in this article are those of the author and do not necessarily reflect the official policy or position of CaptainAltcoin.com