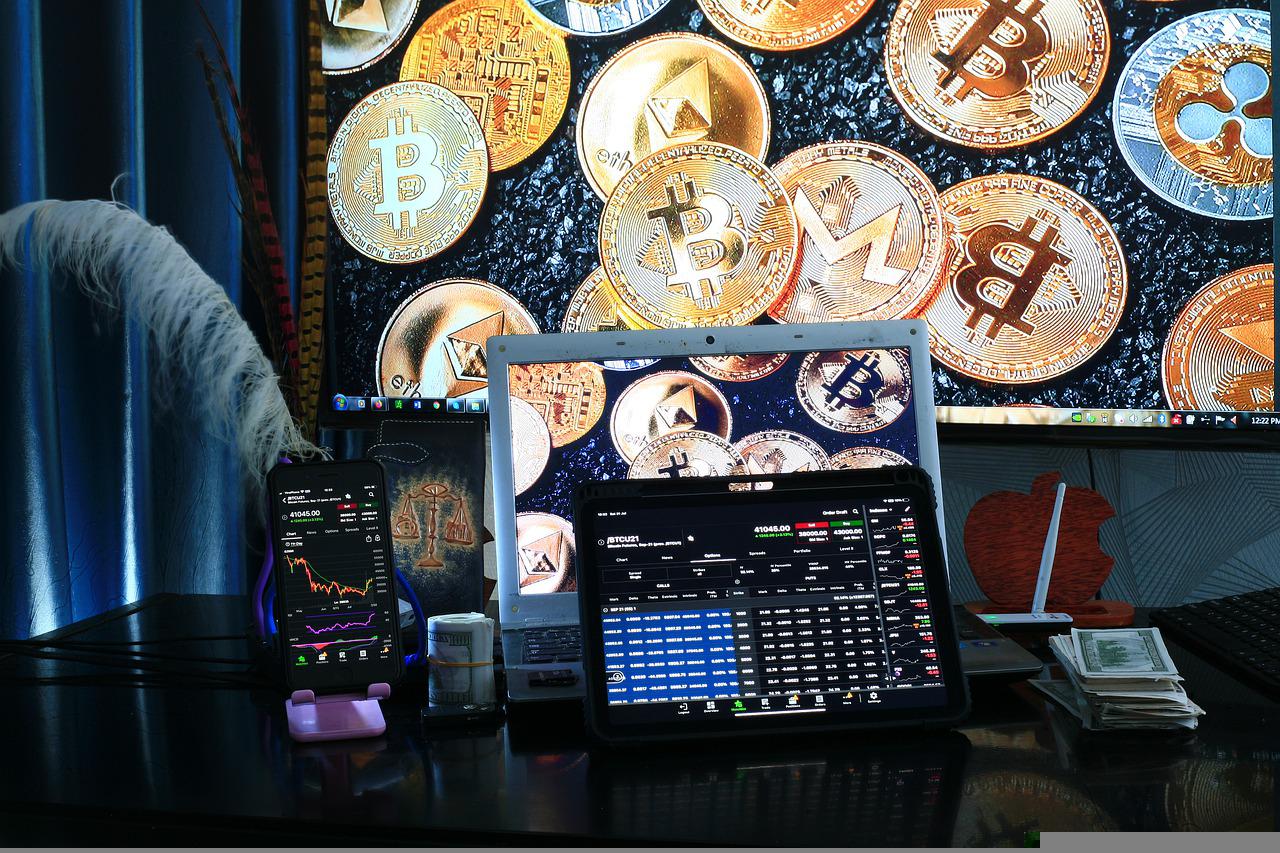 Cryptocurrencies have been around for over 10 years now, and they are not the fad we thought they would be. Even though they haven't quite reached the status, all the early supporters thought they would have. Great advances have been made in the world of crypto. Last year, El Salvador became the first country to accept Bitcoin as an official legal tender. This step shows that other countries can do the same.
This may sound good and well on paper or in the media, but the reality is that crypto is still shrouded in mystery. If you aren't a millennial or financial investor, the finer details of cryptocurrencies can be mind-boggling.
Crypto is a virtual currency guarded by cryptography which protects it from being copied. The networks crypto works from are based on blockchain technology(distributed ledger) which means they are unregulated by governments and authorities. This provides anonymity for the user and added security because crypto transactions don't require personal details. That is why online platforms like casino777 use crypto as a payment method. Even though it is popular on gambling sites, it hasn't quite caught on as payment on most eCommerce sites – YET!.
Many different types of cryptocurrencies are available and in use, all claiming to have a different specialty. Bitcoin is the most popular one of all as it has been around 2009, and since 2017 there has been an upswing in retailers accepting cryptocurrency as a form of payment. So what are the benefits of using crypto as a form of payment for goods and services: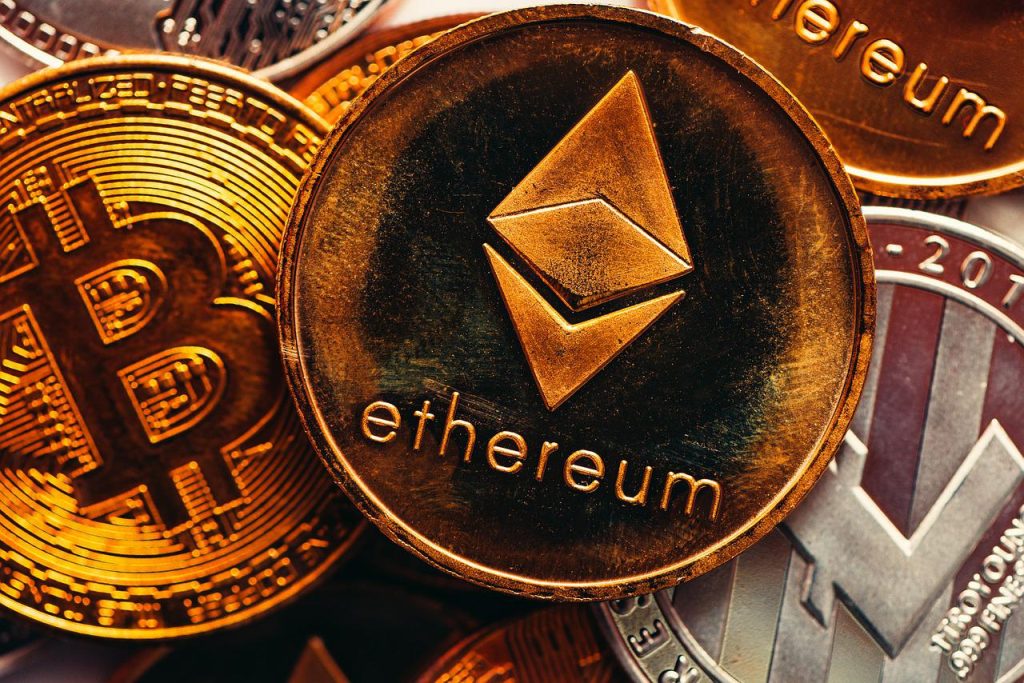 Faster Payments: Cryptocurrency transactions are immediate, so as a business, the money reflects immediately without waiting days. It is an efficient and effective way for your customers to pay you no matter where they are.
Security: Crypto is more secure than credit or debit card payments. It doesn't require any personal details, and your information doesn't get stored anywhere. There is no third-party verification that could be hacked and put your details at risk of identity theft.
Lower Fees: Merchants charge processing fees for transactions. For example, Paypal charges 4% and more. Bitcoin charges up to 1%, so you save on merchant fees by using crypto.
No payment reversals: This can be an advantage depending on which side of the coin you are looking at. When a customer has paid for their item, they can't reverse that payment as a business. If they need a refund, they will have to contact you directly. This also creates more work for your business as there has to be an impeccable record-keeping of crypto payments in the event of a valid refund request.
Final Thoughts
One of the hurdles with using Cryptocurrencies as a form of payment is their volatility, which has led to some companies like Steam and Tesla putting a halt on accepting Bitcoin payments. In theory, virtual payments like crypto are convenient, efficient, and safe, but in practice, work still needs to be done to win over eCommerce businesses.

CaptainAltcoin's writers and guest post authors may or may not have a vested interest in any of the mentioned projects and businesses. None of the content on CaptainAltcoin is investment advice nor is it a replacement for advice from a certified financial planner. The views expressed in this article are those of the author and do not necessarily reflect the official policy or position of CaptainAltcoin.com