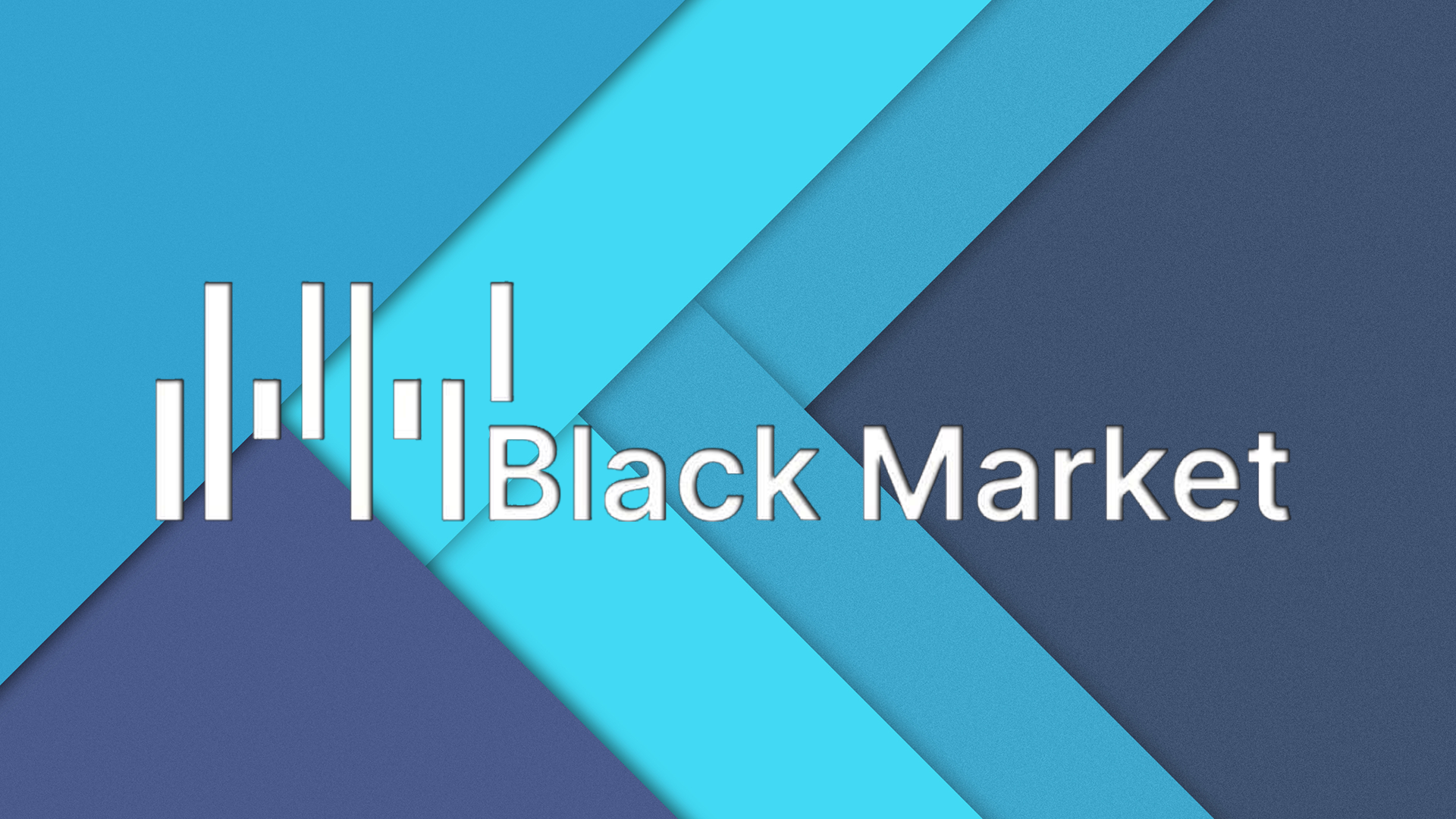 NFT Black Market platform on the occasion of the celebration of Christmas 2021 is holding a contest in which 10 people will be awarded with a reward of $1000 each. So stay until the end and find out what this platform can offer you and how you can participate in this contest easily and quickly.
What is NFT Black Market?
It is a decentralized exchange platform for all types of NFTs where both content creators and consumers can meet and open negotiations through the use of smart contracts on the blockchain.
NFT Black Market aims to be one of the leading multiblockchain platforms in the future coming to support networks such as Binance, Ethereum, Tron, Cardano, Polygon, Solana, Hashgraph and Polkadot to enable trading of digital pieces between different blockchains, something very uncommon today.
How can I participate in the contest?
It is important to note that the same has been announced on December 1 in the NFT Black Market official Twitter page, which will last 24 days and will end on December 24 of this year, when the 10 lucky winners will be named through all the official pages of the platform.
To participate the first thing you must do is to follow NFT Black Market on its official Twitter page, here is the direct link for you to complete the first task.
Twitter: NFT Black Market
Then you must make a meme in the form of an image, video, text, among many other options you can think of keeping in mind humor as the main key. Below is the direct link to the NFT Black Market promotional publication so you can get some imagination when creating your meme.
Official competition announcement on Twitter
Once you manage to complete the 2 steps above you must post your image or video in the contest publication directly on the official NFT Black Market Twitter page using the following hashtags.
#nftblackmarket.io
#NFTBlackMarket
#NBM
#nftcollectors
#NFTartist
NFTdrop
#NFTGame
It's your time!
You have until December 24 to participate in this contest that is presented as a fun opportunity to join the community of one of the most important platforms today in terms of marketing NFTs. Undoubtedly this market continues to grow and with it the importance of a safe and easily accessible way for everyone to acquire digital pieces or NFTs easily and quickly.
Don't think twice and participate now!