BitMart Announces Millions of Cryptocandy Airdrop for All Qualified Users
BitMart's Millions of Cryptocandy Airdrop
BitMart Exchange, a premier digital asset trading platform, has launched a Millions of Cryptocandy Airdrop! By visiting the promotion page every day this month, registered users can claim free BTC, ETH, EOS, VEN and many more tokens listed on BitMart with just the click of a button!
To qualify for this event, registered users must hold assets in their account of equal or greater value than 0.1 ETH. That's it, really! Not a registered user? No problem, registration for BitMart is quick and easy, just click here to create your account in seconds! Once you've registered and deposited the required amount, you can start claiming free candy every day!
BitMart is also holding a giveaway event on Twitter and instant messaging apps like Telegram and WhatsApp to promote their airdrop.
What is BitMart?
BitMart Exchange is a premier global exchange in the digital asset market. Their platform launched in March this year. With more than 400,000 users from over 160 countries, BitMart offers crypto-to-crypto trading for coins and utility tokens only. BitMart has a global team with extensive industry experience from all over the world including the United States, Russia, India, Singapore, Japan and Hong Kong. They currently offer trading pairs for BTC, ETH, XLM, EOS, VEN, MOBI, ABT, and BMX.
What is BMX?
BMX is an ERC-20 based utility token issued by BitMart with a total volume of 1,000,000,000. Like BNB, BMX can be used as payment for transaction fees. BitMart will also employ the same practice of using 20% of profits each month to repurchase BMX tokens and then destroy them. By destroying BMX tokens, the value should increase as a result of supply and demand.
Why Should You Invest in BMX?
Future Appreciation Potential
BitMart aims to become a leading cryptocurrency exchange providing spot trading, futures trading, over-the-counter trading, whole-network trading, and decentralized trading. As the utility token for these services, BMX shows great potential to appreciate in value. Especially as the exchange starts to list more coins and experiences growth in trading volume.
Payment for Transaction Fees
When users conduct transactions on BitMart, they can use BMX on the trading fees, no matter what tokens they trade.
Easy to Register
Many exchanges are either not accepting new users or require waiting periods that can last for weeks. In all that time spent waiting, an opportunity could pass right by. BitMart recognizes this problem and that's why their registration process takes mere seconds to complete. Over 400,000 people have already joined since their launch.
Strong Community
As with any ICO project, it takes a large community to help spread word-of-mouth, maintain customer relationships, and establish trust. BitMart has built up their community channels and they now have over 28,000 followers on Twitter, 21,000 members on their Telegram, and 10,000 followers on Facebook.
Secure and Reliable
Trust goes a long way in today's crypto market. BitMart's highly secure and efficient matching engine technology ensures that you receive the best prices. They also implement hot/cold wallet technology for storage of their funds, with NetGap technology being used by the hot wallet. In addition, the operating modes of secret keys and addresses are optimized based on the features of each blockchain node to ensure the security of users' assets.
An International Team of Professionals
A great project that isn't marketed properly means nothing. To spread the word about their platform, BitMart has posted press releases on CCN and NewsBTC, along with digital ads in Times Square. Their team has attended multiple speaking engagements, including international conferences in the Fintech and blockchain industry. They also have a strong digital presence, with accounts across every major social media channel.
To learn more about BitMart, you can visit their website, Twitter, Facebook, LinkedIn, Medium or join their Telegram. As BitMart continues to grow and list more coins, their volume will increase and lead to a higher demand for BMX in order to pay their transaction fees. Overall, I believe that this will be one of the hottest coins of 2018 and it deserves your attention.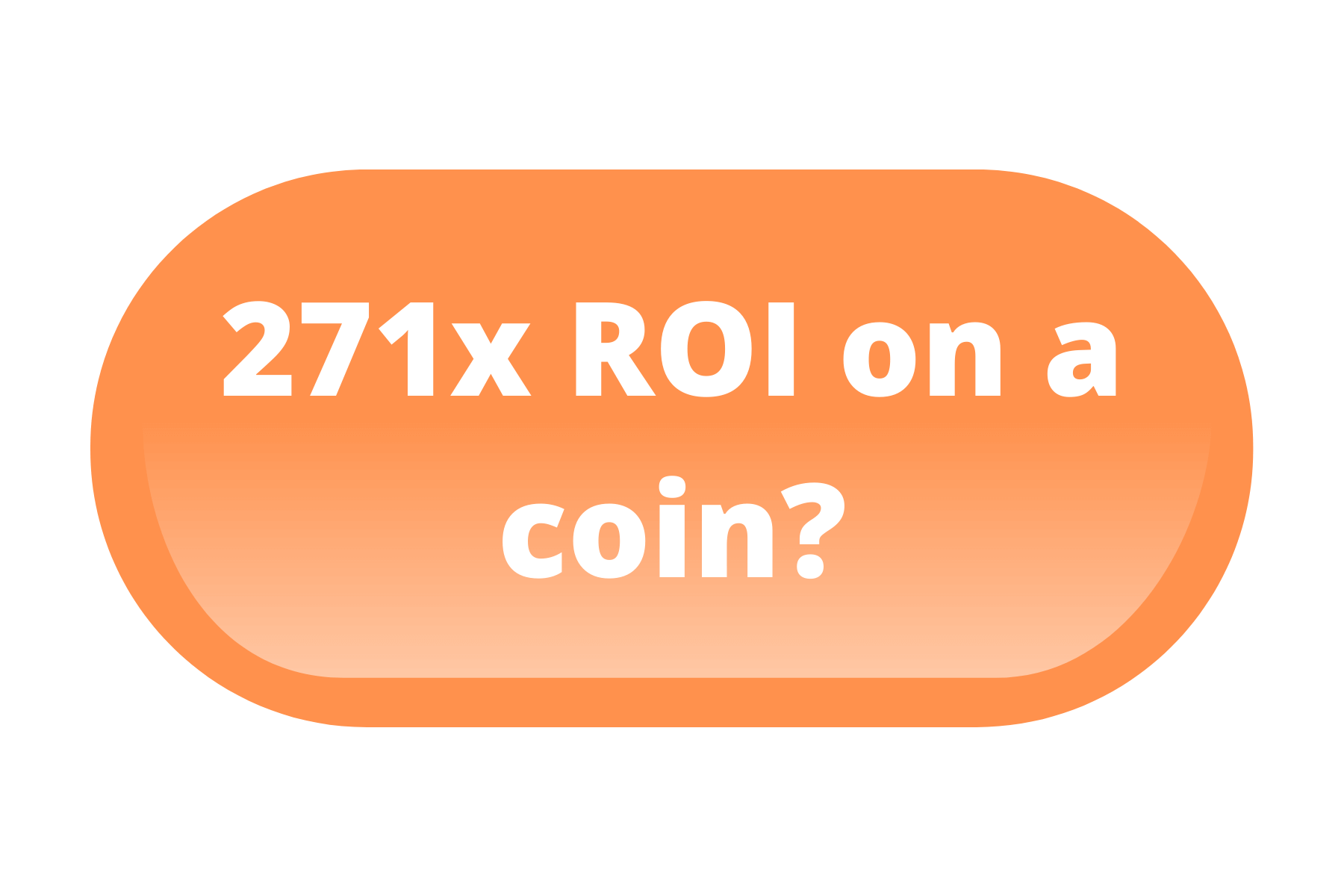 CaptainAltcoin's writers and guest post authors may or may not have a vested interest in any of the mentioned projects and businesses. None of the content on CaptainAltcoin is investment advice nor is it a replacement for advice from a certified financial planner. The views expressed in this article are those of the author and do not necessarily reflect the official policy or position of CaptainAltcoin.com