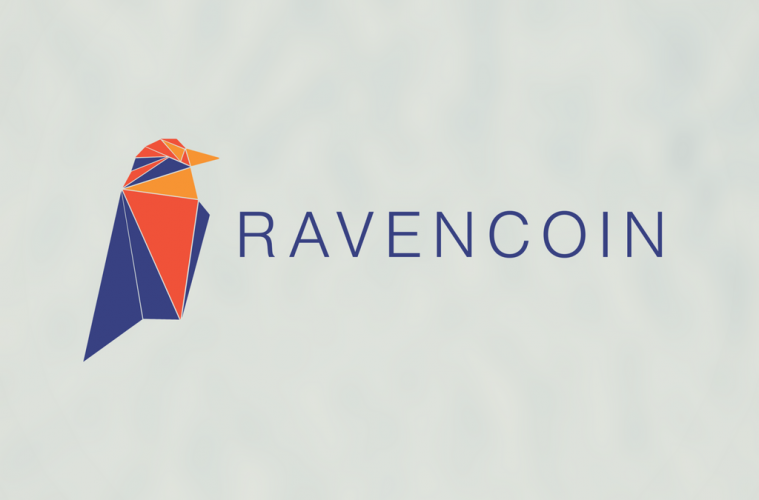 In the current era of Blockchain evolution a new concept has emerged: tokenization. Tokenization is an intrinsic part of the Blockchain technology that serves the purpose of platform identification and accessibility. Money, shares in a company or a piece of real estate could all be represented by tokens recorded on a blockchain.
Simple explanation of what is possible:
"Imagine you want to invest in real estate but your initial investment is modest — say $5,000. Perhaps you want to start small and increase your investment gradually. For instance you decide to invest a couple thousand every three or four months. Obviously, with traditional real estate market this is quite awkward to do. How are you supposed to buy two or three square meters in an apartment?
Let us reverse the situation. Imagine that you have some property — say an apartment. You need cash quickly. The apartment is valued at $150,000 but you just need $10,000. Can you do this quickly without much friction?"
But, how about you tokenize yourself and your skills? That is exactly what one of the users of Ravencoin suggested on their subreddit. Ravencoin is a blockchain specifically dedicated to the creation and peer-to-peer transfer of assets.
"I've had an idea for an architecture based coin for some time now. I have 15 years of experience working in the trades and 10 years experience designing residential and commercial buildings. I have worked on multi million and billion dollar projects. I specialize in building codes and 3D Rendering.
My theory is that I could create an asset that represents 1 hour of my production time. Then trade it at a discount to anyone who wants to secure architectural services for the future. Assuming I'm not dead.
I think it's a good way to lock in new projects and to attract clients. What do you guys think?"
This incited a brisk discussion with inventive, new ideas what else could you tokenize on blockchains.
"Tokenizing labor is definitely an interesting use-case.
You could also tokenize yourself as a student for example to raise funds for study programs and value appreciates as your career and capabilities grow and tokens can be redeemed for services rendered.
Endless possibilities, given the construct is in some way legally binding and enforceable."
"This is a great idea. So if this picks up, then more people would use this and maybe that's how asset tokens can be started to be used. And if you become more successful and word gets around then your tokens will become even more valuable, I like it!"
This definitely is tokenization at its extreme but the idea can surely serve as a basis for new type of labor division and new way of utilization of your skills.

CaptainAltcoin's writers and guest post authors may or may not have a vested interest in any of the mentioned projects and businesses. None of the content on CaptainAltcoin is investment advice nor is it a replacement for advice from a certified financial planner. The views expressed in this article are those of the author and do not necessarily reflect the official policy or position of CaptainAltcoin.com