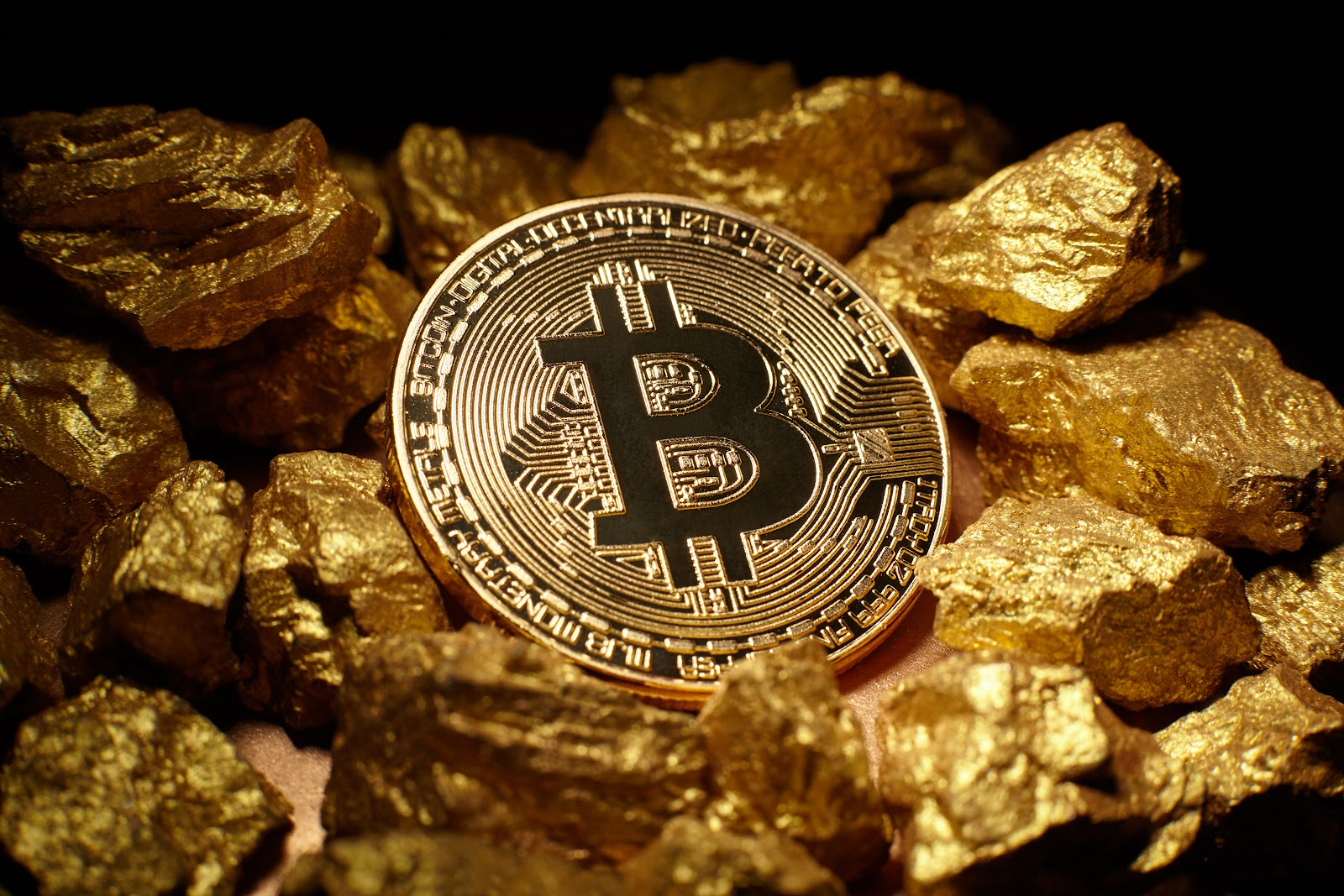 Bitcoin recently surged past $30,000, and many industry experts speculate that it could soon reach $40,000 because of the shift in market sentiment. We'll take a closer look at this development, and at the same time explore two projects that show a lot of promise – InQubeta ($QUBE) and Fetch.AI ($FET).
InQubeta ($QUBE) is reshaping AI start-up investments through its NFT marketplace, streamlining the process with its native token, enhancing security and efficiency through blockchain and smart contracts, and fostering community support for AI start-ups. Meanwhile, Fetch.ai ($FET), another contender for the best crypto to invest in, utilizes AI and digital twins to automate everyday tasks. $FET is its native cryptocurrency, enabling users to access services and participate in governance.
Bitcoin ($BTC) Breaches $30,000: 70% of Investors in Profit
In the Bitcoin ($BTC) price update dated October 20, 2023, this top ten cryptocurrency made a remarkable recovery. It surpassed the $30,000 threshold after a week of losses caused by misleading news about the approval of Bitcoin exchange-traded funds (ETFs). It's widely believed that a sustained rally is imminent.
Bitcoin's rise in value resulted in about 70% of Bitcoin investors being in a profitable position, marking the highest proportion since August. To be more specific, according to data from IntoTheBlock, 70.41% of the 41.38 million addresses with $BTC holdings are now experiencing a positive return on their investment. 2.7% of the addresses are breaking even, while 26.87% are in the red. This overwhelmingly positive sentiment could pave the way for further upward momentum that could drive $BTC to the $40,000 mark.
InQubeta ($QUBE) and Fetch.AI ($FET): Innovations in Blockchain and AI
InQubeta ($QUBE) is at the forefront of AI start-up investments through its NFT marketplace, which has gained recognition as a popular NFT platform. The project's innovative approach involves NFTs that are equivalent to rewards and equity in emerging AI companies. AI start-ups mint these NFTs, which are then fractionalized to fit the varying budgets of investors who can purchase them using $QUBE ERC20 coins.
Whenever investors buy NFTs, the AI start-ups that mint them receive a portion of the proceeds, which they can use for their development and growth. The NFT holders, on the other hand, enjoy the rewards and equity associated with their purchase. They effectively benefit from the success of whichever AI projects they support.
Apart from their utility within the InQubeta ecosystem, $QUBE ERC20 coins also serve as a governance token, wherein token holders are given the opportunity to vote on proposals that will have an impact on the project's future. $QUBE is also deflationary: a percentage of the tokens are burned with every transaction in an effort to reduce the supply and increase its altcoin price. This mechanism makes $QUBE an enticing investment opportunity.

About Fetch.AI ($FET)
Meanwhile, Fetch.ai (FET) has harnessed the prowess of AI to streamline an array of everyday tasks. The foundation of this platform rests on the concept of digital twins – automated entities capable of negotiations and task execution on behalf of users. This versatile platform spans automated flight bookings to engagement in decentralized finance activities, leveraging disparities in cryptocurrency exchange rates.
$FET operates as the native cryptocurrency within the Fetch.ai ecosystem, granting users access to services and enabling participation in platform governance. This is made possible through staking, which also offers token holders the chance to earn from the adaptable annual interest rate of 10%. Like InQubeta ($QUBE), Fetch.ai is also considered by many as a top crypto to invest in because of its promising future.
Conclusion
Bitcoin breached the $30,000 mark recently. This shows renewed confidence in this top ten cryptocurrency and likely indicates an upward trend that could see $BTC reaching $40,000. As the market continues to recover, two coins are gaining momentum and likely to explode in value in the near future: Fetch.AI ($FET) and InQubeta ($QUBE). Between these two, InQubeta is gaining more traction, as evidenced by its successful pre-sale campaign and thriving community.
Visit InQubeta Presale  | Join The InQubeta Communities
Disclaimer: This sponsored content is not endorsed by CaptainAltcoin, which takes no responsibility for its accuracy or quality. We advise readers to do their own research before interacting with any featured companies. The information provided is not financial or legal advice. Neither CaptainAltcoin nor any third party recommends buying or selling any financial products. Investing in crypto assets is high-risk; consider the potential for loss. CaptainAltcoin is not liable for any damages or losses from using or relying on this content.