The gaming industry is responsible for producing loads of video games throughout the years. They belong to various genres and can be played on various gaming devices. The industry is able to do so because of creative game developers and incorporating lots of tech trends and advances.
It is because of the rise of technology that mobile games have their own market. Also, games have moved onto the next generation and consoles as well as PCs so they can support them. But these aren't the only trends the industry has incorporated, as new ones keep popping up.
Bitcoin is another trend that has impacted the industry. Yes, it's a viable payment method at some online gaming venues, but it's much more to game developers. Thanks to blockchain technology they produced several Bitcoin titles and have expanded the new crypto gaming market.
These are games that come in various shapes and sizes and belong to different genres. If you're looking for something different to play, then here are some Bitcoin games that will keep you entertained:
Bitcoin Hero
If you're looking to catch on to the Bitcoin trading trend, then this game is something that you'll benefit from. Bitcoin Hero is a trading simulator game that's also an app you can install on your smartphone and learn the basics of Bitcoin trading on the move.
You'll get a virtual market with assets that have real-time prices and some tools to analyze the market with. In short, you'll get all the practice needed to call yourself a beginner Bitcoin trader. You can improve your skills further when you start trading.
Alternatively, you can go for a less risky option. There are several trading platforms that can do the hard work for you. Among them, you'll run into https://cryptoengine.io/ which requires a registration and a minimum deposit which will be your starting budget. This platform uses a sophisticated algorithm that makes important decisions when trading, but only after you adjust its settings.
That's why you'll need to go over several tutorials as well as a demo lesson to learn the basics of the platform. Once you've done so you can try it out with a live session. Afterward, you can adjust the settings however you like and invest as much money as you want in your trading budget.
Bitcoin Blast
This is a matching game that you can enjoy in your free time. Bitcoin Blast takes the Bitcoin symbol and presents it in different colors. Your job in this game is to match as many symbols as you can. Your effort will be rewarded with all kinds of prizes as you progress further in the game. When you reach the heights, then you'll get prizes in Bitcoin amounts.
Spells of Genesis
Spells of Genesis is a Bitcoin trading card game. You have all kinds of cards that come from different factions and your objective is to build a strong deck. To do so you'll need to defeat lots of opponents and win many collectibles. Thanks to blockchain technology you'll get what you win and you can even use Bitcoin to buy some cards that will give you an advantage in the next duel. In short, you'll face other duelists and you will prevail if you've prepared for the duel.
Conclusion
There's no doubt that the gaming industry has improved much since its inception. Gaming is an e-sport today and not just a hobby. Furthermore, the industry and e-sports make sure to make Bitcoin popular even more than it is now. As a result, Bitcoin will have a future in the gaming industry and will continue to expand it.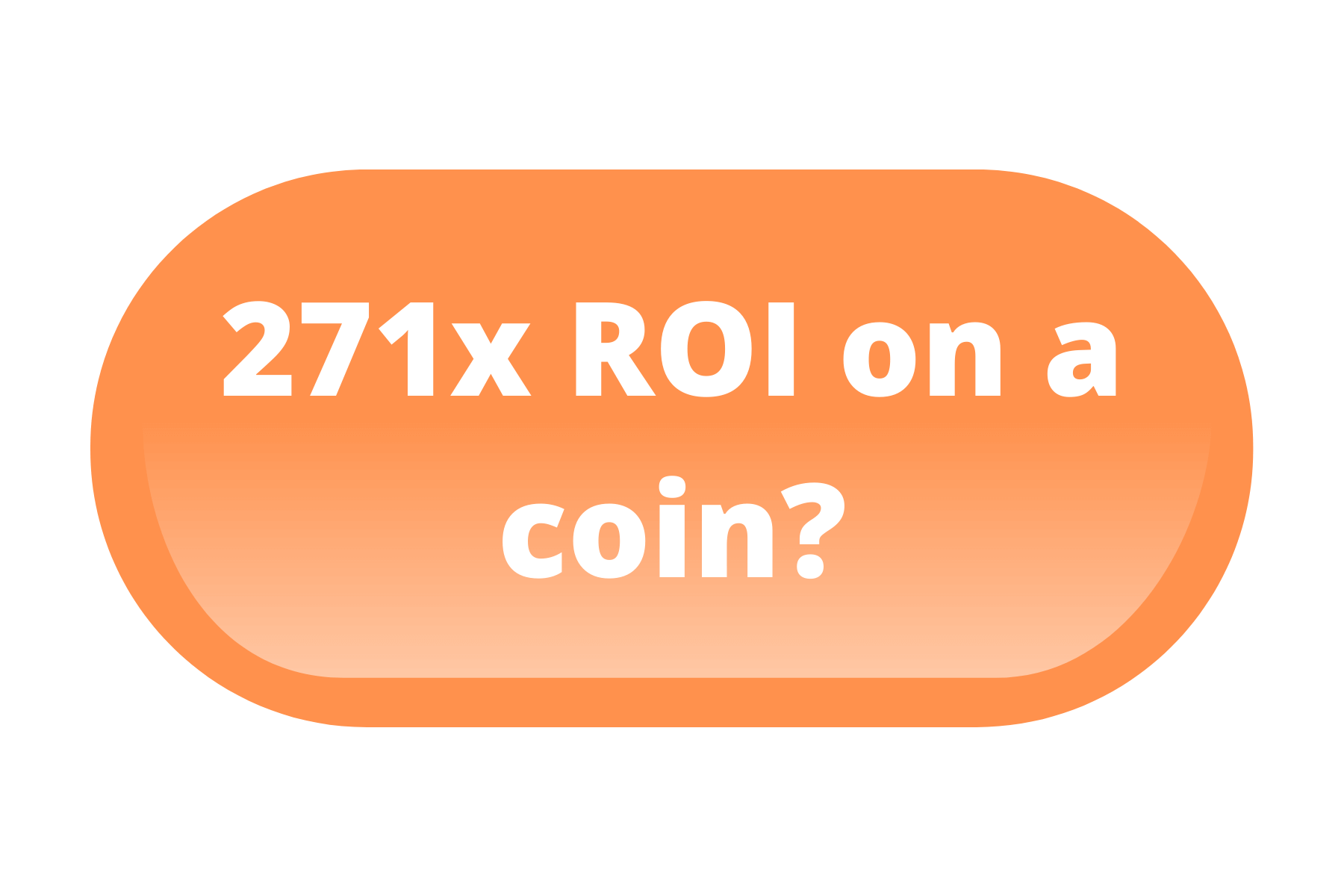 CaptainAltcoin's writers and guest post authors may or may not have a vested interest in any of the mentioned projects and businesses. None of the content on CaptainAltcoin is investment advice nor is it a replacement for advice from a certified financial planner. The views expressed in this article are those of the author and do not necessarily reflect the official policy or position of CaptainAltcoin.com