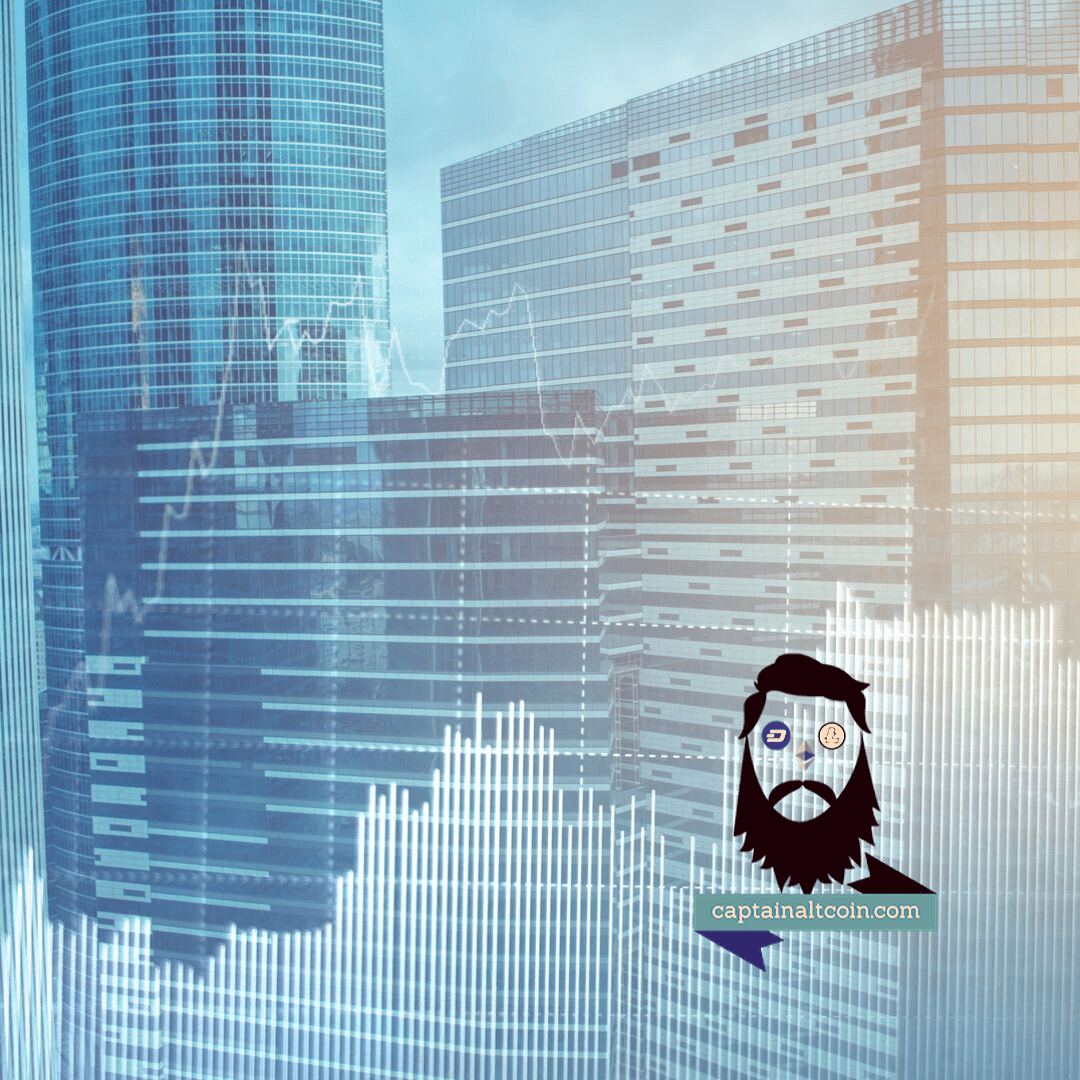 This morning, the popular cryptocurrency trading platform Binance, went down abruptly for a total of six long, arduous hours of unexpected maintenance, causing widespread fear, uncertainty, and doubt.
The greater crypto community immediately began to panic as no explanation was provided by the normally communicative exchange, causing speculation to run wild as to what may be behind the unplanned downtime.
Could it be a hack, or something worse? With no word from Binance, the crypto space expects the worst possible outcome.
While the platform previously had a reputation for keeping investor funds "safu" as they lightheartedly refer to it, traders fearing loss of their funds is not something to be taken lightly and requires clear communication and a quick response to issues.
The platform eventually came back online, but the damage was already done to the confidence in the company.
Binance Down: Alternatives After Unexplained Outage and Lack of Communication
With crypto traders disappointed in Binance handling of the downtime, and fears over funds being put at risk, many are seeking refuge on other trading platforms. For those that continue to be concerned with Binance and their mishandling of today's situation, here are the best alternatives to Binance to consider jumping ship to.
OKEx
In terms of total altcoins offered, only OKEx comes close to standing toe-to-toe with Binance on this one benefit alone.
Founded in 2017, OKEx is a very popular trading platform with international customers. OKEx beats our Coinbase Pro and Bitfinex in terms of max leverage offered, with a cap of just 5x.
Despite the larger amount of margin available, it still doesn't come close to the likes of Binance, BitMEX, and PrimeXBT.
What OKEx also offers beyond just altcoins and margin trading, is a stable experience with very little downtime, and clear communication to its clients about any outages that may be scheduled.
Like Binance and Bitfinex, OKEx recently debuted its own exchange utility token, offering unique benefits to users of the platform that also hold a set amount of the OKB token.
PrimeXBT
For those seeking a safe, reliable trading platform with second-to-none customer service, PrimeXBT is the only choice.
The platform recently was noted by a top crypto industry influencer in an independent review for its top-notch customer care and fast response times.
The company regularly issues updates and communications through social media, its blog, via email, and much more, and the platform itself experiences as much as 99.9% uptime.
When the platform does have any changes or maintenance, it is communicated well in advance to ensure less panic from traders with funds at stake so they aren't left curious or in fear.
Bank-grade security, two-factor authentication, address whitelisting, and a complete lack of personal information stored on PrimeXBT due to the platform not having a KYC process further prevents any potential loss of funds.
The platform also offers a wide variety of assets similar to Binance. Except instead of an exotic list of unproven altcoins, PrimeXBT offers a handful of the most popular altcoins in addition to a plethora of traditional assets like stock indices, commodities, forex currencies, or gold and silver.
Advanced trading tools and many innovative features round out the offering at PrimeXBT, which provides traders with built-in charting software, 100x leverage on crypto (up to 1000x on other assets), and is regularly adding new instruments or ways to profit.
Coinbase Pro
When it comes to reputation and keeping trader's funds safe, few platforms are considered safer than Coinbase Pro.
The platform caters to both retail and institutional traders and features FDIC deposit insurance among many other security and protection features. It is the most popular with American crypto traders.
The platform first became famous alongside Bitcoin and other cryptocurrencies, during the 2017 crypto hype bubble, and the company's iPhone app even topped the Apple App Store.
Coinbase Pro now has a diverse lineup of altcoins that can go toe-to-toe with what Binance has to offer. And while Binance does have more bells and whistles than Coinbase Pro due to the launchpad platform, margin trading, and futures, Coinbase Pro recent added margin trading itself to better compete in the market against Binance.
That margin is capped to just 3x, leaving many traders who have spent time on the likes of PrimeXBT, Binance, and BitMEX unsatisfied.
Still, the platform's reputation, communication, and stability outweigh many of the cons related to low margin levels.
Bitfinex
Bitfinex is one of the oldest and longest-standing cryptocurrency platforms and among the first to offer margin trading. Like Coinbase Pro, leverage is capped at just 3.3x, far less than what is offered by the platforms.
However, Bitfinex offers many similarities to Binance, including a native utility token for the exchange, and an initial exchange offering launchpad.
The platform also includes a decent list of altcoins for trading, although nowhere near extensive as what Binance provides to its clients, nor does it stand up to the massive offering of PrimeXBT in terms of total assets offered.
But what it does offer is years of a successful track record of keeping investor funds safe, providing clear communication about downtime, and providing a stable trading experience for crypto traders.
Just last week, Bitfinex went down for maintenance, but ahead of the time warned the public of what to expect, easing any concerns and preventing fear from running wild.
BitMEX
When putting together a list of alternatives to Binance by reputation, it's difficult to include the most notorious cryptocurrency exchange in the market.
But BitMEX didn't just earn a reputation for negativity, it's also the most popular crypto platform by trading volume, offering a wide range of altcoins at various leverage levels.
The platform also offers both perpetual swap contracts for Bitcoin at up to 100x, and Bitcoin futures.
BitMEX, however, is often the subject of controversy, is known for order submission issues, and recently leaked the emails of a large portion of its user base.
Still, the platform is a dominant force in the cryptocurrency industry and no list of Binance alternatives would be complete without a mention from the most popular platform of all.
Conclusion
Simple customer service and communication go a long way in keeping traders confident that their funds are safe, or safu, as Binance cheekily calls it.
Safety of investor funds is no joking matter, and regardless of if Binance had issues at the end of the maintenance or not is missing the point. The panic could have entirely been avoided.

CaptainAltcoin's writers and guest post authors may or may not have a vested interest in any of the mentioned projects and businesses. None of the content on CaptainAltcoin is investment advice nor is it a replacement for advice from a certified financial planner. The views expressed in this article are those of the author and do not necessarily reflect the official policy or position of CaptainAltcoin.com