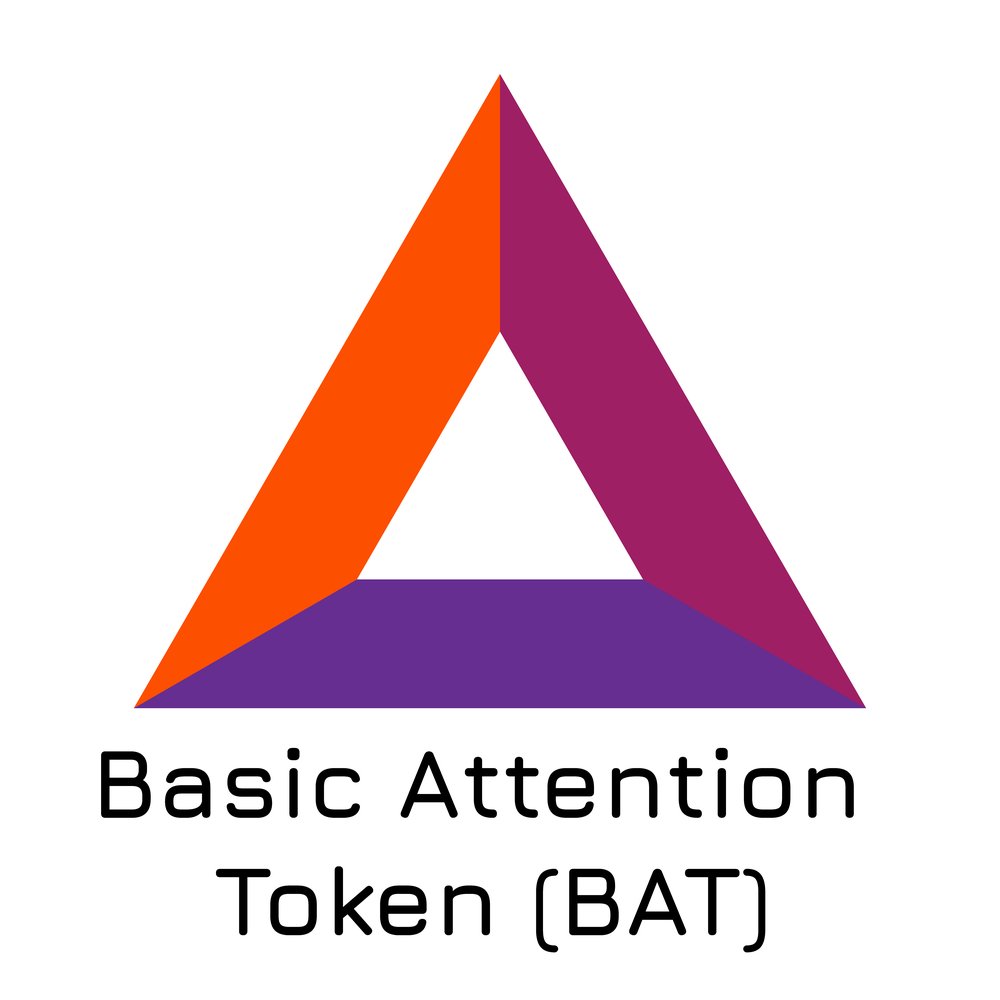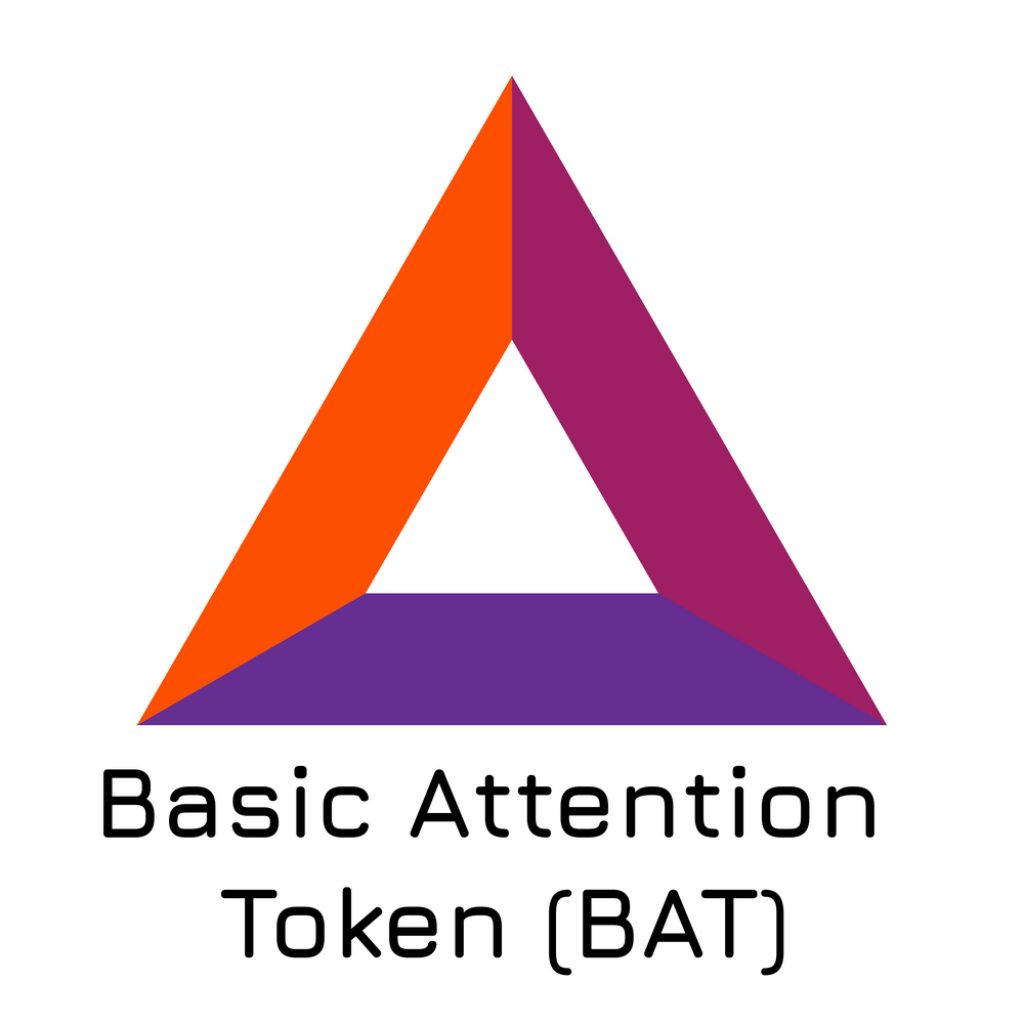 Total Market Cap Analysis
Let's first look at what the overall market is doing. As you know, all coin prices are highly correlated with bitcoin's price action and by extension with the whole market. Every time we see a surge or plunge of the total market cap, it spills over to the individual coins and their prices.
Market has lost almost $30 billion in three days dropped through a crucial Fib786 height at $241 billion after invalidating the uptrend line it formed and respected since end April. A drop to support at $219 billion is now likely.
This should be the rebound zone back up to test the $241 billion mark from the other side.

As mentioned above, the overall market movements influence individual coins and BAT is no exception. A good thing for BAT holders is that Ripple kept its value in terms of satoshis.
Daily BATBTC
It appears that BAT has finished with its prolonged correction phase and is now preparing for a move up as it formed couple of bullish spinning top candlestick patterns.
A bullish spinning top candlestick pattern is the strongest signal for a trend reversal. The Spinning Top candlestick pattern has a single candle. It forms at the peak of an uptrend, the bottom of a downtrend, or in the middle of a trend. In a downtrend, if a bullish candle forms after the Spinning Top pattern at a support level, it could be used as an entry point.
Additionally, TD Seq signals a downtrend exhaustion point as well (9 candles of TD Buy Setup finished which is an inflection point for a current trend). It has since started a new TD Setup and is currently on the fourth bar of this new phase.

4H BATBTC
On this timeframe, BAT is trying to recuperate the lost Fib786 height after it got shunned right before the Fib618 and 4.5k sats level. It has found support on MA50 at 4.2k satoshis.

Weekly BATBTC
A bird-eye view from the weekly chart shows us that BAT's long-term trend is still intact, BAT is in an ascending channel that started back in November 2017. EMA20 is still wide above the MA50 and the price is now looking to bounce off of MA50 and hit the roads to the upper line of the channel again.

One thing to bear in mind is the turbulent and erratic nature of bitcoin – a sudden thrust up or slide down is always on the cards which would invalidate this and all other analysis and predictions. In such cases, market is shaken up with most traders exiting altcoins and entering bitcoin positions or seeking shelter in stablecoins, especially in the initial phases of bitcoin pumps and dumps. So it is always a good idea to keep a close eye on bitcoin's behaviour before opening a long or a short on any other coin in the market.

Should this happen, stop by again to check out our updated charts and thoughts.
Trading volumes are looking better in the last 24hrs with reported volume being $41 million and "Real 10" volume being $11 mil. This means that the volume overstatement shows a 4x disparity between the reported and the "Real 10" volume (trading volume on the exchanges that prevent wash trading). Consequently, BAT's liquidity is only moderately inflated which is not the case with the majority of other coins.
Moreover, BAT comparatively has a solid buy support, according to coinmarketbook.cc. Buy support is measuring sum of buy orders at 10% distance from the highest bid price. This way we can eliminate fake buy walls and whale manipulation and see the real interest of the market in a certain coin. BAT currently has a decent sum of $2.5 million of buy orders measured with this method, which sets BAT buy support/market cap ratio at 0.45%, approximately a market average value. Bitcoin and Ethereum have a 0.27% and 0.28% ratios, respectively. This novel metric indicates there are a lot of manipulations, inflated liquidity and fake orders on BAT trading pairs.


Social Metrics
BAT's market sentiment score, measured by the market analytics firm Omenics, paints a neutral picture.

Predicoin wraps its analysis up into a single simple indicator known as the SentScore, which is formed from the combination of five different verticals: news, social media, buzz, technical analysis and fundamentals.

BAT currently has a Sentscore of 4.8 which is defined as "the neutral zone" but it is very close to cross the border to the "somewhat positive" sentiment. You can see that Reddit buzz has increased in the last 30 days with Twitter and search volume creating a similar curve with a plainly visible surge in interest around April 24-27th, before a marginal deflation to the end of the month. The reason for this increased interest in that time was the announcement of the official launch of Brave Ads.



Overall, Predicoin's Sentscore is an excellent indicator of community interest and can provide useful insight into which coins are trending right now.
Update: Fundamentals
Number of Brave browser downloads is soaring as it reached 2 million downloads, on Android only.
Brendan Eich (CEO of BAT and Brave) confirmed over 1300 advertisers are on the waiting list for Brave Ads.
Total number of Brave publishers is 126,045, thereof 96k Youtubers, 21k websites and 8k Twitch publishers.
BAT communities are extremely positive with users reporting surprisingly high earnings via Brave Ads. There are also piles of articles from big websites about Brave and BAT, mostly focused on the privacy benefits Brave brings along but also about the importance of new models of online advertising as the current setup is "broken".
Starting from April 24th, users of Brave's latest release of the desktop browser for macOS, Windows, and Linux can choose to view privacy-preserving Brave Ads by opting into Brave Rewards. These users will receive 70% of the ad revenue share as a reward for their attention, which they can auto-contribute to publishers under default settings.
The LA Times (latimes.com, one of the largest newspapers in the US) has verified with BAT/Brave and is now accepting Basic Attention Token tips (BAT)
There are now over 100K Brave Browser Publishers and the number is constantly growing.

CaptainAltcoin's writers and guest post authors may or may not have a vested interest in any of the mentioned projects and businesses. None of the content on CaptainAltcoin is investment advice nor is it a replacement for advice from a certified financial planner. The views expressed in this article are those of the author and do not necessarily reflect the official policy or position of CaptainAltcoin.com