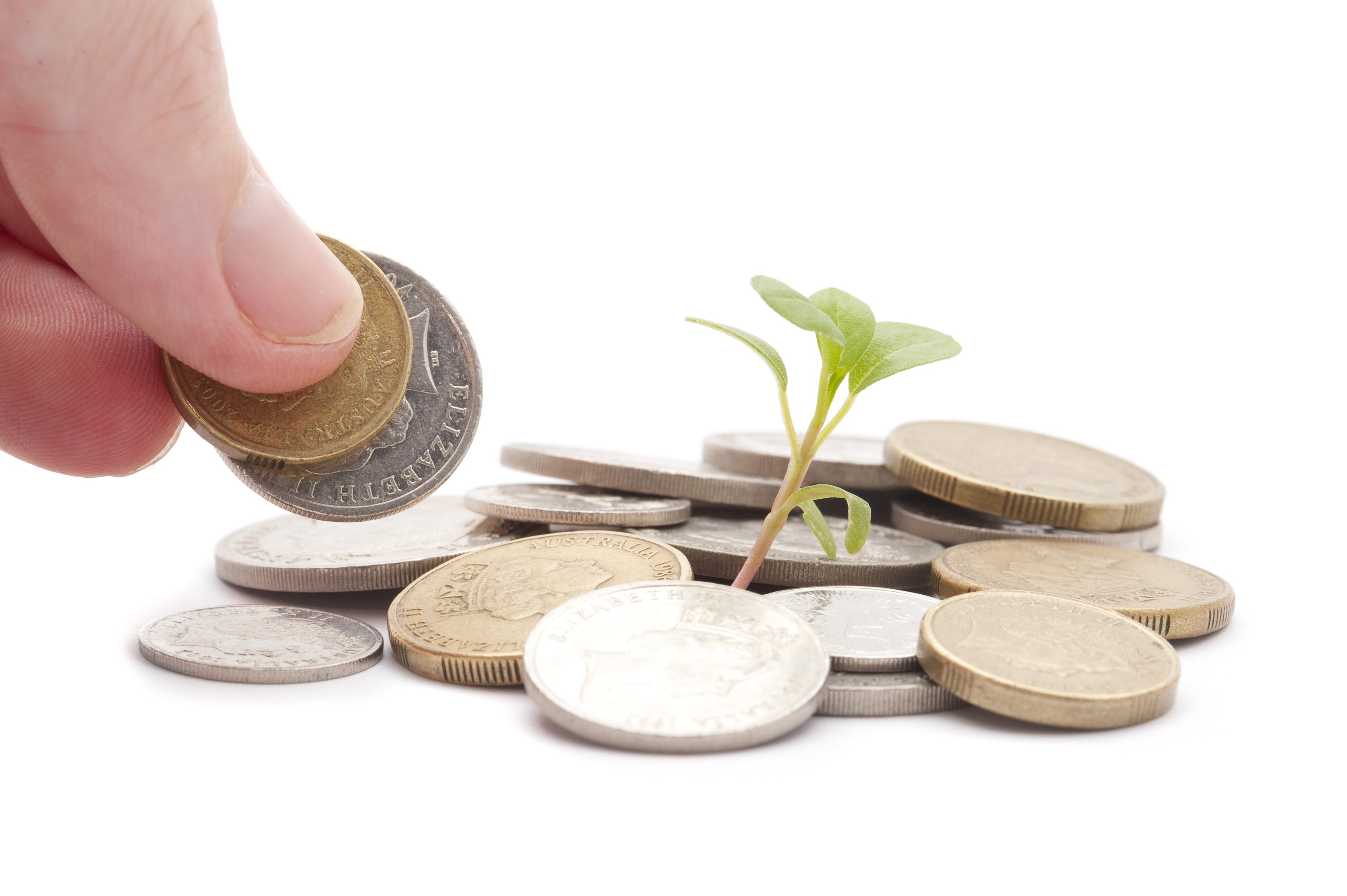 There were always those within the crypto community who wondered how long the ICO train could keep going.
Murmurings of regulatory storms approaching were largely dismissed by those who were enjoying the benefits that Initial Coin Offerings provided, as crypto was experiencing a bit of a boom, and everything seemed right with the world.
Until it wasn't, and the shadow of the Securities and Exchange Commission began to loom large over the industry, with a particular interest in the model used by many startups to raise capital.
The ICO.
Shortly after we saw damning reports that stated 80 percent of ICOs in 2017 had been nothing but scams, and things started to unravel. The price of ether dropped a devastating 90 percent from its all-time high, and the industry, in general, took a pretty substantial hit.
A new beginning
In all walks of life, you either evolve or you die. This is particularly true for business and industry, and despite taking a hit, it was up to the crypto industry at large to pick itself up, dust itself down, make the required changes and move on.
Step up Moloch, a new Decentralised Autonomous Organisation (DAO) that appeared on the Ethereum mainnet in February, with intentions of speeding up Ethereum dapp development by way of a fresh type of organizational structure.
This week we've seen two Ethereum founders put their ether where their mouth is when both Joseph Lubin and Vitalik Buterin donated 1,000 ether to the Moloch DAO.
It has been reported that this donation has bumped Moloch's total funds raised to the $1 million mark, which will help the organization meet its overall objective as set out by founder Ameen Soleimani;
"Our objective is to accelerate the development of public Ethereum infrastructure that many teams need but don't want to pay for on their own. By pooling our ETH, teams building on Ethereum can collectively fund open-source work we decide is in our common interest."
Introducing The Web 3.0
In many ways it's easy to think of Moloch as being similar to Joseph Lubin's ConsenSys, operating as an incubator or venture studio of sorts, but there are differences, with the most obvious being that the organization is entirely democratic in nature, and bound by smart contracts.
ConsenSys, which has seen board member Herbert Sterchi announce involvement with a decentralized, encrypted messaging service called ATRONOCOM in the past few days, shares more similarities with Moloch than differences, but those differences are noteworthy and include the lack of resource allocation committees and a CEO.
There are those who believe that Ethereum will provide one of the "foundational protocols" of what is being called the Web 3.0.
Joseph Lubin is among those people, claiming that "this is just the next Internet. This is World Wide Web version three. We are going to be delivering applications that look like Web pages or Web applications or that look like mobile applications. They will just have this different kind of database in the backend that is a much more trustworthy database that enables easy interoperation amongst lots of other things."
The era of the ICO looks to be dead and buried. Faced with the option of evolving or dying, those who wish to raise funds and be a part of the future of the crypto industry have already started evolving.

CaptainAltcoin's writers and guest post authors may or may not have a vested interest in any of the mentioned projects and businesses. None of the content on CaptainAltcoin is investment advice nor is it a replacement for advice from a certified financial planner. The views expressed in this article are those of the author and do not necessarily reflect the official policy or position of CaptainAltcoin.com