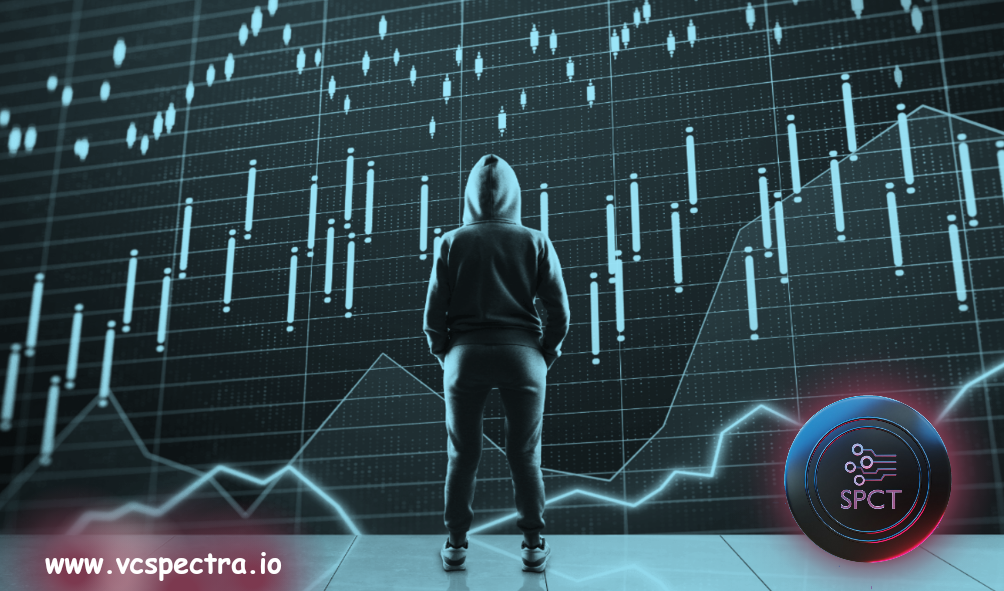 It's been a productive week for Litecoin (LTC) as it registered an upward trend, skyrocketing a remarkable 28% in the past seven days. However, VC Spectra (SPCT) is leading the way with a forthcoming 37.5% rise in Stage 2 of its public presale to trade at $0.011.
The platform shook the crypto world after amassing $2.4 million two weeks after launching its private sale seed sale. Moreover, VC Spectra (SPCT) is projected to surge 10x by the end of its public presale.
Litecoin (LTC) Earns a Place on the Top Gainers List
Litecoin (LTC) has recently had a field day in the market, with its price surging from $83 to $106 in a single week! This massive growth was attributed to the increasing acceptance of Litecoin (LTC) as a payment module.
Furthermore, notable businesses are now accepting Litecoin (LTC) to facilitate payments, boosting its value. The upcoming Litecoin (LTC) halving event has also helped push the coin's price past $100.
How does halving affect Litecoin (LTC)? It regulates the total Litecoins (LTC) and Bitcoin circulating in the market every day. Of course, such an action will trigger LTC scarcity and increase its demand. Under such circumstances, LTC prices could spike to unexpected levels.
On the other hand, in the past 24 hours, Litecoin (LTC) witnessed a 5% drop to trade at $101.50 from $106.58.
VC Spectra's (SPCT) Impressive Surge Wows Investors
VC Spectra (SPCT) is a decentralized hedge fund that revolutionizes blockchain and FinTech by adopting strategic ICOs and investments. There are numerous reasons why you should invest in VC Spectra. For starters, the cryptocurrency realm can be highly volatile.
As a result, investors are always looking for companies offering long-term solutions to cushion them from the effects of unstable markets. This is where VC Spectra (SPCT) comes in. The platform has adopted a sustainable development approach to reduce uncertainties and risks.
Besides, VC Spectra (SPCT) leverages a stringent selection procedure to establish promising investment opportunities in the technology and blockchain world. Spectra's trading platform leverages algorithmic and systematic trading strategies to enable investors to execute profitable trades.
Last but not least, developed on the Bitcoin blockchain, SPCT employs a deflationary model and features a burn mechanism. The latter regulates the circulation of cryptocurrency in the market.
Do you fancy an attractive bonus on your deposit? Join the ongoing VC Spectra (SPCT) presale today. Already, more than 69% of the available token supply is sold. Investors are excited to embark on the second phase of the presale, where the token will surge from the initial $0.008 price by 37.5% to trade at $0.011. Moreover, the SPCT token is poised for a 900% jump to trade at its target price of $0.08 once the presale ends!
Learn more about the VC Spectra (SPCT) presale here: