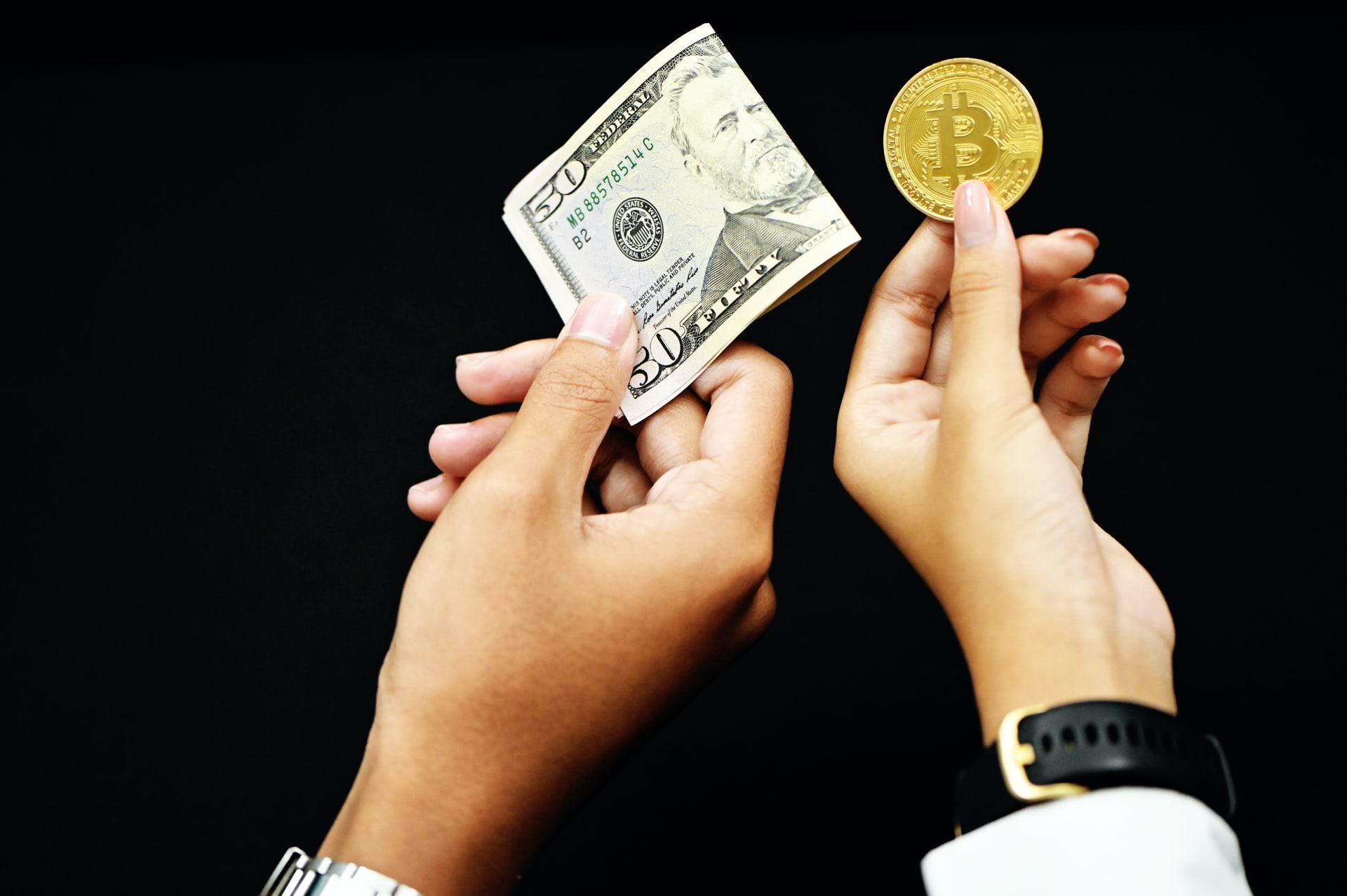 Cryptocurrencies are already a form of payment.
Today, cryptocurrencies have become an everyday occurrence, especially Bitcoin, which is the most popular. But do people really know what it is? Although many people talk about it, fewknow this crypto well. However, they all think they are experts and often say things that are not true. As the saying goes, many people talk just for talking.
Since the creation of Bitcoin, it has all been a mystery. This has resulted in the circulation of false information about this coin. However, you cannot believe everything you hear. Do your research and evaluate what you believe in. Here are the most common myths about Bitcoin that you have probably heard:
Bitcoin Is A Pyramid Scheme
For those people who have heard about pyramid schemes, and believe that Bitcoin is part of them, they should know that Bitcoin is only a currency, or digital currency, but not a business.Therefore, comparing it to these schemes makes no sense at all. Pyramid schemes are illegal in many countries, as they are based on recruiting people to generate income for older investors. This is an investment scam that pays members higher up in the structure with funds from new members. Talking about this business is another topic, and Bitcoin has nothing to do with it.
Bitcoin Has No Real-World Value
When Satoshi Nakamoto created Bitcoin, he installed a strict limit on the number of Bitcoin that could ever exist. It is precisely for this reason that this crypto is gaining in value. In other words, it has a price and many services already include it, such as entertainment companies. VSO is one of them. Find out how this cryptocurrency works and its many benefits! Aside from offering the best casino bonuses, this site has also written a guide to help you get started with Bitcoin casinos. Now, more and more casinos are using Bitcoin as a payment method.
Bitcoin Is Not Secure
As a digital currency, many people talk about internet viruses, cyberattacks or massive hacks. So far, however, Bitcoin has remained untouched by such situations. But how is this possible? Similar to other types of cryptocurrency, Bitcoin has a strong design to avoid attacks thanks to its decentralized network, which makes it very difficult for cyber-attacks to occur. This mean that you are dealing with one of the safest currencies that can exist today!
Digital Currencies Are Only For Illicit Activity
Several years ago, this type of cryptocurrency had a bad reputation due to its use to pay for the purchase of many illegal substances on the site, known as the "dark web". However, the reality shows that this was an isolated case. Like any other currency, it can be used for both legal and illegal acts. If not, think of traditional currencies. This is the case. It is not about the type of currency, but about the person using it and the purpose. Bitcoin cannot be judged in this way. It is not only cryptocurrencies that serve as a means of payment for criminals.
Only Tech-Savvy People Can Use It
The more you find out about the Bitcoin, the more confused you might end up. With the number of specific terms that cryptocurrencies use, it seems that only technology experts would be able to use them. If you are one of them, that is fine! And if your case is the opposite, don't worry! There are many sites that will help you understand crypto and blockchain from scratch. There are even those that help you if you are thinking of investing in cryptocurrency. It is easier than you think!
Conclusion
It is interesting to see how the world of digital currencies is on the rise. Unfortunately, what is known about them does not go hand in hand. To date, more than one false claim can be heard about them. Bitcoin in particular. Among all the cryptocurrencies on the market today, Bitcoin isstill the most popular and most widely used by businesses. And this is why there is so much speculation about it. However, despite all the talk about it, there are those who are using it and say it is here to stay.

CaptainAltcoin's writers and guest post authors may or may not have a vested interest in any of the mentioned projects and businesses. None of the content on CaptainAltcoin is investment advice nor is it a replacement for advice from a certified financial planner. The views expressed in this article are those of the author and do not necessarily reflect the official policy or position of CaptainAltcoin.com