Bitsgap Arbitrage Bot Review – Does Bitsgap Have Arbitrage & How Does It Work?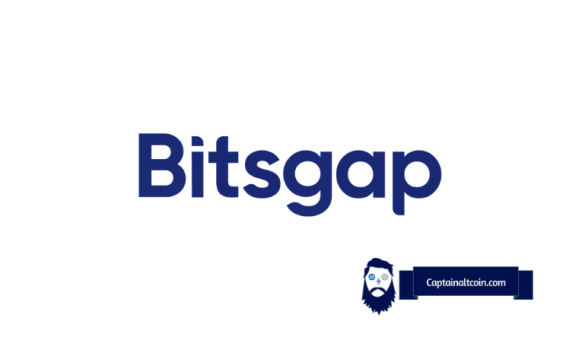 Bitsgap Arbitrage Bot Review – Does Bitsgap Have Arbitrage & How Does It Work?
Easy to setup
Automatically identifies arbitrage opportunities
Offers paper testing before you use real money
Bitsgap is the leading crypto trading bot that among other trading strategies offers also the arbitrage bot.
Bitsgap tracks crypto prices on multiple exchanges and shows arbitrage opportunities for you.
Traders can benefit from these opportunities and with a few clicks make money through crypto arbitrage.
Bitsgap allows you to search for different cryptocurrencies and assign balance when executing an arbitrage.
Bitsgap Arbitrage
Crypto arbitragers use Bitsgap to find arbitrage opportunities across cryptocurrency exchanges. They are able to do this because Bitsgap tracks the price of each coin on different exchanges, allowing them to see which pairs trade at similar prices. For example, Bitstamp offers BTC/USD trading against Coinbase Pro, while Coinbase Pro offers USD/BTC trading against Kraken. This makes it possible to buy one currency and sell another, making profits for both parties.
Create Arbitrage Bot on Bitsgap
We will now learn how to create a bot on Bitsgap to trade cryptocurrency automatically. We will start off by creating a new account and setting up our trading preferences. Then, we will go over the steps required to set up the bot itself. Finally, we will test it out and take a look at some of the features offered by BitGap
Sign up on Bitsgap
You just need to create an account on Bitsgap and then you're ready to go. To start, go to Bitsgap's homepage, and sign up for an account.
Connect Your Exchange
In order to buy/sell on Bitsgap, you need to connect it to another exchange via API keys. This process is easy and requires no technical knowledge. You just need to log into your Bitsgap account and follow the steps below.
On the top bar, click on "Exchanges," select your exchange, then type your API key and API Secret. You will find your API data on the respective exchange (if you choose Binance, go to your account on Binance and find the API keys).
Enable the paper trading mode to test out the arbitrage on Bitsgap.
Add Needed Asset to Your Exchange
Click on Arbitrage on the top bar. You can now see all available arbitrage options, and they require you to add an asset into your exchange balance. Bitsgap will tell you which asset should be added to your wallet and on which exchange.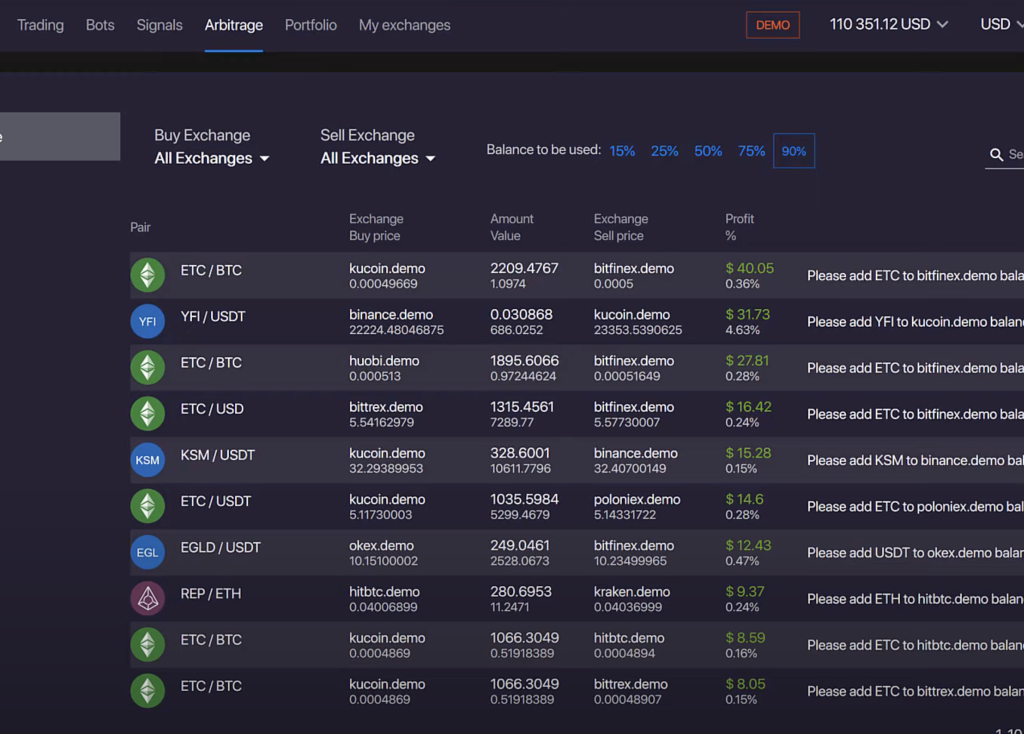 Let's say we want to do the trade Bitsgap identified for us on the Bitfinex exchange. It says we need to buy ETC in order to make use of the ETC/BTC arbitrage opportunity on the Kucoin/Bitfinex exchanges.
You need to click on the "TRADING" tab, choose the Bitfinex exchange and but ETC. Then click back on the "ARBITRAGE" tab and execute the trade by clicking on the "TRADE" button.
Once we've placed our buying request, wait until it's fulfilled before we place another one.
Now, go back and click on "Trade" again. You can now make simultaneous purchases and sales at the same time.
Once you've finished, you can check your trade history and see how much money you made from each sale.
That is it, that is the whole guide on how to do arbitrage on Bitsgap.
Where to Look For Arbitrage Opportunities
When crypto was still new, most trades were done manually. Because of this, it was easier for price fluctuations to go unnoticed. However, as technology advanced, more computerized means were introduced to trading.
Price fluctuations have since become easier to monitor, thus eliminating price-errors. In turn, this lowered chances of sporting arbitrage opportunities. However, there are still a few tricks you can use to spot such opportunities.
For starters, you'll need to keep watch of multiple listings at the same time to notice any differences across the different exchanges. Basically, if the buying price on one exchange is lower than the selling price on another exchange for Bitcoin, this is an arbitrage opportunity.
Luckily, there is arbitrage software and tools you can use for this, like Bitsgap. You can use a crypto arbitrage bot to buy and sell Bitcoins fast across multiple exchanges. A good example is automating buy BTC. You'll only need to program your bot accordingly to do the arbitrage.
How to select exchanges for crypto arbitrage
there's no definitive way of selecting the perfect exchange for crypto arbitrage. Usually, you go where the opportunity is. You can do this by scanning many different exchanges and identifying the one with the highest selling price and another with the lowest selling price of the same crypto, then trading between the two. To make the process easier, you can use various crypto arbitrage trading software or bots which do the scan for you.
Is arbitrage risk-free?
Most fund houses will promote arbitrage funds as being risk-free. This is because you make profits, by simply buying from one exchange at a cheaper price and immediately selling it for profits at another exchange where the price of the crypto is higher. The short time period involved makes it so that no major investment is involved.
Conclusion
The arbitrage trading can be very profitable if you are able to execute it properly. Arbitrage trading carries all different kinds of risk, execution risk, counterparty risk, liquidity risk, asset transfer risk and risk of depreciation.
Basically, it all comes down to speculation as you are betting that you will be able to purchase digital coin on one exchange and them sell it higher on second exchange simultaneously and make some easy money.
Alternatives to Bitsgap arbitrage bot
Also read our guide on the best scalping bots, best grid bots and best DCA bots.
PROS
Easy to setup
Automatically identifies arbitrage opportunities
Offers paper testing before you use real money
CONS
Exchange fees eat into the profit you make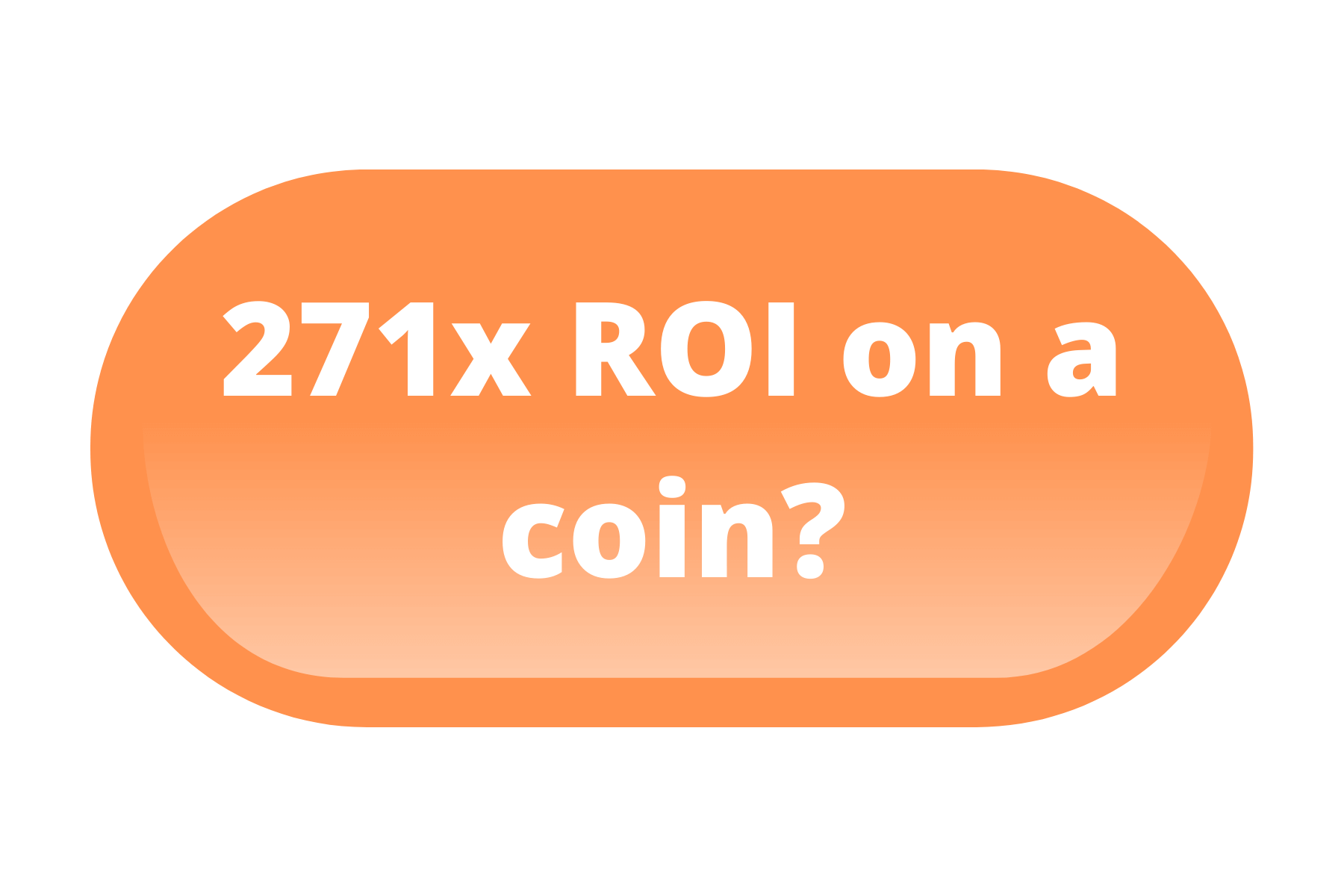 CaptainAltcoin's writers and guest post authors may or may not have a vested interest in any of the mentioned projects and businesses. None of the content on CaptainAltcoin is investment advice nor is it a replacement for advice from a certified financial planner. The views expressed in this article are those of the author and do not necessarily reflect the official policy or position of CaptainAltcoin.com