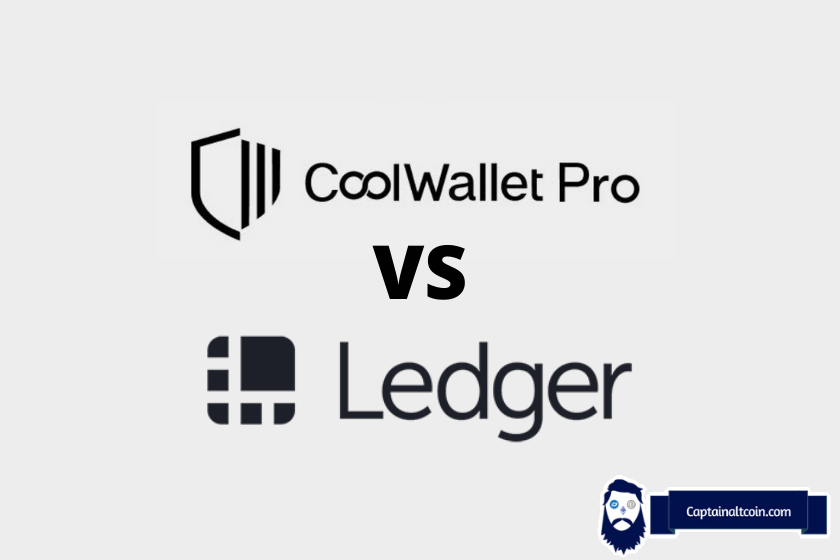 In the realm of cryptocurrency storage, the debate between CoolWallet Pro and Ledger Nano X has been a hot topic among digital asset enthusiasts. Both wallets have carved out their own niches in the market, offering unique features that cater to different user preferences.
The CoolWallet Pro, with its slim, card-like design, offers a unique blend of convenience and security, while the Ledger Nano X, with its robust security features and wide range of supported coins, has become a go-to for many serious crypto investors.
In this article, we delve into the CoolWallet vs Ledger debate, comparing their key features, security measures, supported coins, and pricing. Our aim is to provide you with a comprehensive comparison that will help you decide which wallet best suits your needs. So, whether you're considering the CoolWallet Pro or the Ledger Nano X, read on to make an informed decision.
| 🔑 Features | 💳 Coolwallet PRO | 📘 Ledger Nano |
| --- | --- | --- |
| 🔐 Key Features | Slim card-like design, convenient for on-the-go use, supports Bluetooth connectivity | Traditional hardware wallet design with screen and buttons for navigation, supports Bluetooth connectivity |
| 🛡️ Security | Uses a Secure Element with EAL5+ certification to protect private keys, no notable security breaches | Uses a Secure Element with EAL5+ certification to protect private keys, no notable security breaches |
| 🪙 Supported Coins | Supports a wide range of cryptocurrencies, but fewer than Ledger Nano | Supports over 1100 different cryptocurrencies |
| 💰 Pricing | Varies depending on the region and model, check official website or authorized resellers for current pricing | Varies depending on the region and model, check official website or authorized resellers for current pricing |
Coolwallet vs Ledger
---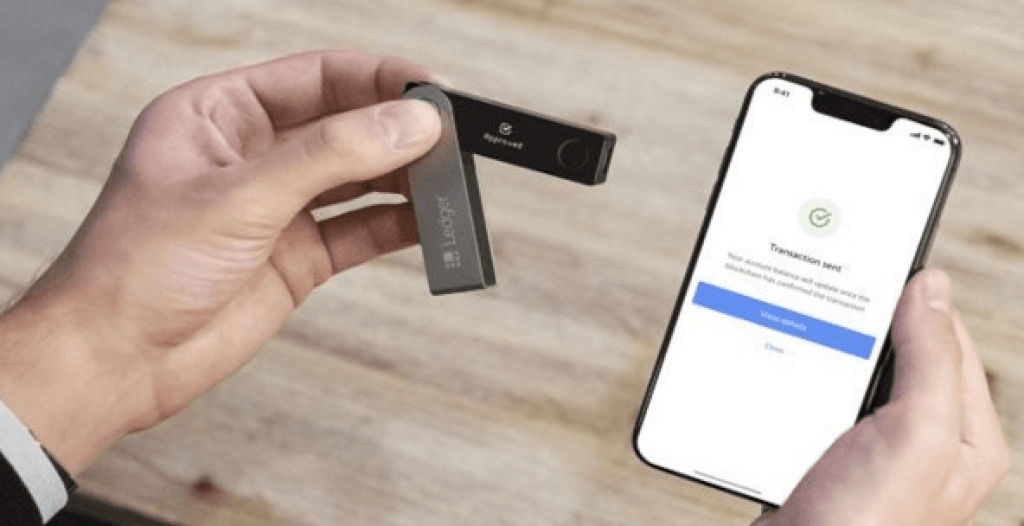 Ledger is a hardware wallet that the whole crypto world used for a very long time, it has a lot more competition these days but it still holds the biggest market share in the hardware wallet world for a long time. They are based in France and they have been doing hardware wallets for years now.
They started with a low technological level on the first days and kept improving with each version. With the latest version named Nano X, they have reached a superior version that could rival any in the world. They have amazing security as well with licenses for it and that is how they keep their market share, keep innovating, and get better each time they release a new version.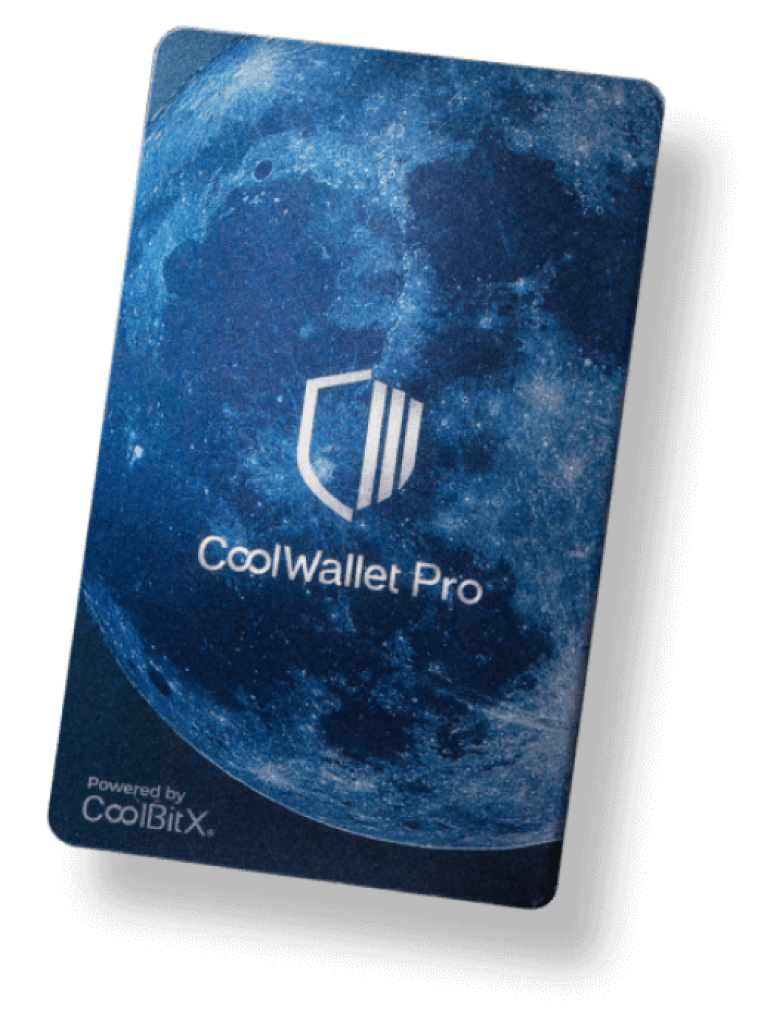 Coolwallet is "newer" compared to Ledger however they have put Bluetooth technology in the crypto hardware wallet world as well. They are not the only ones right now, but at one point they were the only ones since they were the first ones to do it. They put in App usage so that the mobile version would be the main way to reach the wallet as well.
This allowed them to be a lot easier to use as well. They are still one of the easiest ways to use it while being one of the most secure ones as well with the EAL5+ certification level. This allowed them to be a favorite for the people who are getting into crypto recently compared to veterans of the market.
Read also: How good is the latest Ledger Nano S Plus? Check out our review and also a direct comparison of Nano S Plus vs Nano S / Nano S Plus vs Nano X.
| Features | CoolWallet Pro | Ledger Nano X |
| --- | --- | --- |
| Security | EAL5+ certification level | Superior security features and certifications, including licenses for security |
| Compatibility | Mobile-only wallet | Compatible with all desktop and mobile devices |
| Design | Card-like design, easier to carry and more mobile-friendly | Bulkier and takes more time to handle |
| Price | $149 | $119 |
| Functionality | Transaction confirmations, Bluetooth connectivity, mobile support (both Android and iOS), dApp and trading features, and more | Transaction confirmations, Bluetooth connectivity, mobile support (both Android and iOS), dApp and trading features, and more |
Physical appearance
---
Both products have different shapes and different styles. Ledger Nano X has the famous USB stick shape. You swivel it around to open it up. This way you get to both hide the screen when it is off and open it up to see it. Sort of like swiss army knife of hardware wallets if you will. It is a comfortable share that is proven to be working and liked.
Cool Wallet S on the other hand has a bold style choice. It is designed like a card but a bit thicker of course from all the tech that is inside. This allows it to be carried within a wallet, something Nano X can't do. It also has a decent-sized screen as well thanks to its shape. Nowadays SafePal is doing something similar as well in design.
What is the price of CoolWallet Pro vs Nano X?
---
Ledger Nano X is priced at $119. Whereas CoolWallet S is $149. When you require something like a hardware wallet to protect your portfolio and secure all your cryptocurrencies, that usually means you do not bother with the 30 bucks difference.
Surely something so similar in what they provide with minimal change makes that $30 difference mean something. Nevertheless, if you have enough capital to require a hardware wallet, you may decide to ignore it.
Ease of setting up the wallets
---
For CoolWallet pro, you need to connect it to your mobile phone via Bluetooth. With the app downloaded to your phone and CoolWallet pro connecting via Bluetooth, it gets quite difficult to hack or steal your possessions. With the recovery seed you are given (never forget to write it down) you are good to go.
After that, you will be able to have a wallet in the app that you connect to with your wallet anytime you want to. Quite simple and easy to use.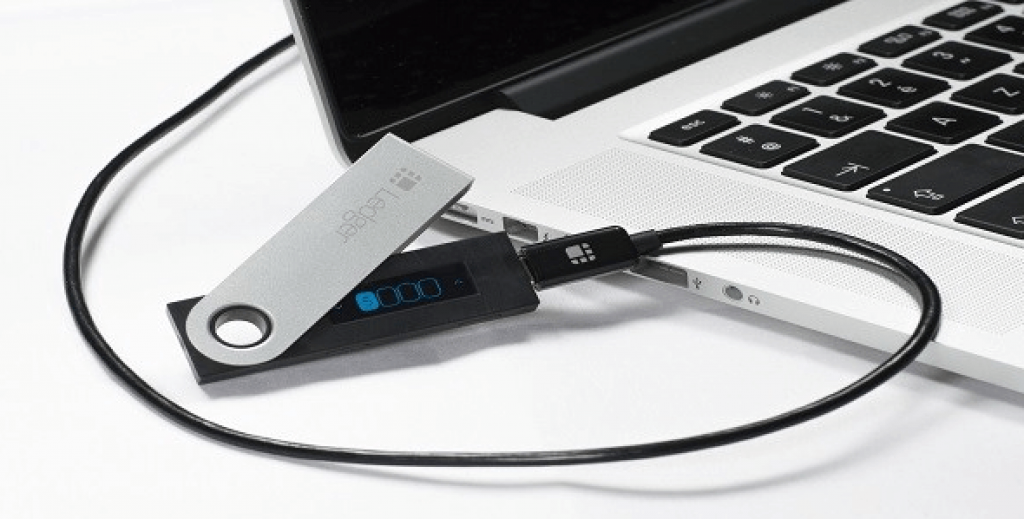 The same could be said about Ledger Nano X. The logic is the same, you connect it to your phone or your PC preferably. Then you start an account in ledger live and connect your device by confirming each step for an extra layer of security.
With a Ledger Live account and with your recovery phrase given (which again you must write down), you are ready to start your portfolio. You also need to download the app for each coin you want to use. Of course, it does put a little bit of extra work compared to CoolWallet but it also opens up to a lot of new coin options this way as well.
Security: Ledger Nano X vs CoolWallet Pro
---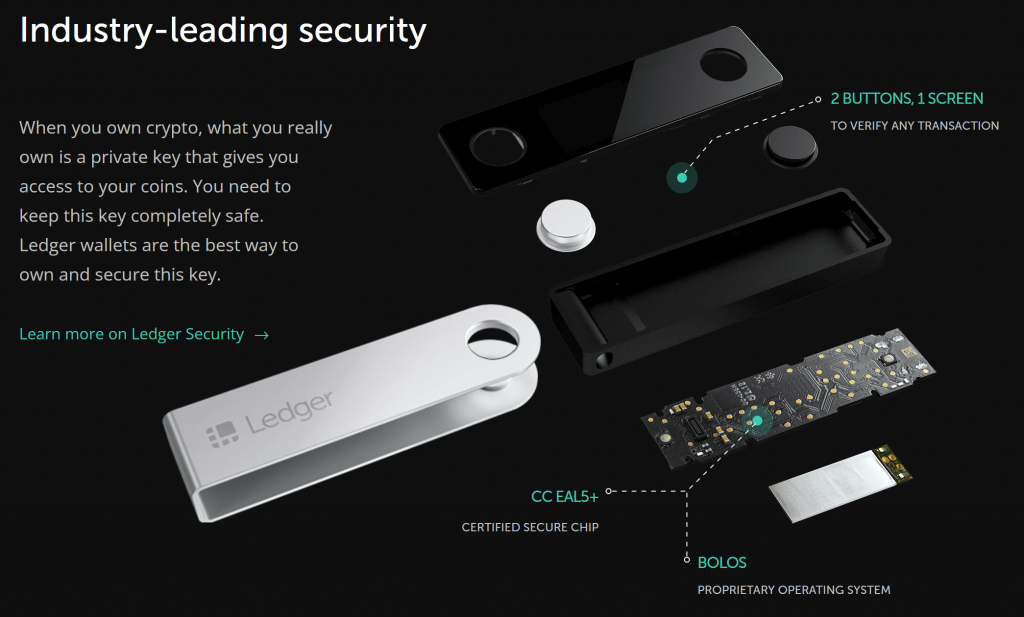 Both of these products have the Secure element EAL5+ certification. Which means that there is really no difference between them. It is obvious that some people may prefer one over the other. The reason why people are arguing over which one is better will not be based on security. They are both great equally.
Secure Element
---
As with all decent wallets should have, both of these products have the CC EAL5+ certification. Without that certification, you are not given any guarantee that it has the utmost security. However with Secure Element both existing in them, there is no difference in this part of the comparison.
Biometric and physical verification
---
Both products require you to have the PIN Code and also the item itself in order to get into your portfolio. You also need the password for the app as well. The only difference between the two here is that CoolWallet has a fingerprint part whereas Ledger does not have that technology as of yet.
Anti-tampering protection
---
Tampering is not something that we see too much in the hardware wallet world. Most people do not go around the world with their wallets in their pockets or in places where people would know they are carrying a hardware wallet. The second-hand market for purchasing these products is where things get tricky. With CoolWallet there are currently no known methods of tampering, however with Ledger Nano X there have been tests that show tampering could be done. So buying a second-hand Ledger Nano X is a very risky move if you do not know how to check for tampering.
CoolWallet Pro vs Ledger Nano X: How are Bluetooth Hardware Wallets Different?
---
Using Bluetooth hardware makes the cold storage wallets that we use right now a lot safer. This has been a technology since Coolwallet stated it, however, Ledger started to use this technology with the Nano X version as well. It is obvious that Bluetooth is a superior technology compared to USB technology, yet doesn't mean that USB is bad either, it just means Bluetooth is a better version.
Bluetooth Connectivity
---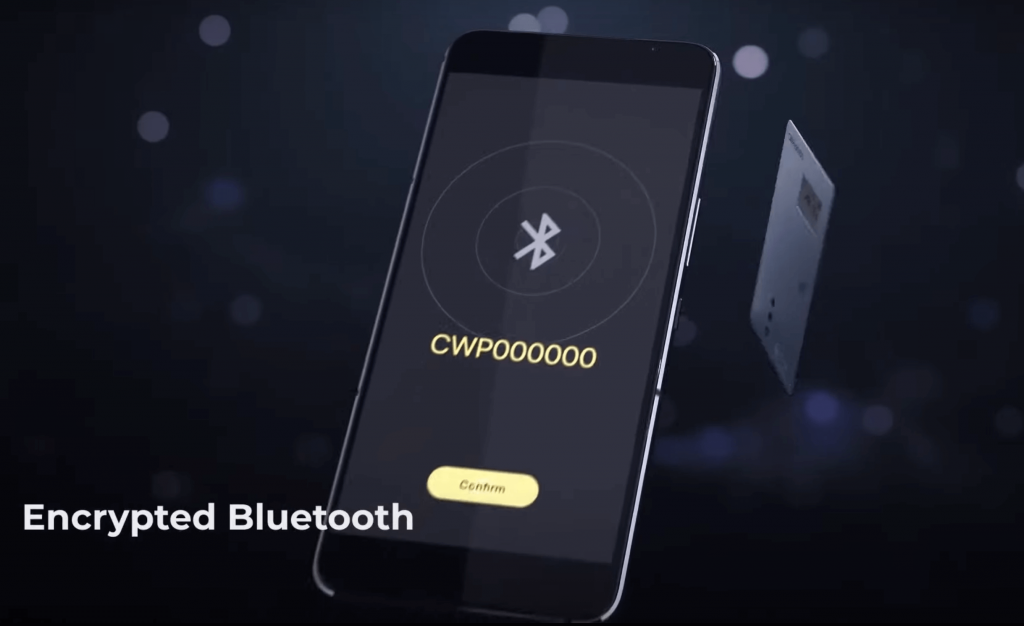 Once again these two products are equal when it comes to Bluetooth technology. They both support it and they are very good at it as well. CoolWallet got a head start on Bluetooth but eventually, Ledger got there as well. Now they are both providing the same technology and it is quite secure to use it this way. Obviously, it does create an extra layer of work while giving the same for security. However an extra 10 seconds worth the immense increase in safety of your portfolio.
Battery Life
---
Just like the phones, we like to use them so much these days, the battery life of these products depends on how much you use them. Since Coolwallet is something like a card, it is a bit harder to charge up, whereas Ledger is quicker to charge as well. They could last from a few days while using it, to months and months if you do not use it. Ledger could be slightly better at this one because of the better placement of the charging setup. The life is definitely higher with Ledger compared to CoolWallet, it has a bigger battery inside as well thanks to its size. However, the difference is negligible since you may end their battery in a day if you use it constantly, which is true for both of them.
Send & Receive Crypto
---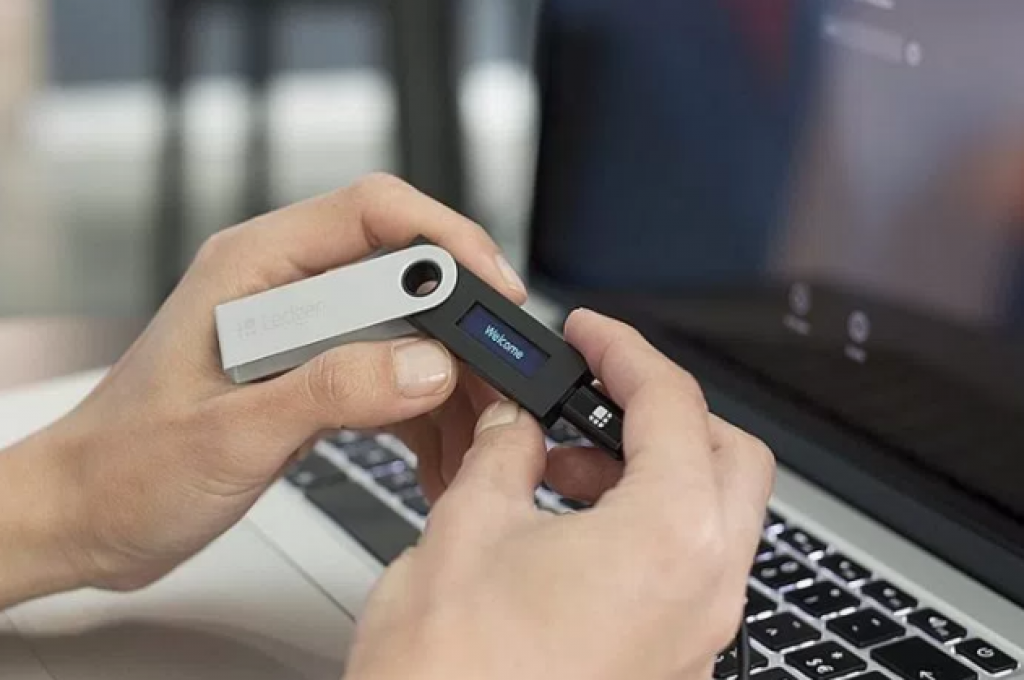 In this category Ledger wins by a big mile. It is much simpler, you can do it on your computer and it is as simple as confirming on your device by clicking on it few times. It does show you what you need to know on the screen as well, and the design is easy enough to understand. After you are done with the ledger live part of the deal, the rest is easy. Plus the machine is big enough to understand what is going on.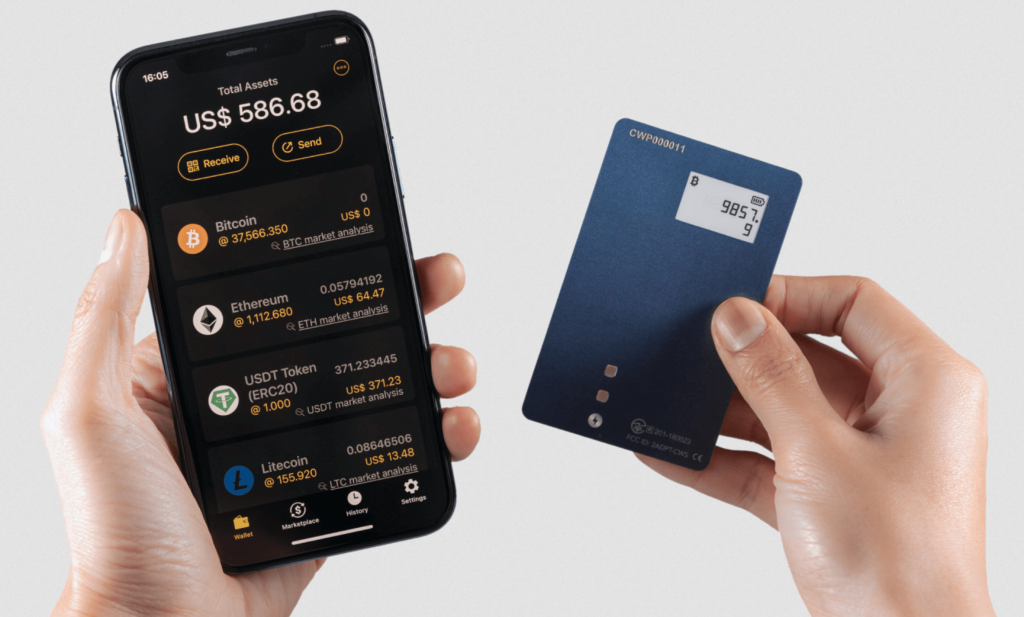 CoolWallet Pro on the other hand, has a very difficult to read design, their small screen doesn't provide everything correctly, the writing style is so difficult to understand that, they literally had to ship out a paper showing what upper case and the lower case looks like on their screen. Which should be a red flag, to begin with. It is also only mobile, which is not a fan favorite if you do not like to use it on mobile. It makes things that much harder if you prefer a PC. Unfortunately, all the amazing things they managed to build come to a halt here with the screen and the rest of the work, it takes time to get used to it.
Convenience: CoolWallet Pro vs Nano X
---
This is a two-parter. If you are asking about the design and the shape of the products then CoolWallet is easily better. It is just a card-level thing that you could put into your real wallet. It is easier to carry and mobile usage makes things easier to handle on the move as well. Ledger on the other hand is a lot more clanky, and it takes time to sit down and handle everything.
However, if it is convenient to use it? Then Ledger wins by a mile. It is a lot easier to use it and it takes a lot less time to get used to it as well. If you are new to crypto, then Ledger definitely takes the cake on how easier it is to use something like that. Comparatively, CoolWallet is a lot harder to use and learn, which is a big downfall for it, which hopefully could be fixed in the next generation wallets they release.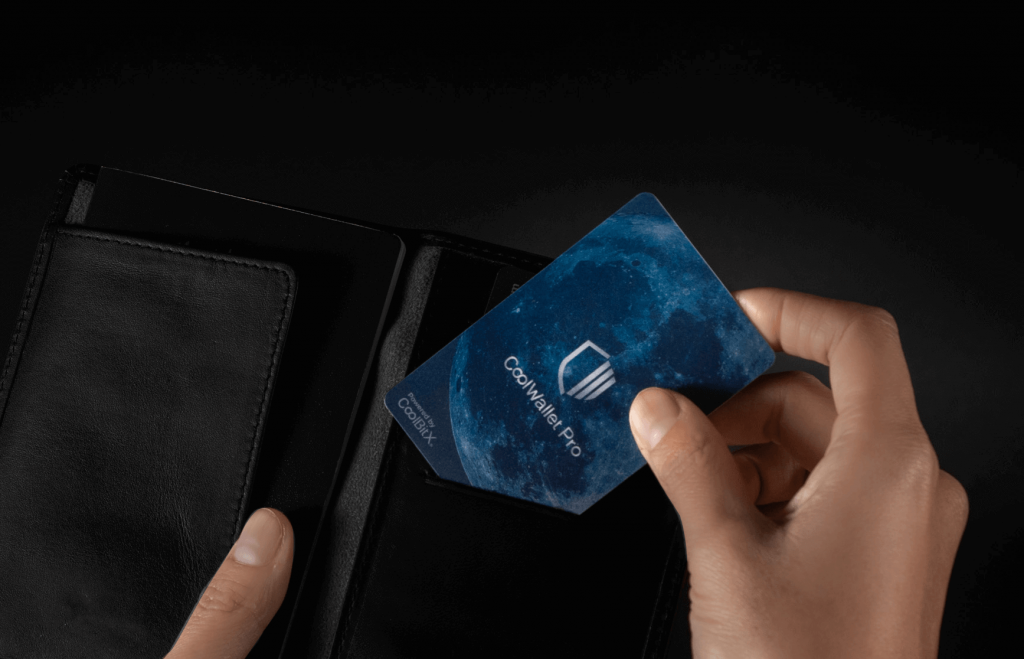 Portability
---
Both of them are quite small and can be carried in your pocket. You could put one in your wallet, while the other in your keychain which makes things easier for both of them. They are definitely portable enough that neither of them takes the upper hand here.
Durability
---
Unless you face some technical problem with the product, both of them could last for decades. They are incredibly durable and they do provide absolutely no wear and tear that comes with most technological stuff because they are so small. As long as you do not have a broken electronic part in them, you could use them as long as you want to.
Supported Coins
---
Unfortunately, CoolWallet has a small memory. Which means that it doesn't support all that many coins. With around 16 coins supported plus all the others added on later, it is certainly not lacking too much. You could add in all the erc20 and bep20 tokens now with trc20 tokens as well. These however are added later on, and the memory is so small means you can't add in thousands of tokens and have a small piece in all of them. It would not be able to cover all of it.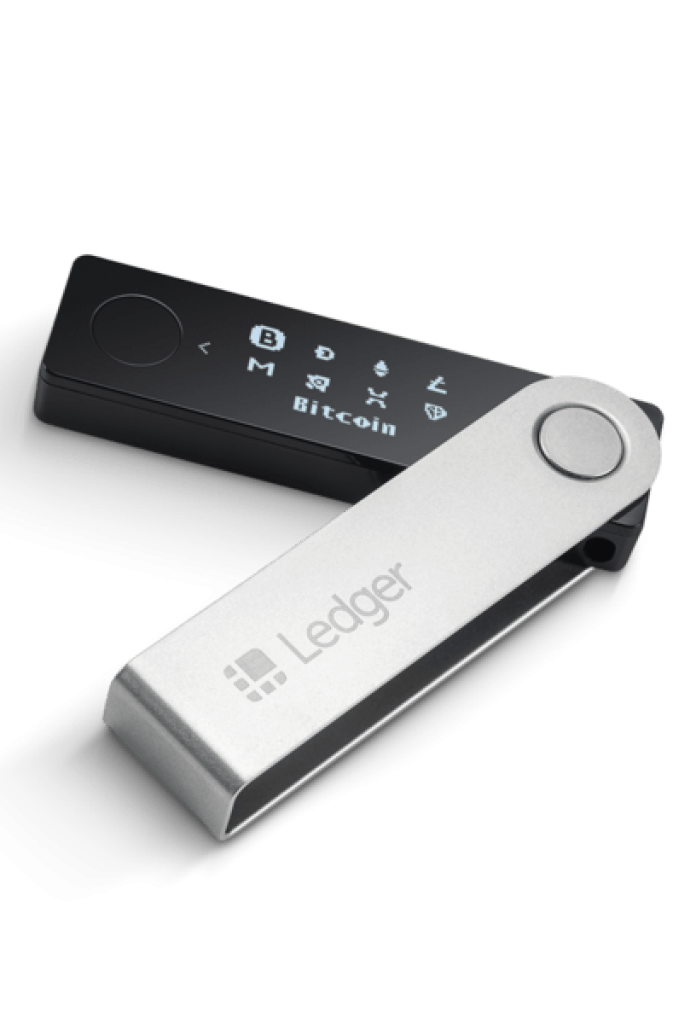 Ledger has a bigger-sized memory. This means from the 26 original that they support to 2000+ that can be added, you could add in a much larger portion of them to your portfolio. This way you could diversify and have as many tokens and coins in your portfolio as you want. It requires you to install third-party apps that support those projects, but it can sustain a lot longer.
Screen
---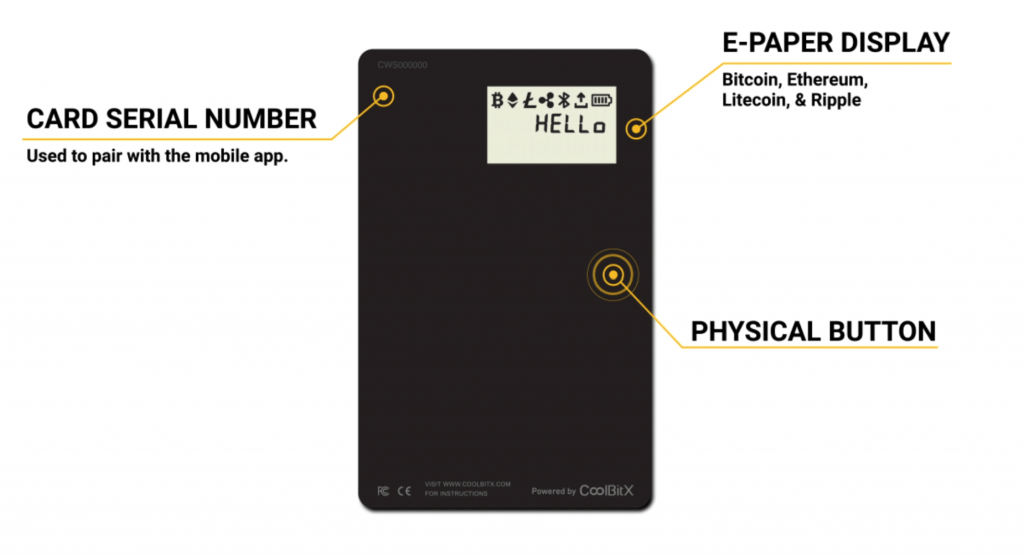 Even though CoolWallet has a tiny bit bigger screen, it also disrupts all of it by having a simple calculator type of letters and numbers. As previously mentioned, their screen size is good but the writing on it is hard to understand, hence why it comes in with a paper to explain what you are seeing. Could definitely improve in the future if they could use a better screen and type for words.
Ledger Live is not great either, it is small, and it is hard to read if you have sight issues. However, it is clearer, which makes it the better candidate here. It is a regular tech type for words and you get to check everything on a screen before you confirm and understand it easily without the need for any explanation.
CoolWallet vs Ledger App
---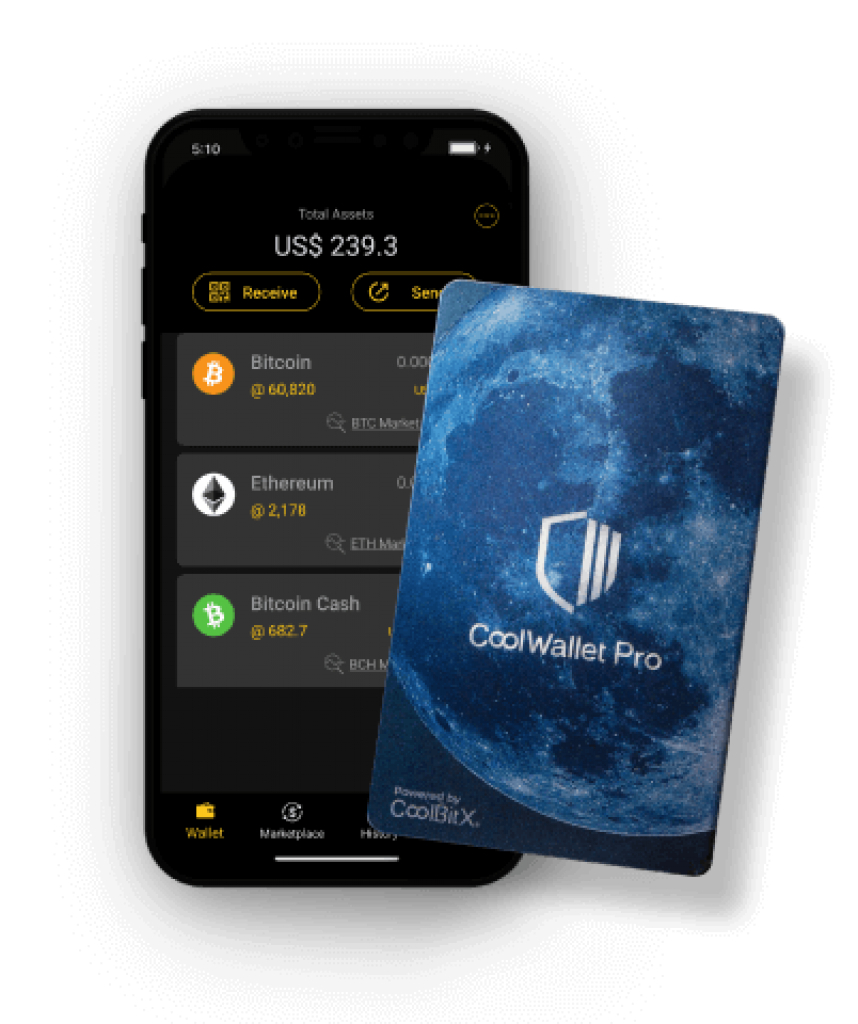 This comes down to Mobile versus PC and has nothing to do with Coolwallet or Ledger. If you are favoring your mobile phone, then downloading an app and using it is the way to go. CoolWallet offers a good app, not too complicated, easy to understand, and simple enough to do anything you want on it. It is portable since its mobile, and it can be done anywhere. Ledger on the other hand is a PC, if you prefer a PC, then you get to do it on a big monitor instead of your mobile screen, you get to use keyboards and your mouse as well. This makes things a lot easier for most people. However it also has the problem of not being mobile, it requires you to sit in front of your PC and do the work instead of being able to do it on the move. Aside from these two differences, they are both two good apps that could be considered valuable and worthy.
Conclusion
---
There are a few things that one is clearly better than the other. However, that number is close and the number of similar things are definitely a lot more than what they are different. The basic decision-making comes down to a few things that you need to decide as to the user. First of all, if you have a preference based on mobile vs PC then the decision is already made, you get to pick one of them based on your answer to that question.
Secondly, if you prefer doing your actions slowly and surely or on the move, that makes good decision making as well. Thirdly but not least you get to pick based on your portfolio size as well, are you a person who trades constantly with the same coins, or are you a long-term holder. All of these definitely have an impact on your decision.
It would be highly disingenuous to say that one is clearly better than the other. There is no clear answer to this question in many aspects of life. Apple or Microsoft? iPhone or Samsung? Coffee or Tea? There are so many questions that could be asked and the answer will depend on the person who answers it. I would prefer one, you may prefer the other and that is perfectly fine, nothing wrong with having different tastes. Ask yourself the correct questions you can find in this article, and make a decision based on your own answers.
Visit CoolWallet Now Visit Ledger Now
FAQs
---
Make sure to check out our guides on other cryptocurrency wallets:

CaptainAltcoin's writers and guest post authors may or may not have a vested interest in any of the mentioned projects and businesses. None of the content on CaptainAltcoin is investment advice nor is it a replacement for advice from a certified financial planner. The views expressed in this article are those of the author and do not necessarily reflect the official policy or position of CaptainAltcoin.com